Childhood and Youth Studies
Choose from childhood and youth studies courses, including undergraduate, Masters and PhD degrees.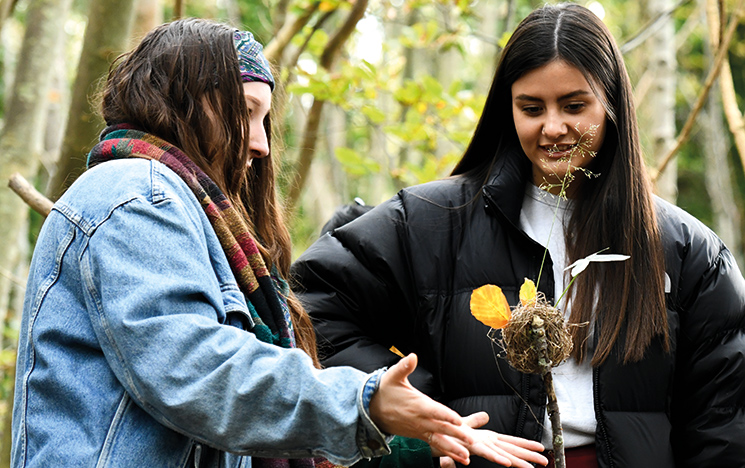 Do you want to make a difference to the lives of children and young people? Have you got the drive and enthusiasm to make a career for yourself in this essential field?
The combination of a strong academic foundation with a clear professional focus gives you experience in a range of services for children. You can tailor your course to suit your career plans, whether you're interested in child development, education, international human rights or emotional wellbeing. You'll gain a rich theoretical understanding of childhood and youth, as well as experience in a practice-setting. This course will set you up for a rewarding career in fields such as youth work, health care and education.
At Sussex, you'll be taught by faculty who are actively engaged in childhood-and-youth-focused research. They influence policy and inform the work of those at the forefront of practice with children and young people, both nationally and globally.