Preparing for Sussex
You've been accepted onto your course and you want to know what to do next. Use our guide below and start preparing for Sussex today.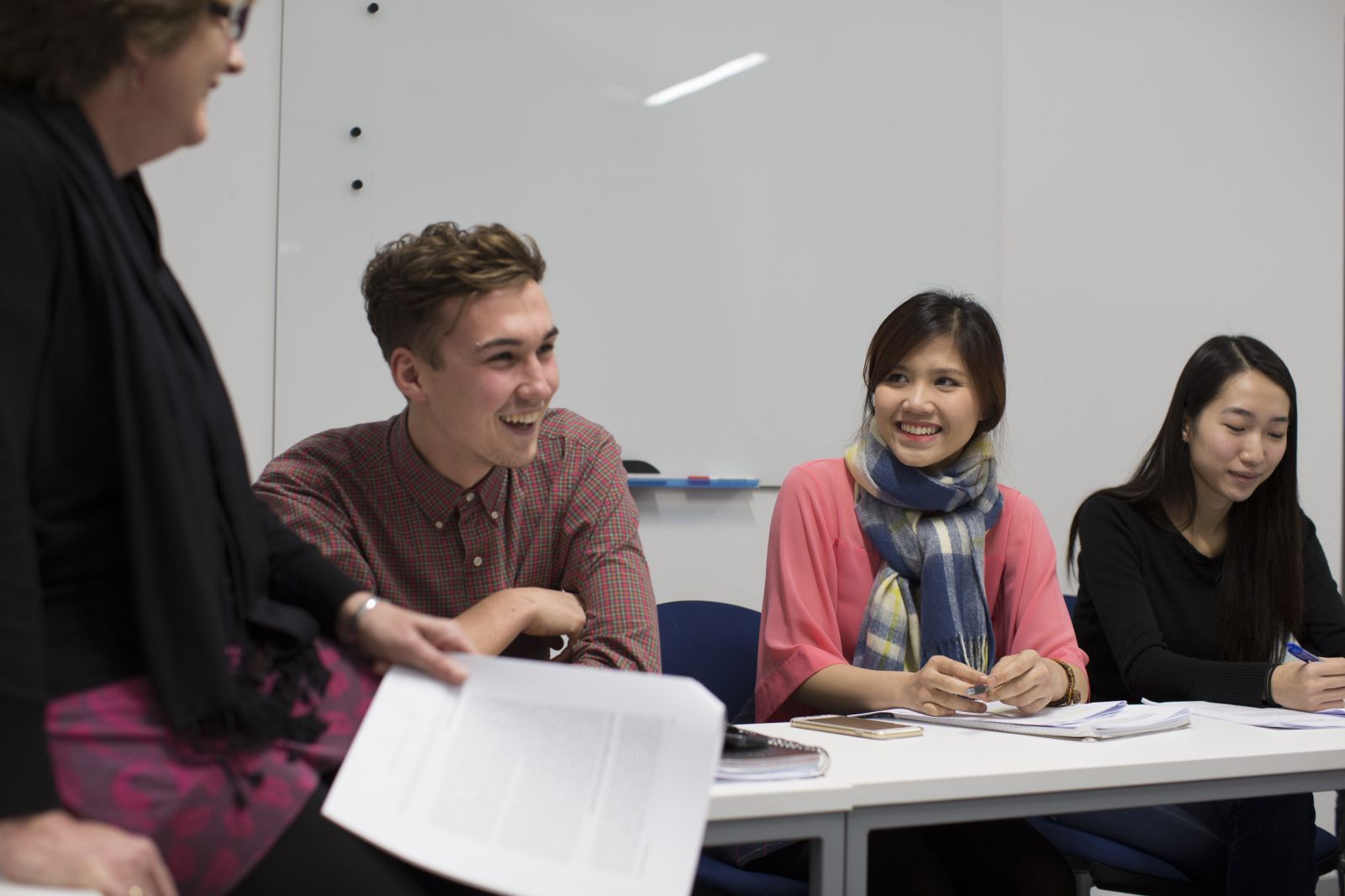 Before you arrive
This information is for full-time undergraduate, Masters and PhD students starting in September.
February – 1 August
If you are guaranteed housing make sure you apply for University accommodation by 1 August. If you are not guaranteed housing, we can help you look for private accommodation
From May
Check if you need to apply for a visa (and for any dependants).
After you have accepted your offer and your place is confirmed as unconditional, we send you a Confirmation of Acceptance for Studies (CAS) if you need to apply for a Tier 4 visa.
From June
Familiarise yourself with your 'Pre Arrival guide' which will be sent to you via email.
From July to August
Check your visa requirements to see if you need to have any medical checks or vaccinations.
You should also arrange travel insurance for your trip to the UK, and health insurance if you need it.
Budget for your time in the UK and buy currency.
You can also think about opening a bank account (you can open accounts online before you arrive). Many UK banks offer special accounts for international students.
If you have a bank account in your home country, find out if your bank has any special arrangements with banks in the UK.
We recommend that you open a bank account in the UK if you're studying here for more than six months. When you arrive you can attend sessions to help you open an account.
By 31 August
Make sure you send us your results by 31 August.
From 1 September
Register online through Sussex Direct and arrange to pay your fees.
You can pay for fees, accommodation or set up a University payment plan:
online on our Sussex Direct site or
by calling Student Accounts on

+44 (0)1273 673276.
If you pay your fees before you arrive, this makes the registration process easier. You can choose to pay in instalments or in full.
What to expect as an international student
Read our International Students' Pre Arrival Guide to get information on:
student visas and immigration
health and insurance
money and how to budget
accommodation
bringing your family to Sussex
how to settle into Sussex and meet other students
---
Arrive in the UK
Location
Our campus is located in Falmer, four miles from the centre of Brighton & Hove and four miles from Lewes.
Travelling to Brighton
It is a good idea to arrange how you will travel to the University before you arrive. If you would prefer to arrange your own transport from the airport or sea port, our campus is well served by buses, trains and taxis.
Find out how to get to the University of Sussex.
Meet and Greet Service
During our main welcome and arrival weekend in September, our representatives will be at Heathrow and Gatwick airports at certain times to welcome you to the UK. All student representatives will be wearing blue t-shirts so you can identify them.
When you arrive in the UK you must come through immigration and customs at your port of entry.
Immigration and passport control
If you are from outside the European Economic Area (EEA) you complete a landing card – with some personal details – before arrival at your UK port of entry.
When you have landed, show your passport and landing card to an immigration officer. In your hand luggage, carry your offer letter from Sussex and evidence you have sufficient funds to stay in the UK – even if you have a visa or entry clearance.
Your documents are checked on the train if you travel through the Channel Tunnel on the Eurostar.
If you are refused entry, or given a very short period of temporary admission, contact International Student Support on +44 (0)1273 678422.
Find out more about entry to the UK and visas
---
Welcome to Sussex
We run a range of specialist events to help you settle into Sussex life. This events happen alongside Freshers' Week and your academic induction events.
Events include:
Welcome Talk for new international students
International Students' welcome party
trips to London
career sessions
campus tours
sessions what studying in the UK is like and tips on living away from home
sessions on how to open a bank account.
---
You might also be interested in: