SHL PhD Community Advocates
The SHL PhD Community Advocates are working to develop an active and supportive PhD community by

engaging with researchers, promoting discussions and offering peer support, as well as

contributing to SHL's seminar & workshop activities.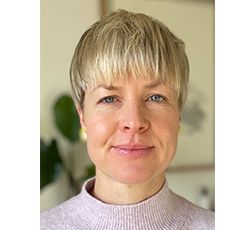 FIONA MILLER
Postgraduate research is in music on the Sensation and Perception to Awareness Leverhulme Doctoral Scholarship Programme.
My research combines music and neuroscience, investigating the potential of sound as a tool for improving autonomic health and self-regulation by measuring its impact on biosignals. After completing an AHRC funded MA in Sonic Arts and Composition, I worked a ten-year stint in music advertising, during which I developed a passion for research. I am also a practising recording artist.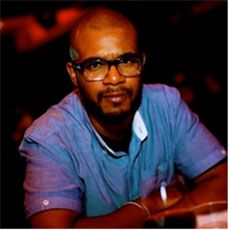 NATHAN RICHARDS
Teaches on the Archiving Power module at Sussex
My research centres primarily around the impact of contemporary digital research methods and tools on African diaspora history and memory, in relation to the professional and community realm. The research explores database technology and the archives of enslavement, public history and participatory practice, and the algorithmic curation of the black past via contemporary social media platforms.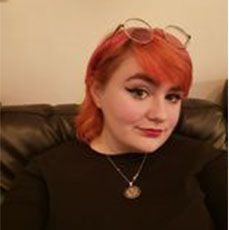 ELLIE PRIEST
Doctoral Researcher interested in Queer History, museums and archives
My background is in Anthropology and History (BA) and Contemporary History and Politics (MA). My current research focuses on alternative forms of historical work of knowledge production taking place in Queer history groups across Brighton and London. Outside of my research I work as an educator in schools, community projects and museums. I like good music, bad TV and working on mycelial Zine 'Mush-Rooms'.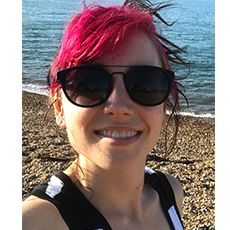 HANNA RANDALL
Postgraduate researcher in Creative and Critical Writing
My research centres around developing a neuroqueer psychogeography, neuroqueer experience of urban space and neuroqueerness in contemporary Japanese literature/art. I hold an MA in Japanese Studies from SOAS, a PGdip in Theatre Costume from RADA and have worked as a theatrical costume maker for many years. I am also a novelist, represented by the Elise Dillsworth Agency.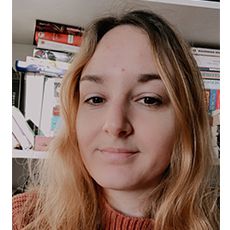 ROSIE GAHNSTROM
PhD student in Childhood and Youth (Education and Social Work)
My doctoral research works with the recently digitally archived Women, Risk & AIDS Project (1989-90) to understand youth sexual social change and continuity through different sociocultural meanings that are attached to notions of 'virginity loss' and sexual reputation. My project uses creative and participatory research methods to 'reanimate' the archive through collaborative enquiry with young people in both online and offline spaces. Other research interests include youth digital cultures, Relationships and Sex education and coming-of-age cinema.