Welcome to International Relations at Sussex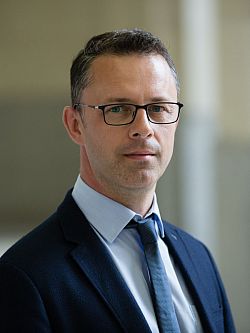 International Relations investigates a wide range of international political issues – from war and inequality through climate change, international trade and finance, and global health to social movements and foreign policies.
If you are interested in finding out where these issues come from historically, what their economic or security implications are, what kinds of theories account for them and what role different actors - from governments through rebel armies to social movements - and issues like race, gender, sex, class, religion, technology or violence play in them, then you are in the right place at Sussex. We investigate all facets of international politics from a variety of different angles with the aim to open up new ways of thinking about and addressing these problems.

Our Department is one of only four dedicated IR Departments in the country with well over 30 faculty and so you will be able to specialize in a huge range of international issues. We also practice what we preach: we are a global department, with faculty members and students from all over the world. Whether you are coming from Britain, Europe, Asia, Africa, the Americas or Australia, whether you have just left school or are returning to education, you will find like-minded people here and make new and interesting connections. So, join our friendly, inclusive and inspiring community at Sussex!
Kevin Gray, Head of the Department of International Relations
School of Global Studies blog



SussexGlobal provides a space where students, faculty, alumni and associates can share research, experiences and opinions in their own words. Our aim is to provide a permanent home for these thoughts and experiences, providing lively and on-going discussions on the most pressing global issues today.