Our School draws on many of Sussex's intellectual traditions, including a critical perspective on contemporary business, political, economic and social issues and a belief that major societal challenges need expertise across many academic disciplines.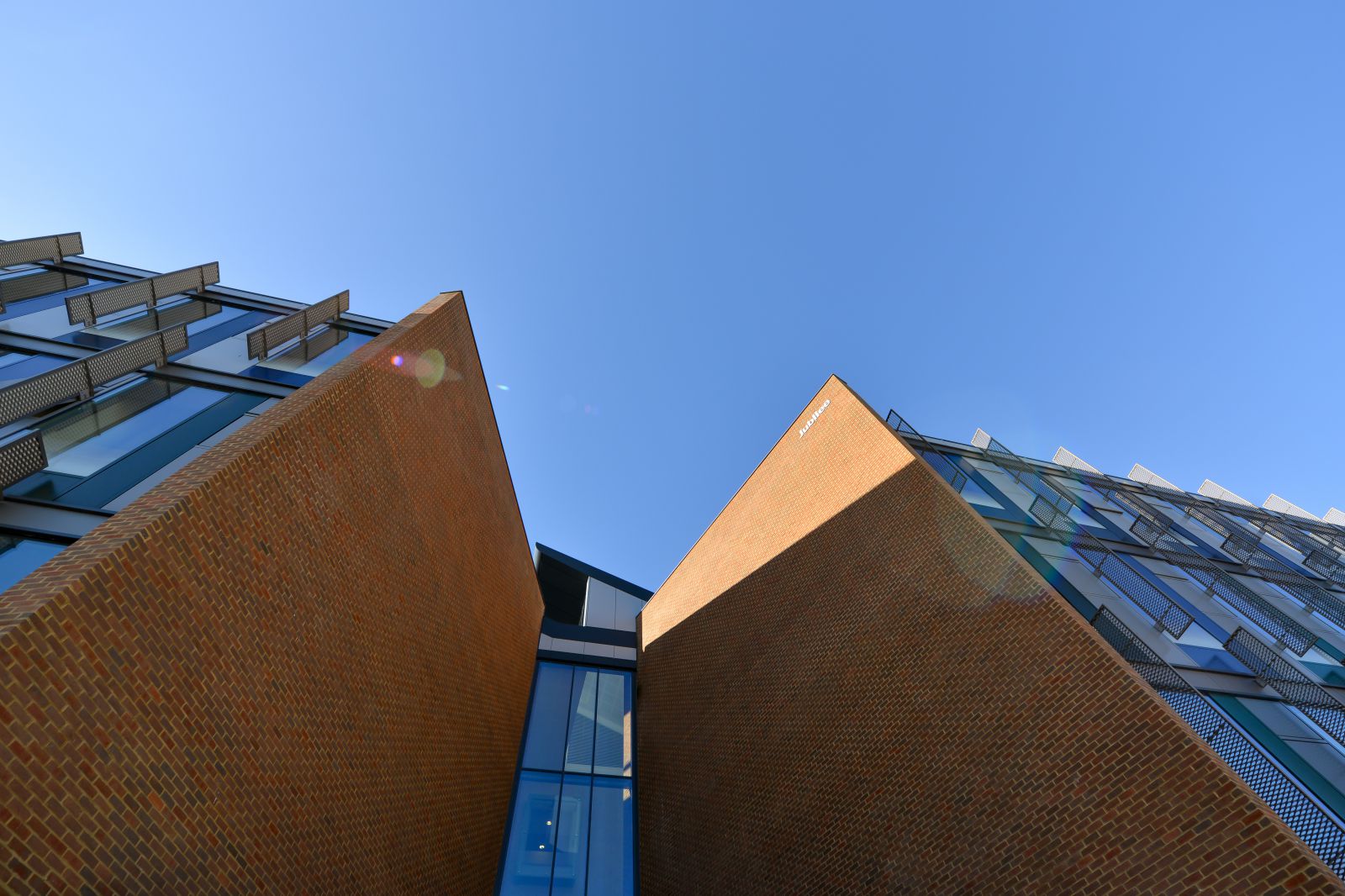 Our vision
Our vision is to be a School that collaborates across disciplines to shape global issues in business, management, and society, making an impact on policy, practice, and people.
Our mission
Our mission to achieve this vision is to:
carry out high-quality research and develop innovative policy
develop current and aspiring leaders who will champion critical and original thinking
work internationally with businesses, governments, and others to deliver innovative approaches to management.
---
Our distinctive themes
Like all management schools, we research and teach in all the major academic sub-disciplines of management, as well as economics. To that we add the distinctive strengths of Sussex, manifest in three themes that represent for us the key value-added of our research and teaching:
Innovation
The creation of new products and services is not merely about technological advance. Understanding how innovations arise requires an appreciation of the supporting economic and regulatory environment, as well as an understanding of the role of organisational design in the process. We look outside as well as inside the organisation to gain a deeper understanding of innovative processes.
This broader focus on innovation is distinctive to Sussex and is a particular strength. It has allowed our scholars to influence government policy toward start-ups and the funding for entrepreneurship. Our Science Policy Research Unit (SPRU) has led the world in researching the public policy of innovation and has advised governments in the UK and around the world on the policy mix necessary for technological and economic progress.
In addition, academics in the Department of Business and Management have looked at how creativity thrives in larger, more complex organisations, as well as how the very newest technologies are marketed.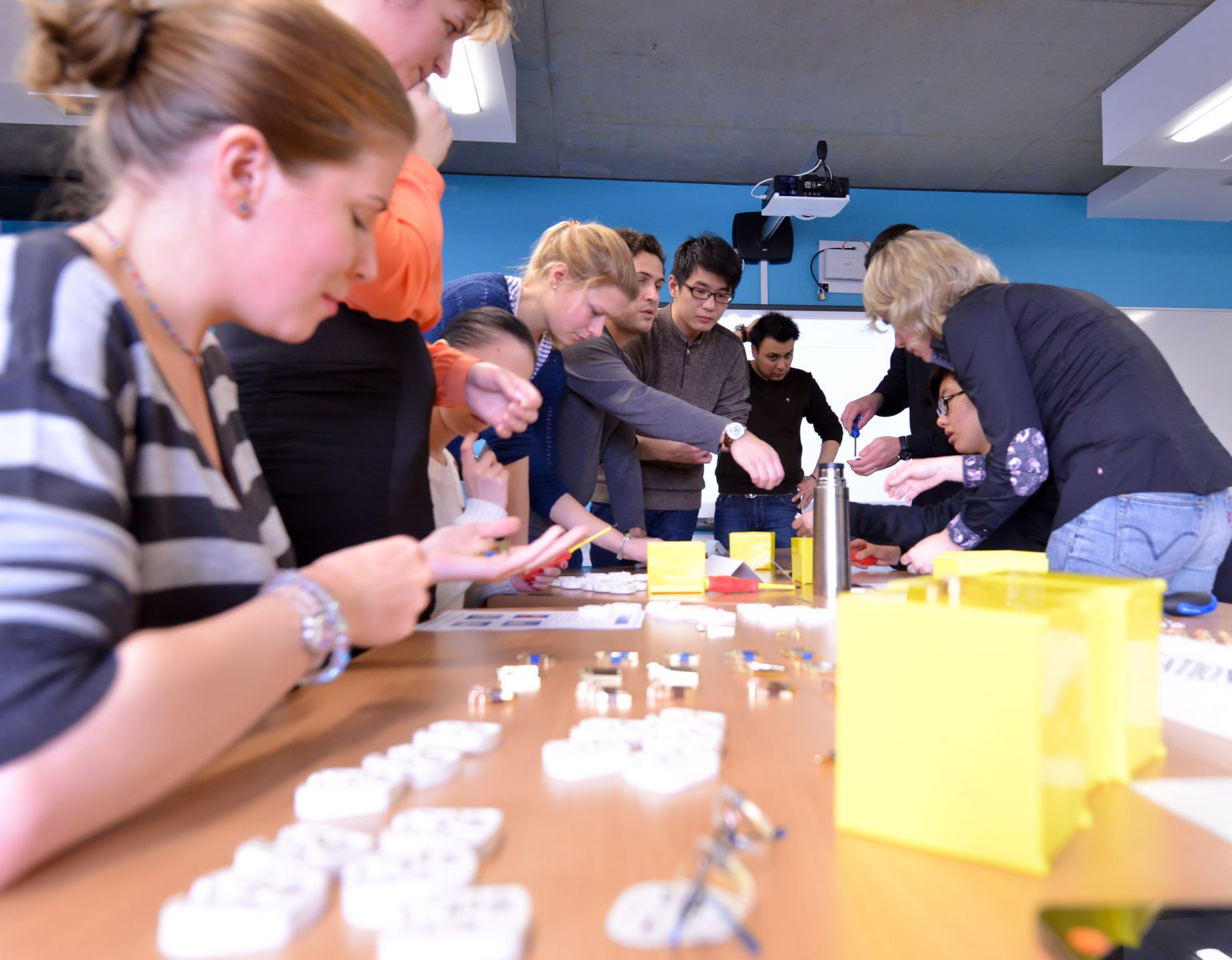 Management and the public realm
At Sussex, we integrate management and economics education with an understanding of the broader political and social environment. To a much greater extent than other management schools, we see government policy as integral to understanding contemporary economies.
We believe that a separation of business and government is not a useful way to prepare graduates for a world where regulatory change can alter business practice overnight.
In the context of increased public scepticism about the benefits of globalisation, graduates need to understand how the political and social realms cannot be remote from management thinking.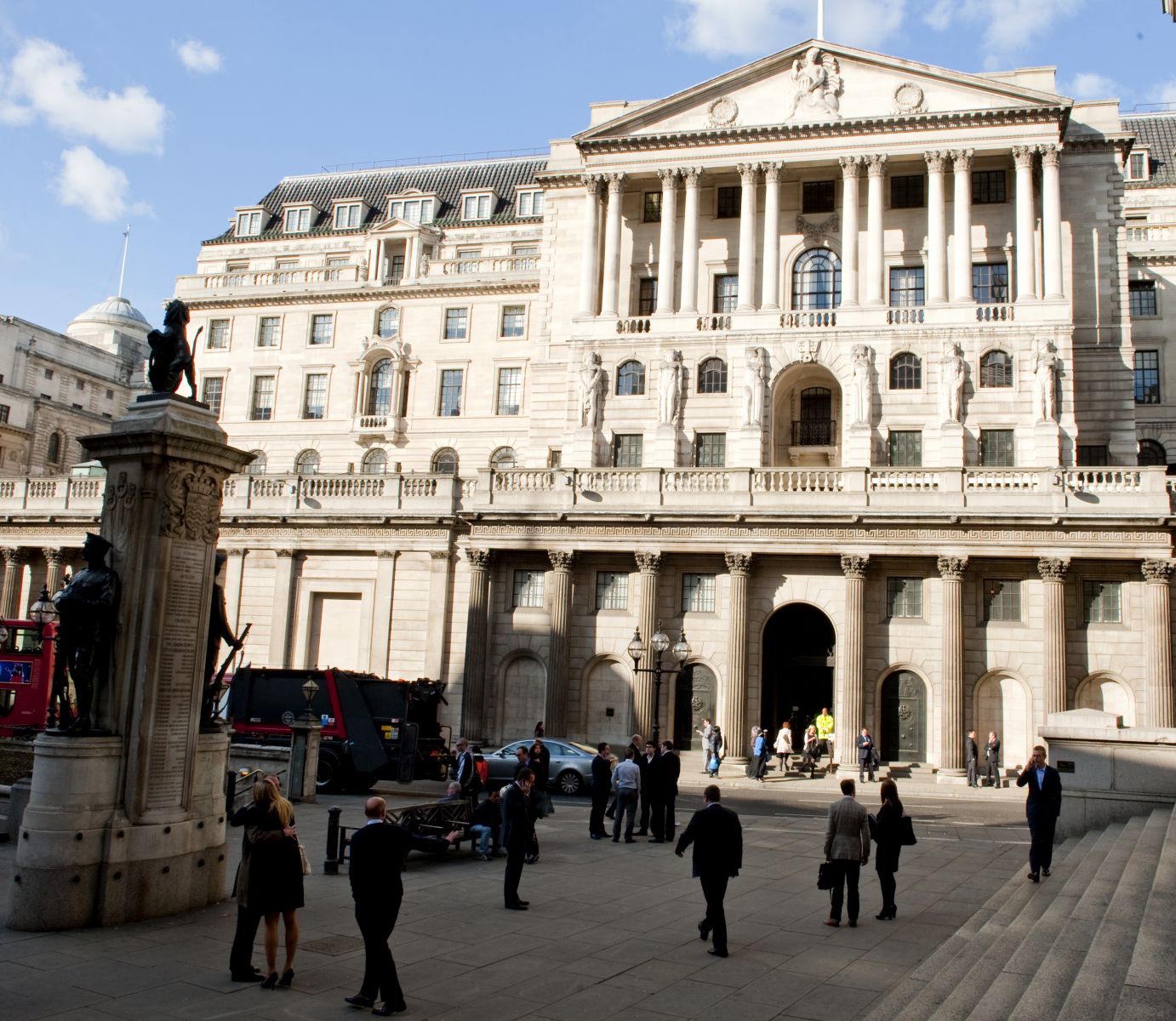 Social development
Sussex has a long tradition of scholarship in international development. The School's interpretation of this history is a focus on the social bases for more sustainable forms of economic development. In our Department of Economics there is an established programme of work that considers the impact of, for example, availability of schooling on economic progress in African countries.
Our academics look at female participation in the workforce in countries like Pakistan and Bangladesh, in an effort to understand the interaction of economics and cultural norms. Much of our important recent work has focussed on wage inequality, and its effect on individuals and organisations.
Together, these themes represent a broader and more holistic conception of management education. We do not focus only on the for-profit corporation, or work entirely within the boundaries of the firm. Our research and teaching aims to provide management education that is richer and more compelling because it integrates the firm and its political and social environment.