We aim to become a leading UK business school, offering a more complete understanding of management owing to our interest in policy and our expertise in science and technology.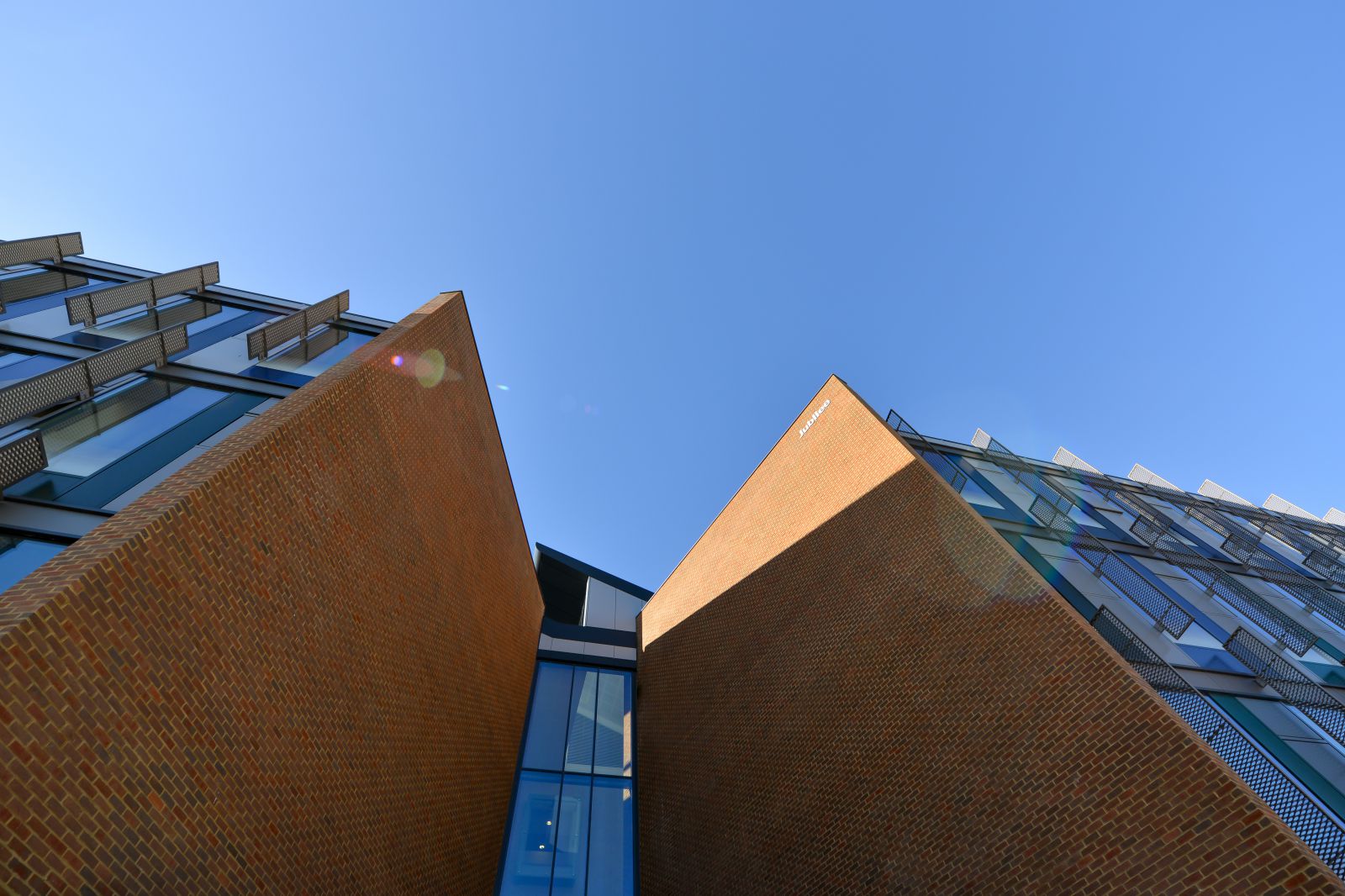 Our vision is:
to be a leading business school that collaborates across disciplines to shape global issues in business, management and society, making an impact on policy, practice and people.
Our mission is to:
carry out high-quality research that addresses real-world issues, pressing global policy agendas and business practices
develop current and aspiring leaders who will champion critical and original thinking
work internationally with businesses, governments, and others to deliver innovative approaches to management
---
What makes us distinctive
Our strength is in managing innovation at the interface of business and society with public policy. We aim to enhance support for research that emphasises innovation management.
Innovation
The creation of new products and services is not merely about technological advances. Understanding how innovations arise requires an appreciation of the supporting economic and regulatory environment, as well as an understanding of the role of organisational design and the social context of users.
At the Business School, we look both outside and inside the organisation for a deeper understanding of innovative processes. This distinctive focus on innovation has allowed our scholars to influence governments' approaches to start-up policy and funding for entrepreneurs.
Our Science Policy Research Unit (SPRU) has led the world in researching the public policy of innovation and has advised governments in the UK and globally on the policy mix necessary for technological and economic progress. In addition, academics in the Department of Marketing and Strategy have looked at how creativity thrives in larger, more complex organisations, as well as how the very newest technologies are marketed.
We understand:
how innovations arise
the innovation process and implementation
the role of organisational design
the varied pathways along which innovation may be developed, how these can be managed and the ways in which policy can support or influence innovations
Our special interests include sustainability and development, innovation and technology management and policy, international trade and the future of work.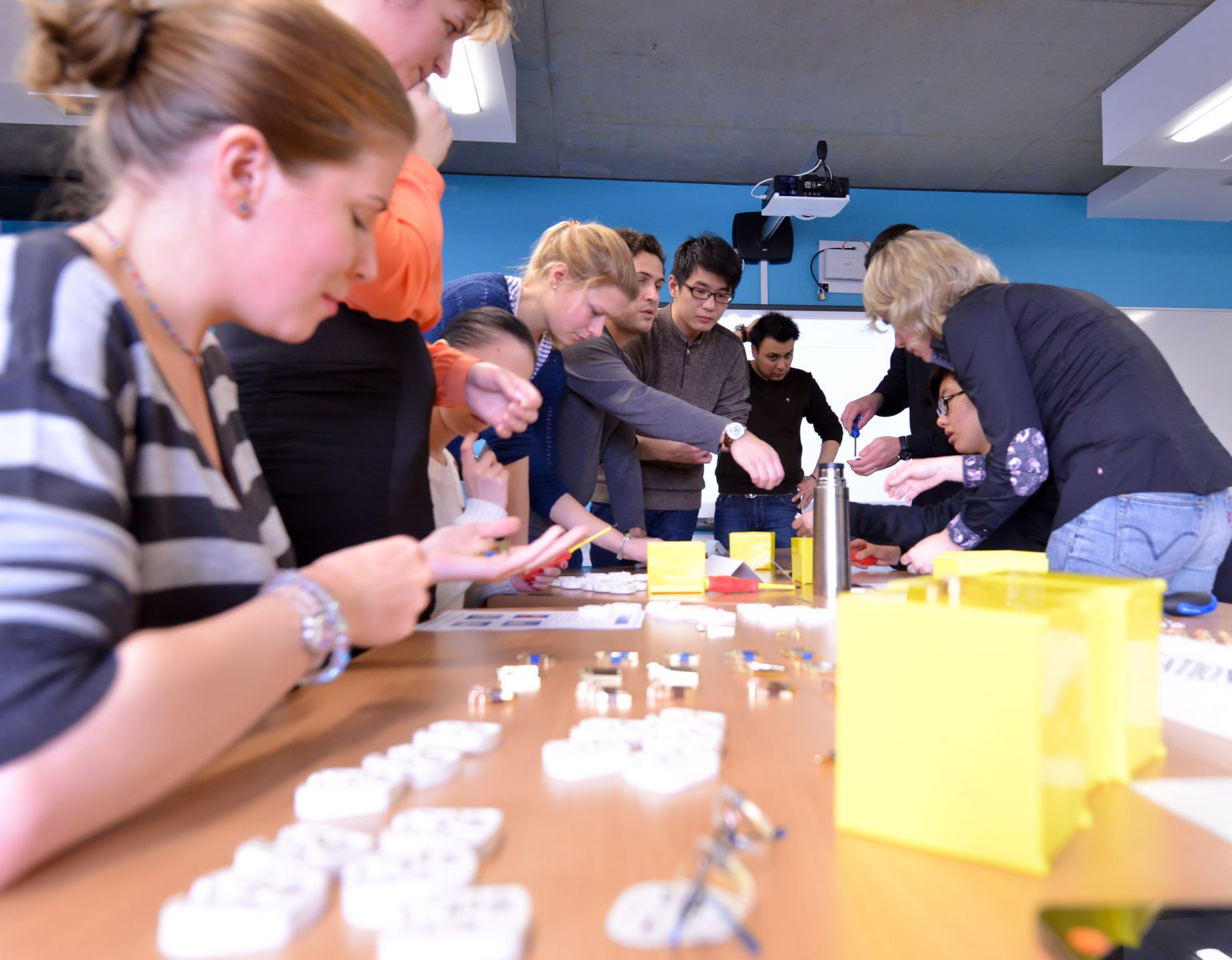 Public Policy
The Business School integrates management education with an understanding of the broader political and social environment. We see government policy as integral to understanding contemporary economies. We believe separation of business and government is not a useful way to prepare graduates for a world where regulatory change can alter business practices overnight.
In the context of increased public scepticism about the benefits of globalisation, graduates need to understand how the political and social realms cannot be remote from management thinking. We are focused on securing the School's position as a leading UK business school known for its strength in the management of innovation at the interface of business and society with public policy.
We will:
focus on our research strengths,
evolve our teaching in line with those strengths, and
fully leverage the creative potential of our corporate and international engagement.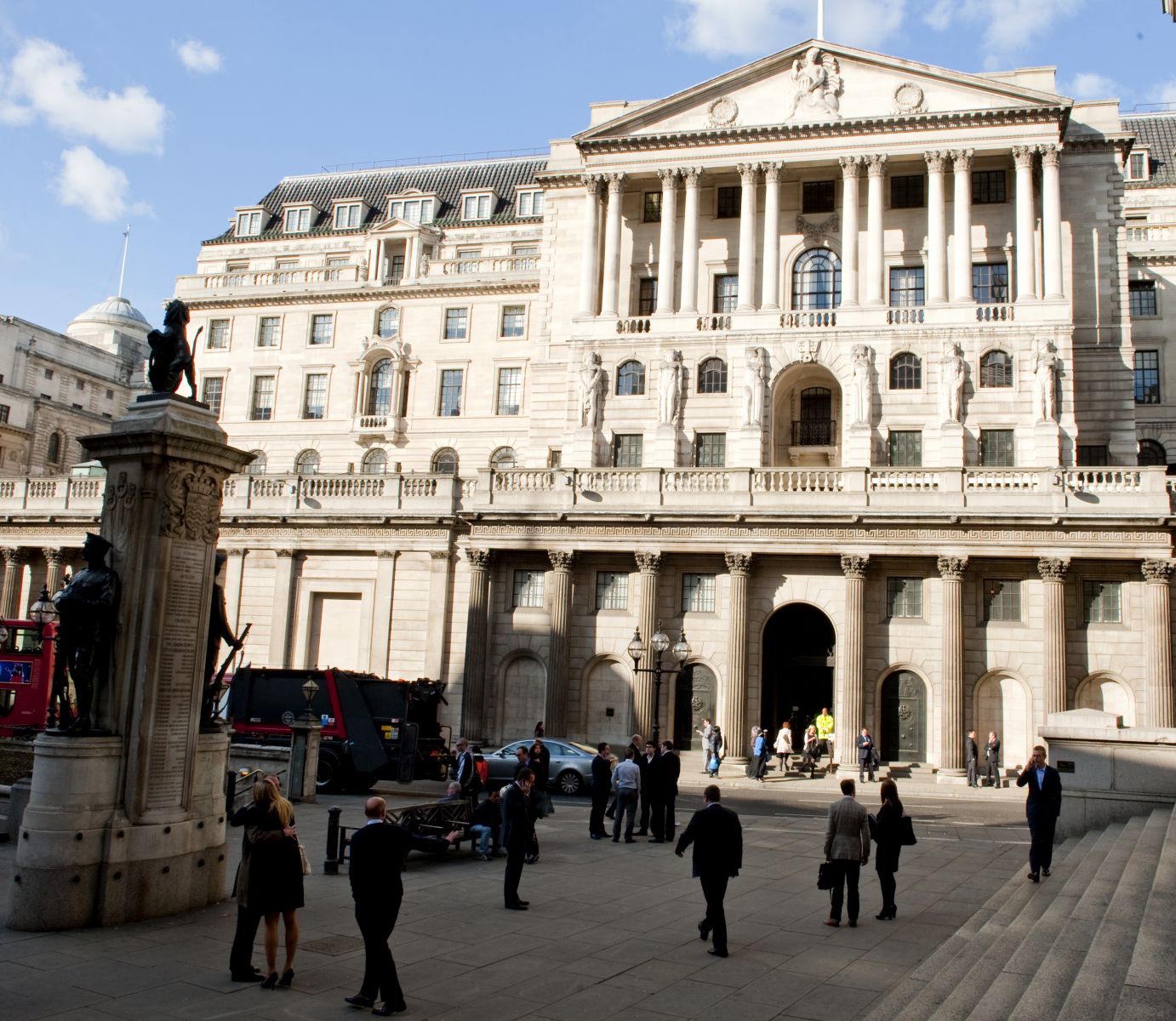 Our Strategic Goals
Learn to Transform
We aim to achieve:
better alignment of programmes with our expertise in innovation and/or public policy
continuous improvement of design and delivery to enhance outcomes and competitiveness
We will carry out a comprehensive review of all programmes to strengthen:
course content in respect of public/private policy interface, innovation policy and management
practice-informed curricula via professional accreditations, placements, projects, etc.
international experiences including take-up of internships abroad
We will:
expand our online and professional learning offers where our research strengths can be exploited and there is market demand
work with students to embed the 'student voice' across all areas of activity by engaging with students
make use of learning analytics to inform our practices
develop our faculty's teaching expertise through supporting professional development and recognition e.g. Advance HE Fellowships
Research with Impact
We intend to focus on our research strengths, which revolve around how science and technological and creative development can transform societies and be used by organisations to achieve internal and external goals. We will make more of our expertise in policy, given that innovation at company level interacts with political, social and regulatory change. We will also enhance support for research that emphasises innovation management, especially multidisciplinary initiatives with broad societal reach.
Our research aims include:
maintaining / improving our UK top five research income ranking
growing five global, visible, well-funded research centres
world-leading impact in innovation policy research
achieve FW citation impact 2.2; 80% of outputs 3*/4*; 55% of publications internationally co-authored
Engage for Change
We aim to further build our corporate and international partnerships to allow our students and faculty to engage with these on multiple levels, also recognising our alumni as important potential partners.We will select our academic partners not only for their overall reputation/accreditation, but also for their focus on innovation.We intend to increase our students' recognition of the value of experiencing placements, international study abroad, voluntary work and social enterprise opportunities. We plan to develop a 'talent' pipeline connecting the School, community and businesses through structured schemes.
Build on our strengths
Significant growth of student numbers in recent years has increased the revenue of the School, which is a net contributor to the University. We have agreed with the University a financial performance target of 7% surplus, having achieved this goal regularly in the past five years. As a result we have a financial reserve in place. Our faculty and professional staff recruitment policy is aligned with our plans for a much slower pace of student body growth. We will require modest investment to focus on our:
intensified recruitment efforts in targeted geographic regions
development of pilot technology-enhanced learning content and a possible larger-scale rollout of such solutions in future
various initiatives to promote and facilitate more student and staff international experiences
We will consider our options to increase space for School facilities to support our ongoing growth.