Our photography style
Read our photography principles and how they should reflect the values of the University.
What we want in pictures
Sussex photography aims to capture the little details that make us unique.
As an important element in our communication, photography can deliver sophisticated and subtle messages and tell important stories.
Our photography should aim to make the viewer feel something. We should be brave and distinctive, avoiding bland, contrived imagery.
We have five principles for producing Sussex brand images.
Keep it confidently real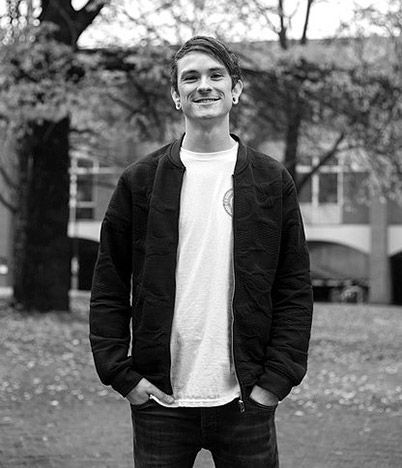 A shot that feels real is better than a technically beautiful shot.
Sussex imagery should tell a story about real people being who they are. Encourage people to show their individuality with pride.
Make it contemporary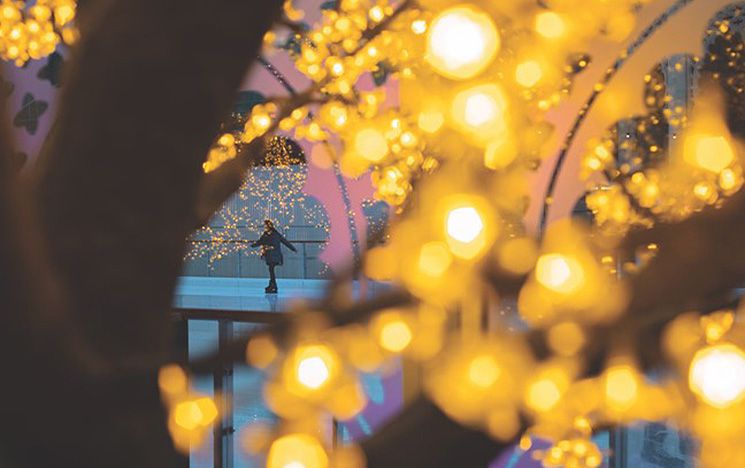 At Sussex, we are looking to the future. Our images should move with the times rather than stick to traditions, and should sparkle on social media.
Our photography should keep evolving and finding new and more creative ways to reach out to people, so don't be afraid to take a risk.
Make it off-beat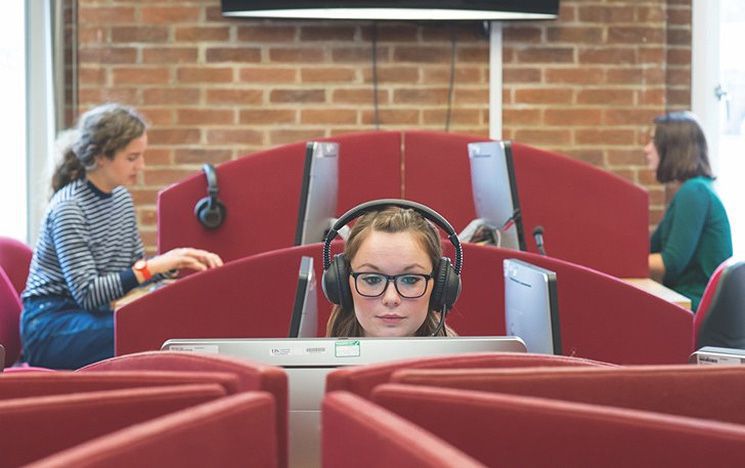 Sussex's photography can use quirky humour to show the University's playful personality, its inventiveness and how it dares to be different.
You can support your photographer to strike an off-beat note by trying to spot and avoid obvious clichés in the shoot you are planning. If the idea seems too simple, think of a creative way to flip it.
Make it rich in meaning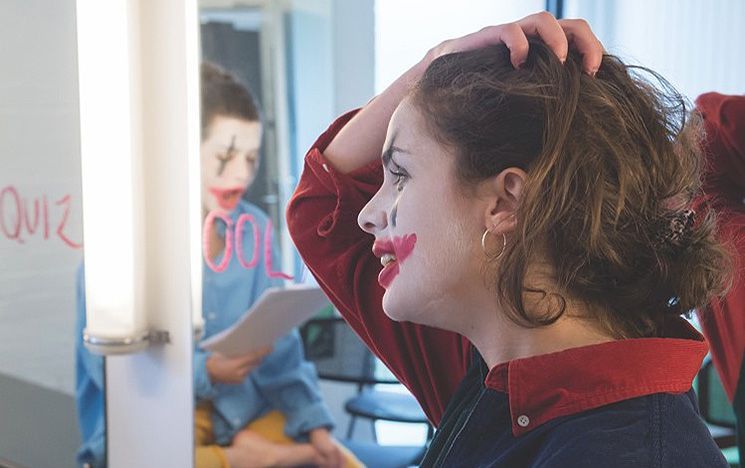 Sussex has hidden depths and our photography should reflect this by being subtle and complex.
You can support the development of more sophisticated images by thinking about a range of meanings you would like to build into the photos. For example, can you use a visual metaphor to describe an aspect of your topic? If you're not sure, get in touch for support in shaping your brief.
Aim high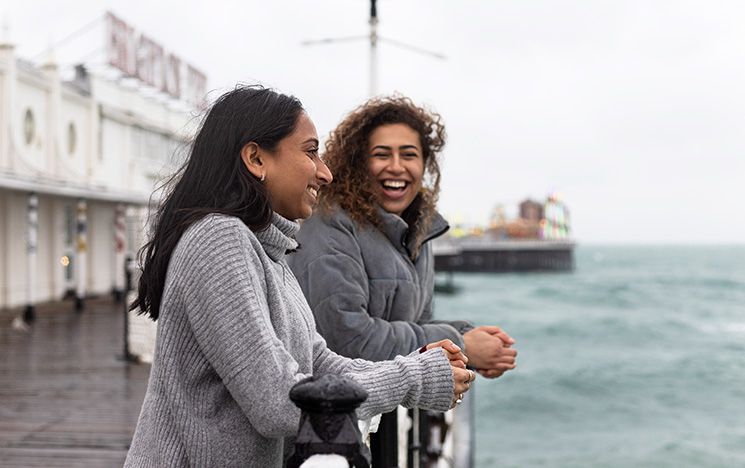 Sussex aims to be a better university for a better world. Our photography must show we think big.
All our photography should embody the values of kindness, integrity, inclusion, collaboration and courage, and should take inspiration from the principles set out in the Sussex 2025 strategic framework.
Aim high by using the strategic framework as a starting point for the objectives of your photography brief. This way, you can make sure your photography supports our core mission and communicates the bigger picture.
Getting Sussex images
If you need on-brand images of Sussex, you can get photos for your project.
Our Asset Bank is an online library where you can browse existing images using a search bar, carry out advanced searches or search keywords or folders.
---
You might also be interested in: