Women at Sussex
We celebrate the achievements of women, past and present, who have shaped Sussex.
Working towards equality
We hold an Athena Swan Institutional Bronze award alongside School level awards for all of our STEMM Schools. Our aim is for all Schools to hold an Athena Swan award by 2025.
We encourage gender equality across the University and our Gender Equality Action Plan [PDF 528KB] outlines our commitments to improving gender equality.
For more information about how we are working towards equality at Sussex, see our equality, diversity and inclusion strategy.
---
International Women's Day
International Women's Day (IWD) is a global event celebrated every year on 8 March. The day is dedicated to promoting gender equality and celebrating the social, economic, cultural and political achievements of women.
This important annual event gives us the opportunity to highlight our strong commitment to promoting gender equality and creating spaces for dialogue, reflection and action on issues related to women's empowerment.
2023
To celebrate International Women's Day (IWD) on 8 March 2023, Dr Elizabeth Rendon-Morales, Director of Equality, Diversity, and Inclusion at the School of Engineering and Informatics and Dr Louise Newnham, Athena SWAN lead at the School of Life Sciences created a set of portraits of our female staff including a picture and an encouraging comment that will be shared across Sussex social media channels and displayed in the University Library. The project aims to help raise awareness and showcase the female role models working at Sussex
Women of Sussex share their reflections and encouragements this International Women's Day on Padlet.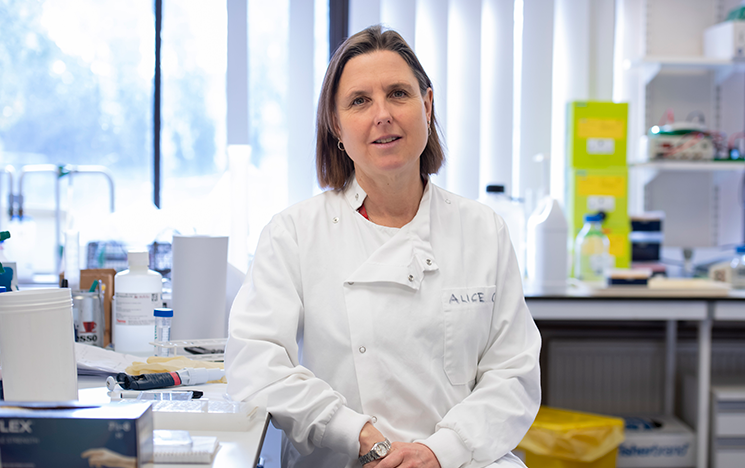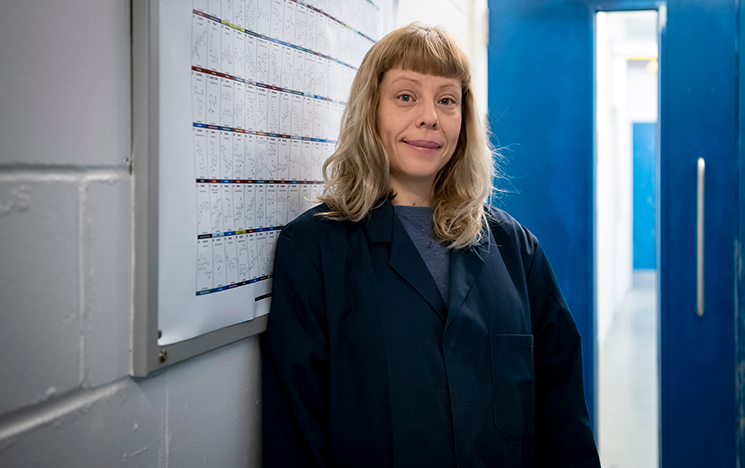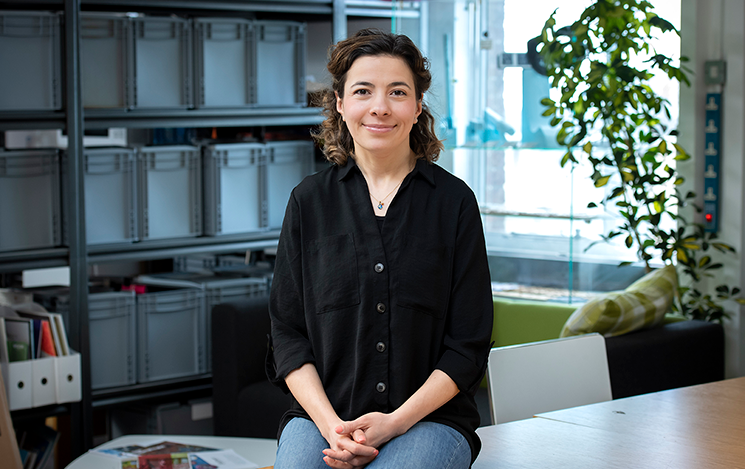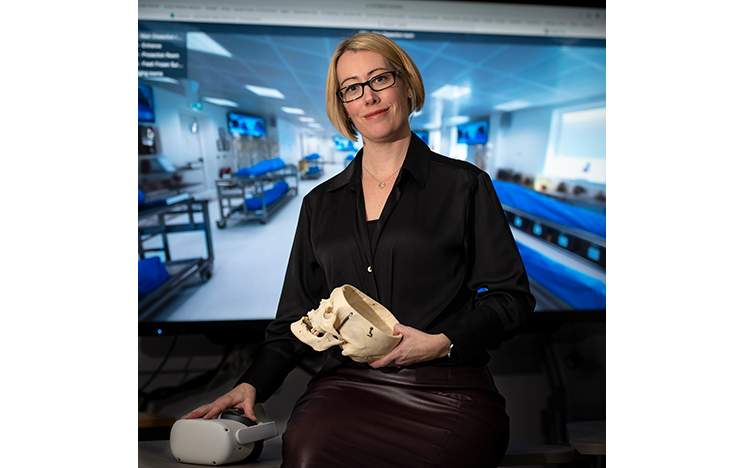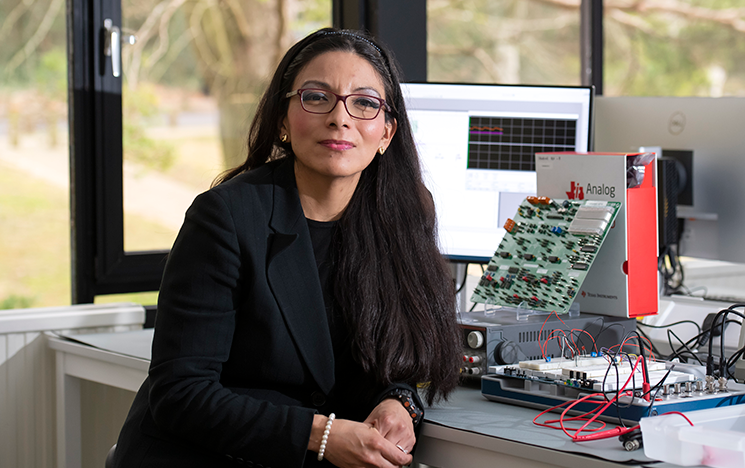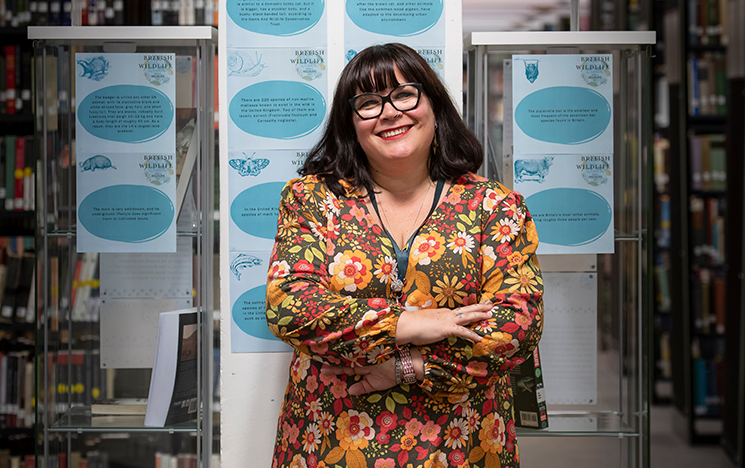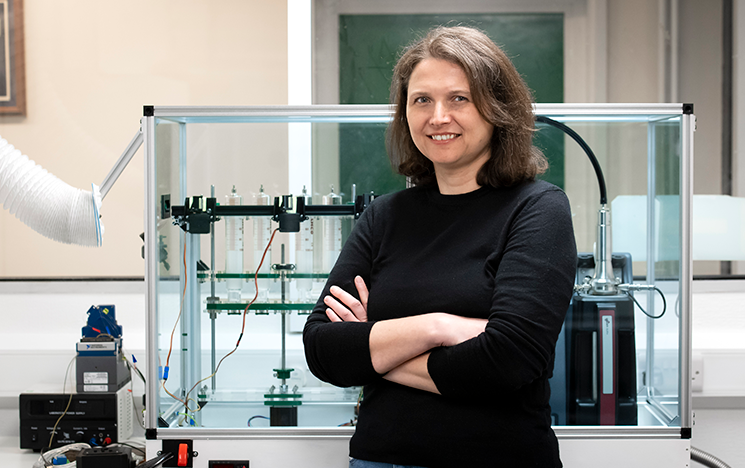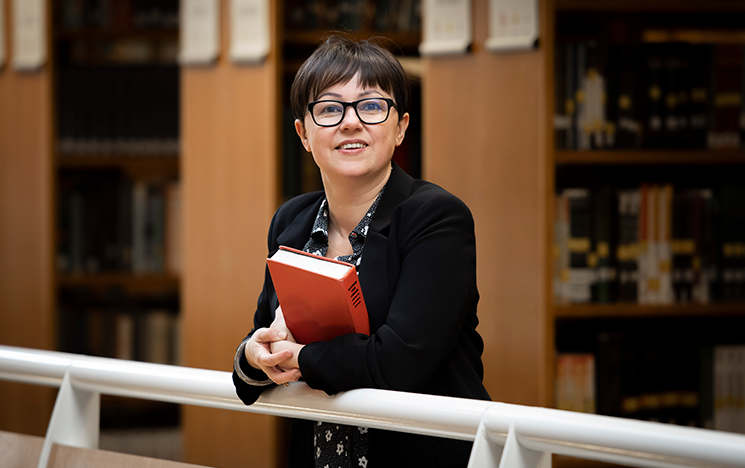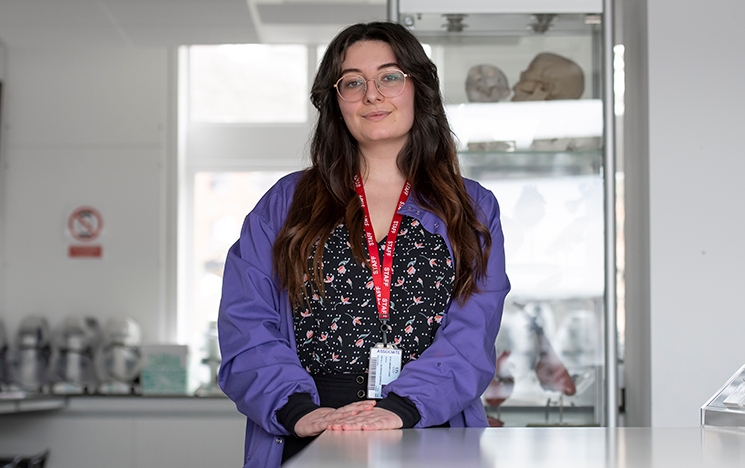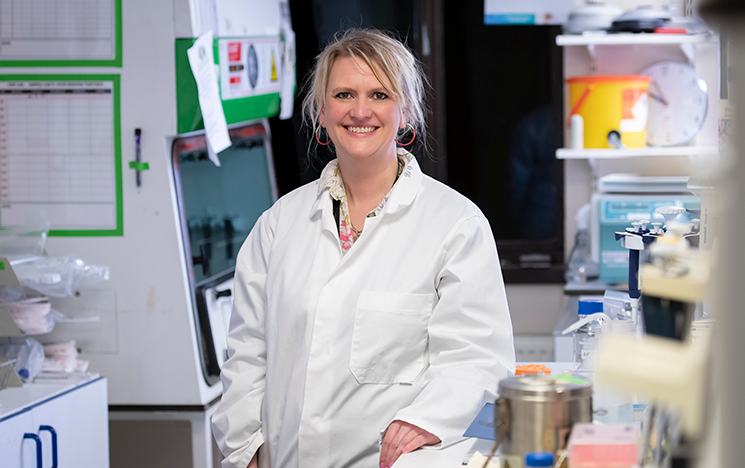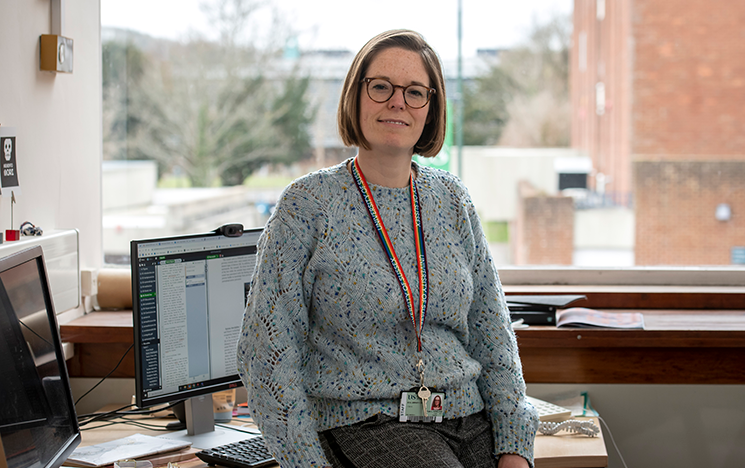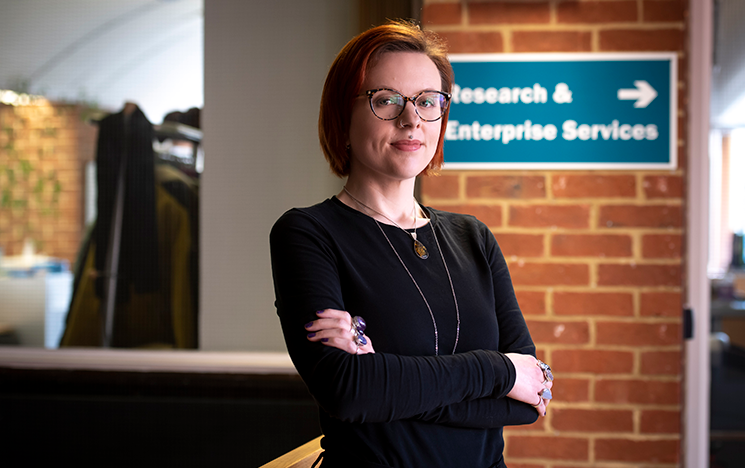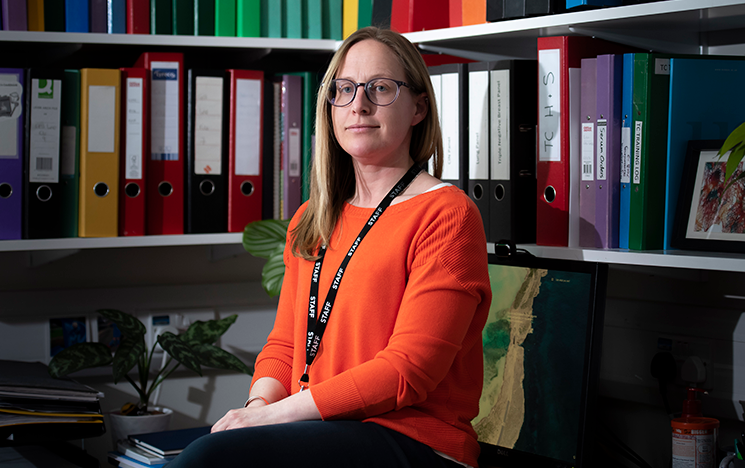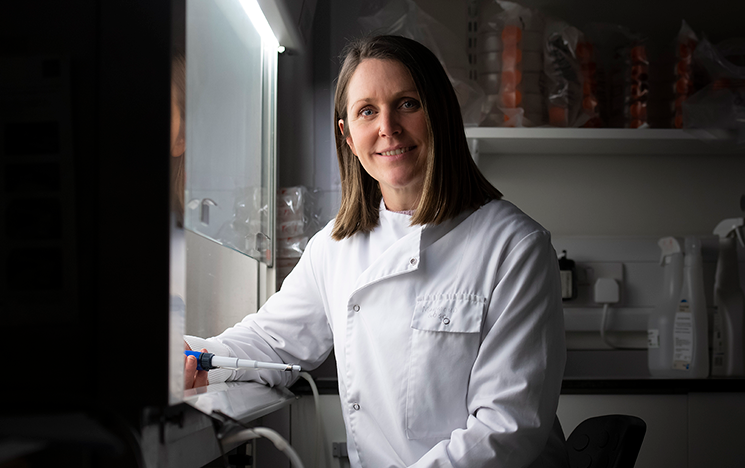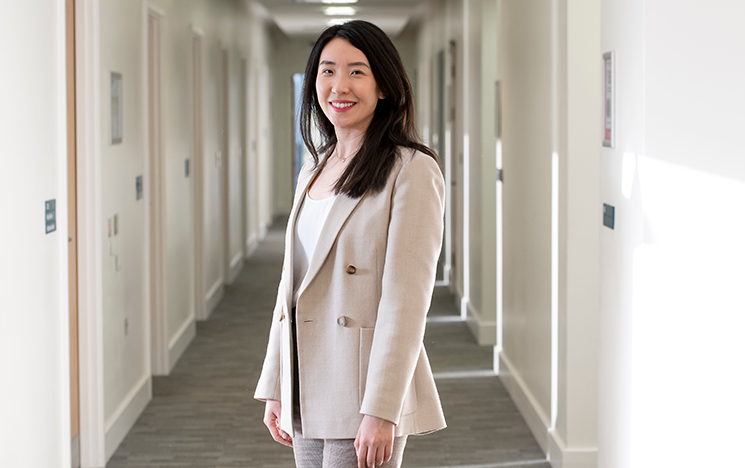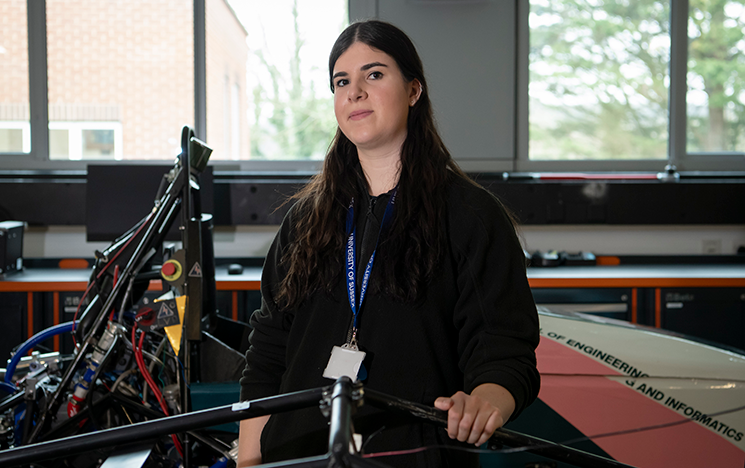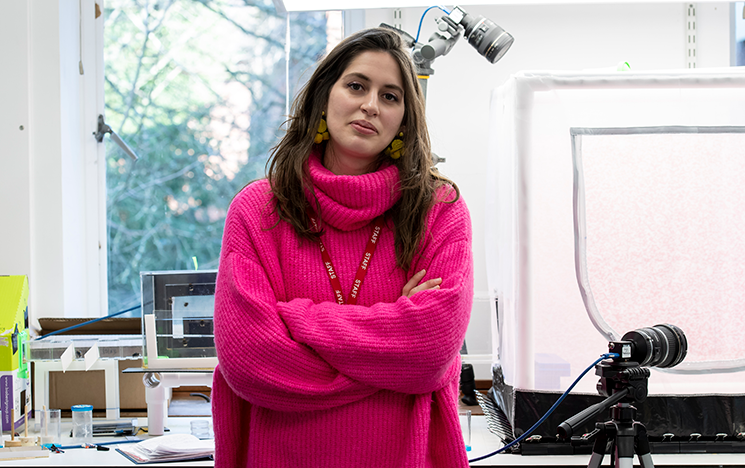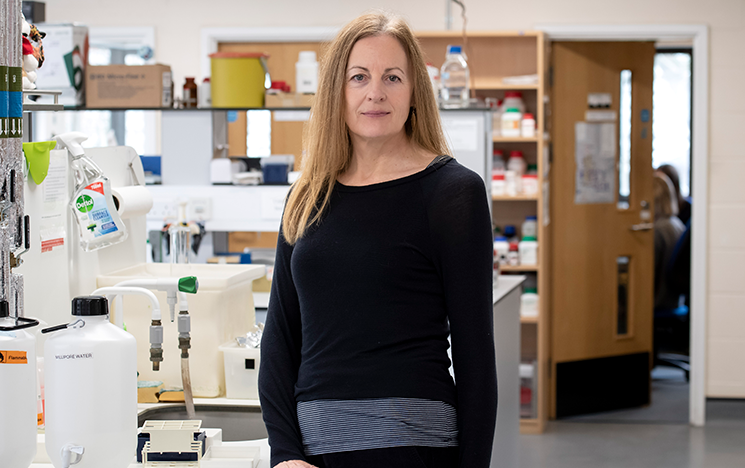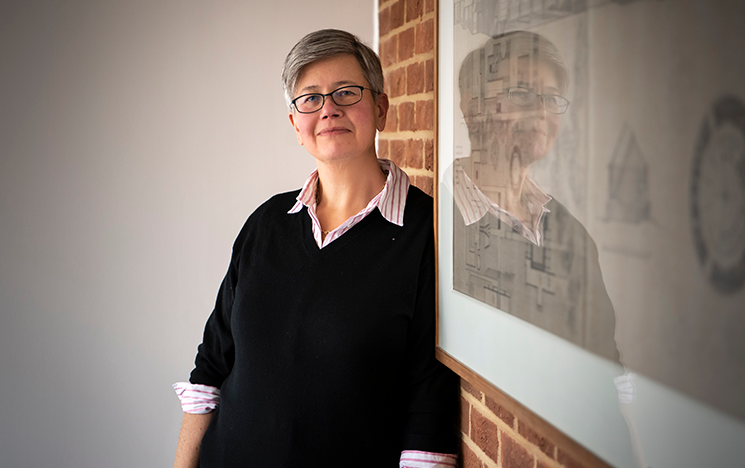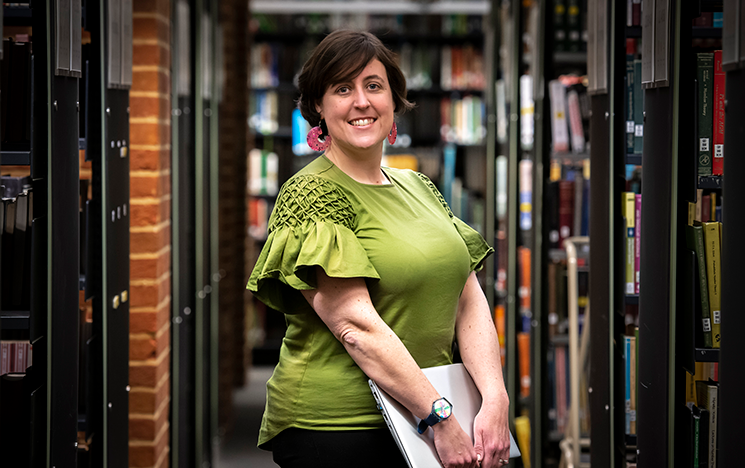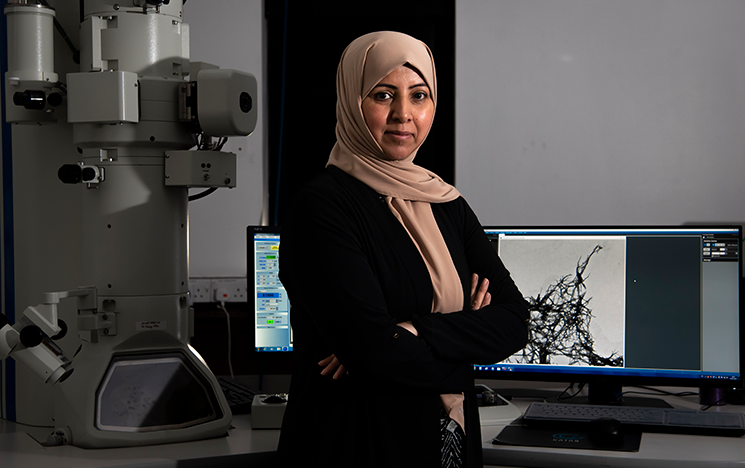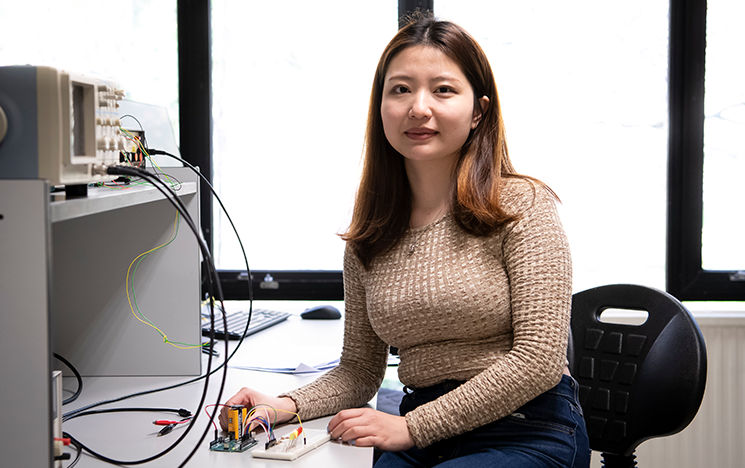 2022
Last year we ran a number of events across the university, including an online panel discussion on #BreakTheBias, co-hosted with the University of Brighton. Our Organisational Development team offered courses including 'Fighting Gender Biat at Work' and 'Becoming a Male Ally at Work'.
Find out more about our 2022 IWD events.
2021
The 2021 theme was #ChooseToChallenge, which included challenging our own thoughts to calling out gender bias in others. Our Library hosted a collaborative 'Editathon' workshop, with the aim to "make Wikipedia more representative of the diverse range of the knowledge produced by the diverse women of the world".
Find out more about our 2021 IWD events.
2020
In 2020 we celebrated the lives and achievements of incredbile women with connections in our local area as part of the #EachforEqual movement.
Explore the stories and photographs we shared on social media.
---
Celebrating women at Sussex
From trailblazing academics to pioneering students and alumni, we honour the diverse voices and experiences of women who have shaped our history and continue to shape our future.
Twelve women in academia
In celebration of women working in higher education, twelve of our female academics were invited to be part of a series of photography portraits.
This collection in our Library shows the variety of disciplines they are contributing to as well as their personal motivations.
See the portraits and read their stories.
---
How we support women
---
Support for trans and non-binary staff
We are committed to providing a positive working and learning environment free from discrimination, harassment or victimisation for trans and non-binary people.
Our Trans and Non-Binary Equality Policy Statement [PDF 119KB]  sets out our commitment to provide a positive working and learning environment free from discrimination, harassment or victimisation for trans and non-binary people.
---
Transitioning at Work
The Transitioning at Work policy [PDF 344KB] sets out the University's support for staff who wish to transition while employed at Sussex and commitment to provide a working environment where an individual feels that all members of the University are valued and supported. Staff should also read our Transitioning at Work: Guidance for Staff and Managers [PDF 299KB] when consulting the policy.