How to apply
Find out how to apply to UNAM Graduate Summer School - for students studying at National Autonomous University of Mexico.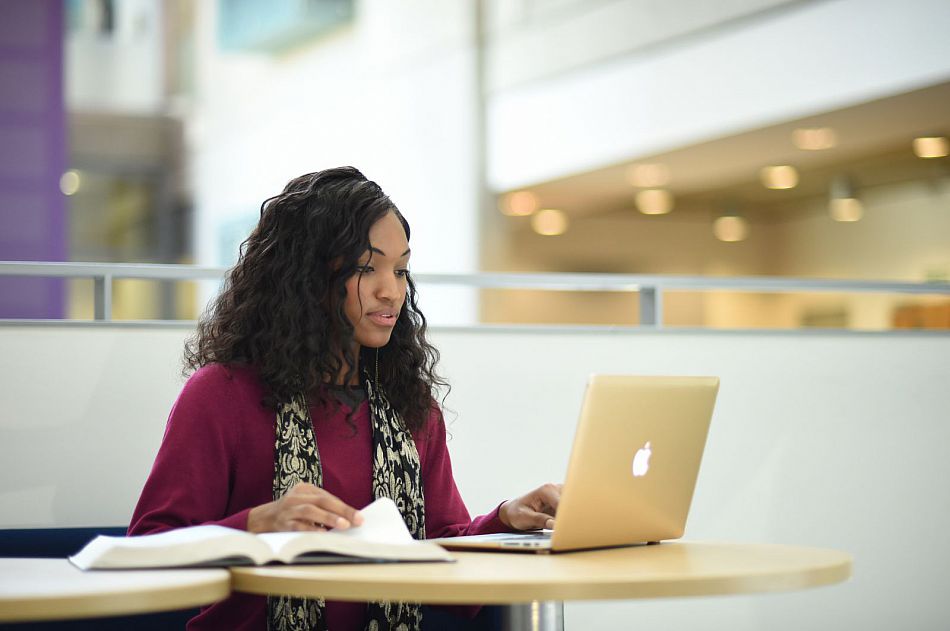 UNAM Graduate Summer School 2020 is now closed.
Further information on the next Graduate Summer School will be updated here. If you are an UNAM student and wish to receive updates, please email our team on summer@sussex.ac.uk and we'll be happy to help.
---
Check our entry requirements

You must be academically qualified to take the Graduate Summer School

You must have:

minimum overall average of 8.0 GPA
English proficiency overall score of IELTS (Academic) Standard level 6.0 overall

Visit our UNAM Graduate Summer School page for details of other qualifications we accept.

Check our programme fees

Early deadline 30 April: £2,660 per person
Final deadline 31 May: £2,770 per person

View your accommodation

You will live on campus in our newest student accommodation, East Slope residence. Our rooms are single occupancy with a mix of ensuite bedrooms and bedrooms with a shared bathroom.

All room are self-catered, have a shared kitchen and common room.

Check in Saturday 11 July - Saturday 25 July

Find out more about our accommodation.

Apply to Sussex

You must apply for a place on the Graduate Summer School using our online application system.

You will need to set up an account with us and then fill in the application form and tell us:

your personal details
address
course choice – please select the 'Graduate Summer School – UNAM' option
education details
evidence that you meet our academic requirements
evidence that you meet our English Language requirements if English is not your first language
When you have submitted your application, you will receive an email from us confirming receipt.
Receive your offer letter
Around two weeks after submitting your application, you will receive a decision from us.

If you have been successful, you will receive an offer to confirm your place on the programme that you can accept online. You will also be asked to pay a fee of £1,500 to secure your place. You will then receive your official offer letter.
Apply for a visa
You will need your offer letter, that contains your candidate number, as well as evidence that you can support yourself financially to enter the UK. You will also need this offer letter with you if you intend to travel outside of the UK while you are studying at Sussex.
Visa nationals
If you are a visa national you will need to apply for a short term study visa at your nearest British Embassy or High Commission before you travel to the UK. There is a fee for this.

You may be asked to provide details of an accommodation officer. You can use:

Charlene Lade, Summer Programmes Team
Hastings Building
University of Sussex
Falmer, BN1 9RJ, UK
Non-visa nationals
If you're a non-visa national you don't need to apply for a visa, you can apply to enter the UK as a short-term student on arrival at the port of entry, free of charge. You are not allowed to have more than six months of short-term visitor leave in any 12-month period.

Find out more about applying for a visa.
Registration (Pre-enrolment)
From 26 May, you will need to begin pre-enrolment to confirm your details and pay the remainder of your fees.
You will receive further details of our pre-enrolment closer to the summer.
To enable the University to discharge its safeguarding obligations to all members of our community, the registration process when you join Sussex is subject to a satisfactory criminal convictions disclosure. As part of registration, we ask all new students to declare whether they have a relevant unspent conviction. You'll find full details about this at here. If you would need to answer 'yes' to this questions, you must contact us immediately (and certainly before making a visa application) so our Criminal Convictions Panel can evaluate your case.
Enrolment
Your enrolment is complete when you arrive on campus and visit one of the team to scan your passport and check your visa details.
You will received further details of our enrolment closer to the summer.
By submitting an application and paying fees, you are agreeing to our terms and conditions. These cover application, payment terms, cancellations, and non-attendance.
Email summer@sussex.ac.uk for enquiries.
---
You might also be interested in: