Study abroad as a Sussex student
Experience another culture, improve your language abilities and gain an edge when it comes to your career. A year or term abroad gives you the opportunity to study at an international university or work in another country.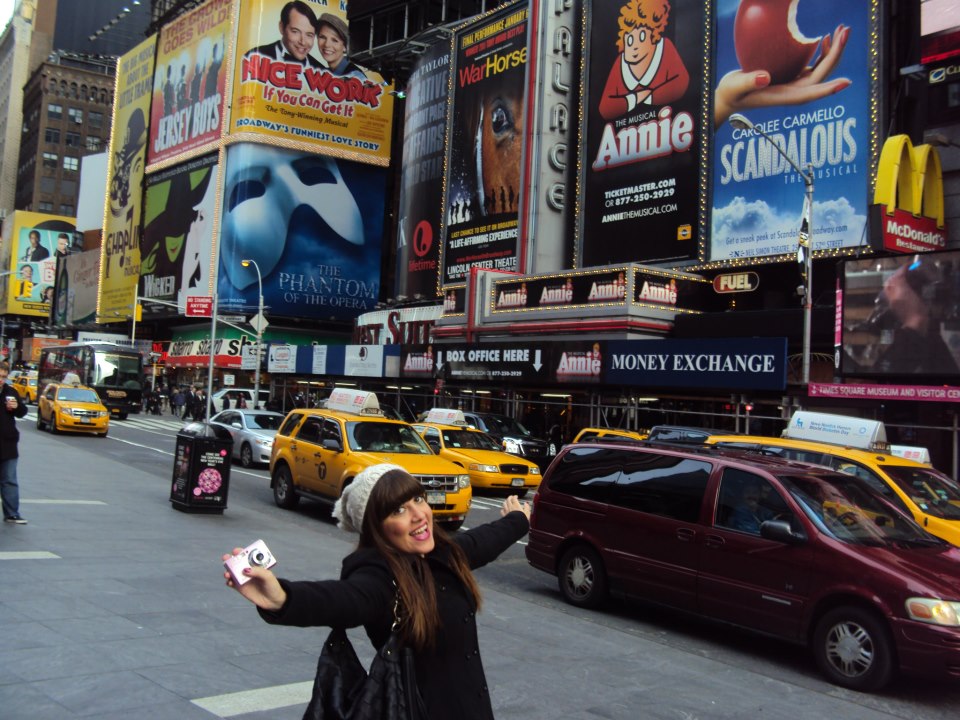 Study abroad destinations
We have one of the best study abroad programmes in the UK with over 140 universities worldwide for you to choose from.
This includes high-ranking universities in the United States and study opportunities in Europe, Latin America and Asia.
You can apply to study abroad on all of our undergraduate courses (some offer a guaranteed study abroad year). Where you can study abroad will depend on your course and the availability and number of places at the partner university.
If you successfully apply to study abroad for a year, your course is extended by a year and you'll go abroad in Year 3. If you successfully apply to do a term abroad, this is taken in the first of second term of Year 2.
Even if you don't speak another language, there are plenty of destinations for you to choose from. You can study at:
English-speaking destinations like the US or Australia
our partner universities in Asia, all of which offer courses taught in English
selected universities in Europe (particularly Sweden, Norway, Germany, France and Spain) some of which have academic courses in English.
Guaranteed study abroad year
Some of our undergraduate courses offer a guaranteed study abroad year as part of the degree. The course duration is four years, with Year 3 spent studying abroad, before you return to Sussex for your final year.
Courses with a guaranteed year abroad include American Studies courses, on which you have the opportunity to study at over 50 North American universities.
Summer schools
You can apply to do a summer school at one of our international partners, over the summer following Year 1 or Year 2 of your degree course. These are normally three to six weeks long. Summer Schools attended by previous students have been in China, Hong Kong, South Korea and Czech.
Contact our Study Abroad team for more information
How to apply to study abroad
You'll apply for a place through the Study Abroad team, usually the year before you are planning to go abroad. For example, if you're planning to study abroad in between your second and third year of study at Sussex, you apply for a place at your chosen partner university at the start of Year 2.
The Study Abroad team run regular events about studying abroad and can help you decide which partner university is best for you.
Find out about tuition fee, grants and funding, and insurance cover for your time studying abroad.
Follow our student on a one-minute tour around Seoul:
---
You might also be interested in: