Accommodation
Find out about the state-of-the-art accommodation you'll be living in on campus while you study with us this summer.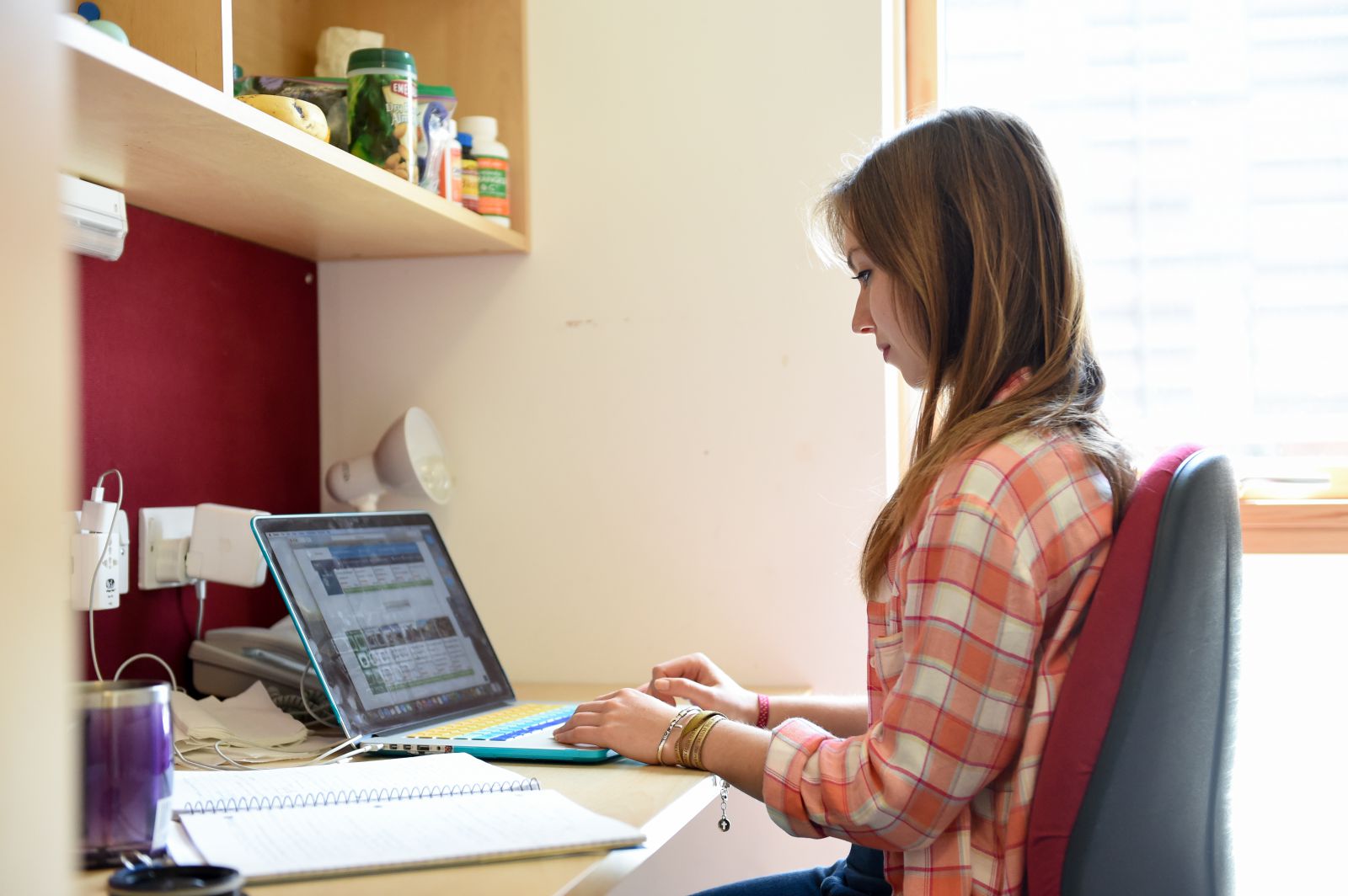 Your housing
You'll live on an environmental award-winning campus in our brand new East Slope residence. Our rooms are single occupancy with a mix of ensuite bedrooms and bedrooms with a shared bathroom. Rooms are allocated on a first come first-served basis.
The cost of your East Slope room is included in the Programme fees. Find out more about our Summer Programme fees.
If you arrive in the UK before the Summer School starts our Housing Team will be able to advise you further.
---
Photo gallery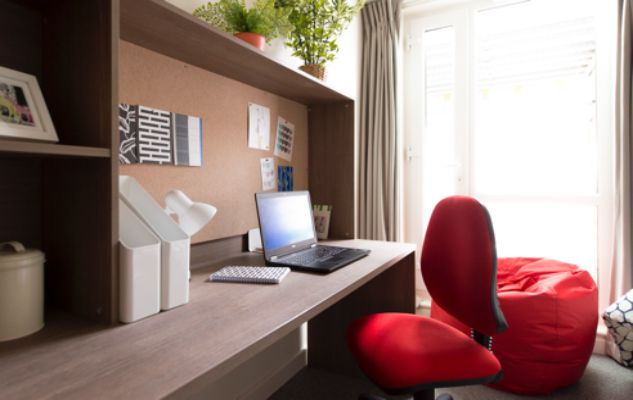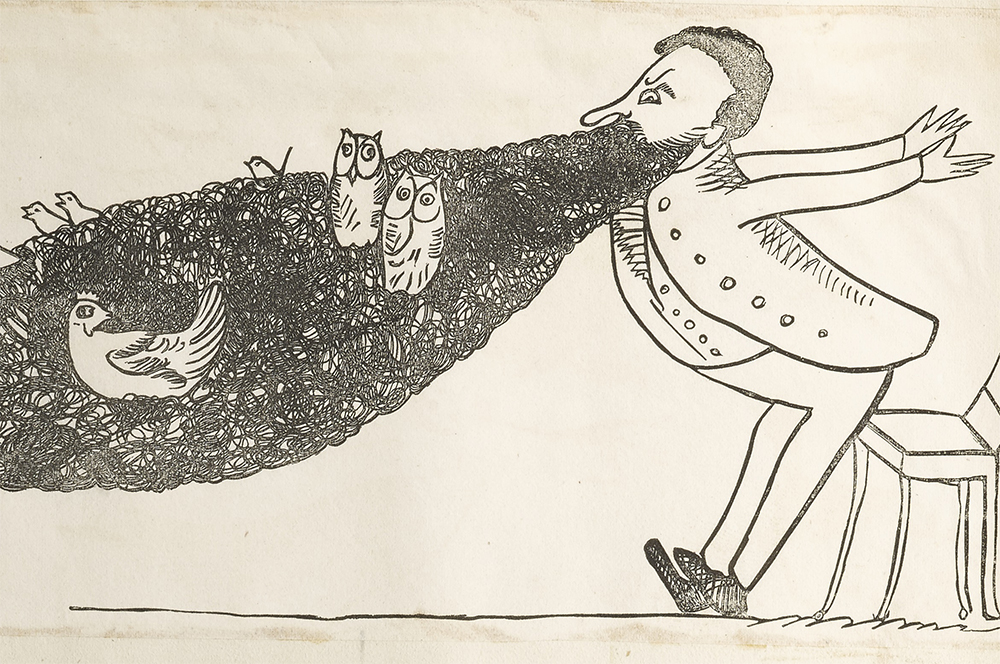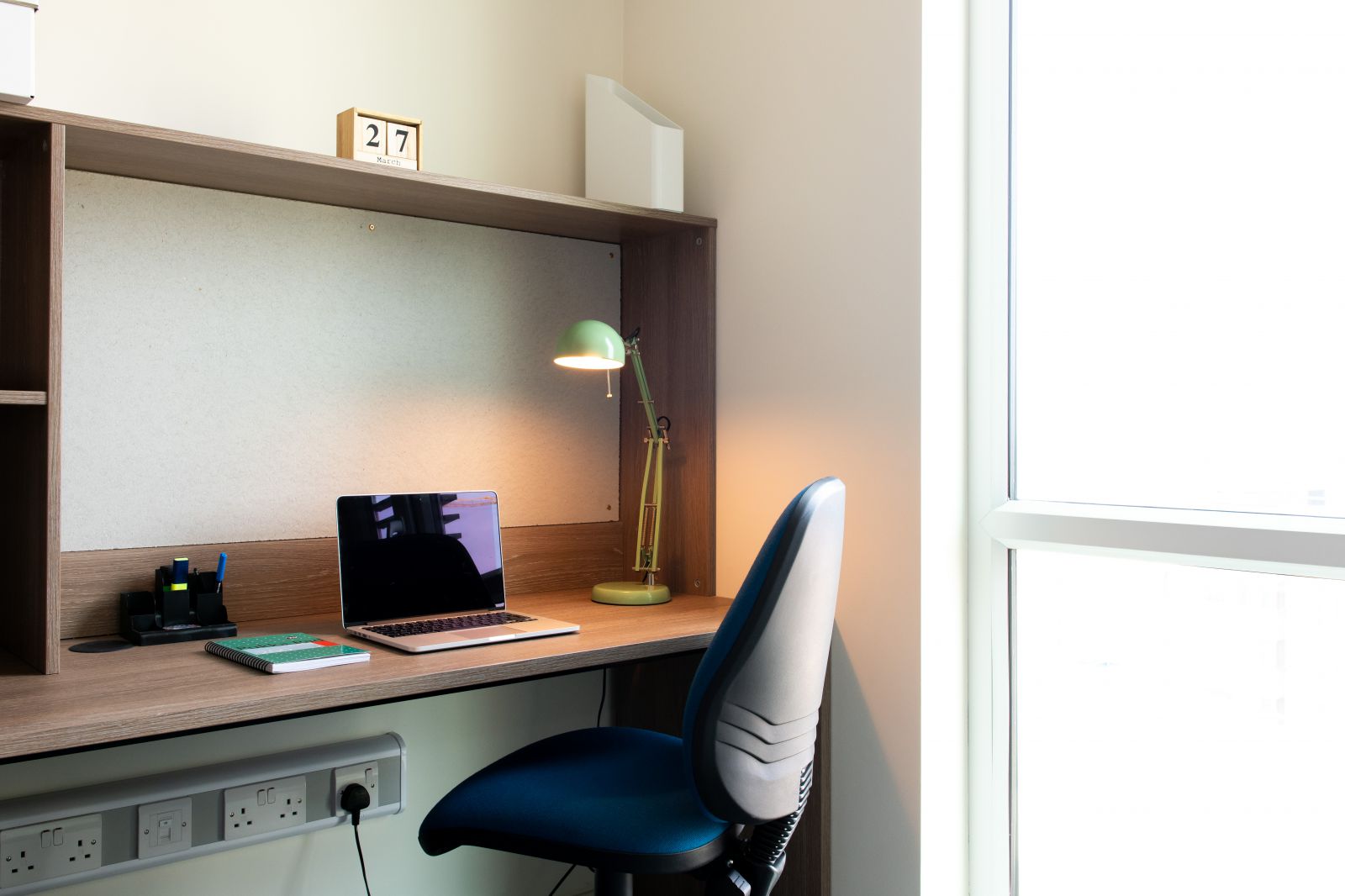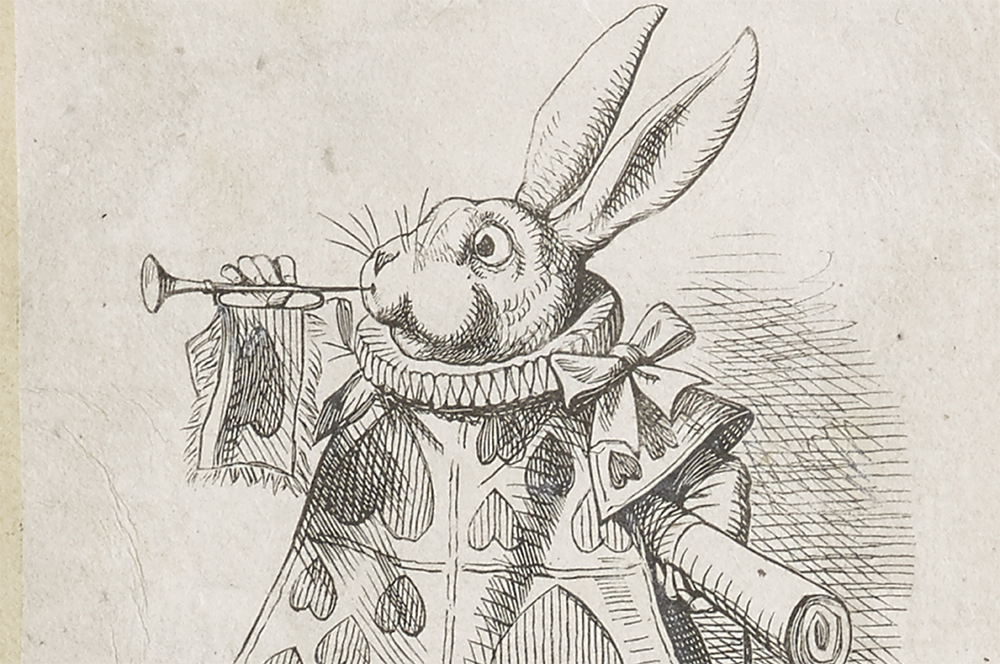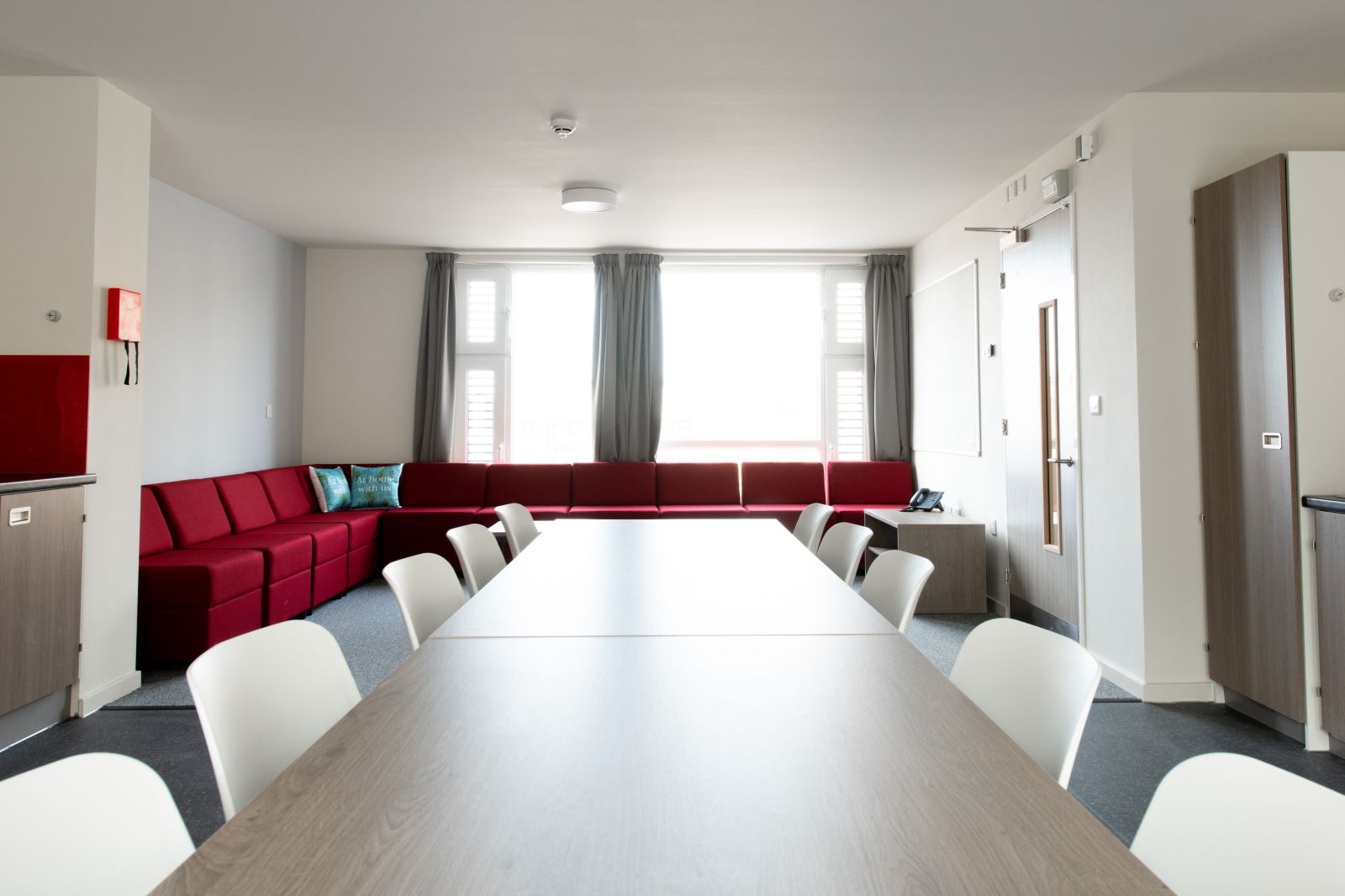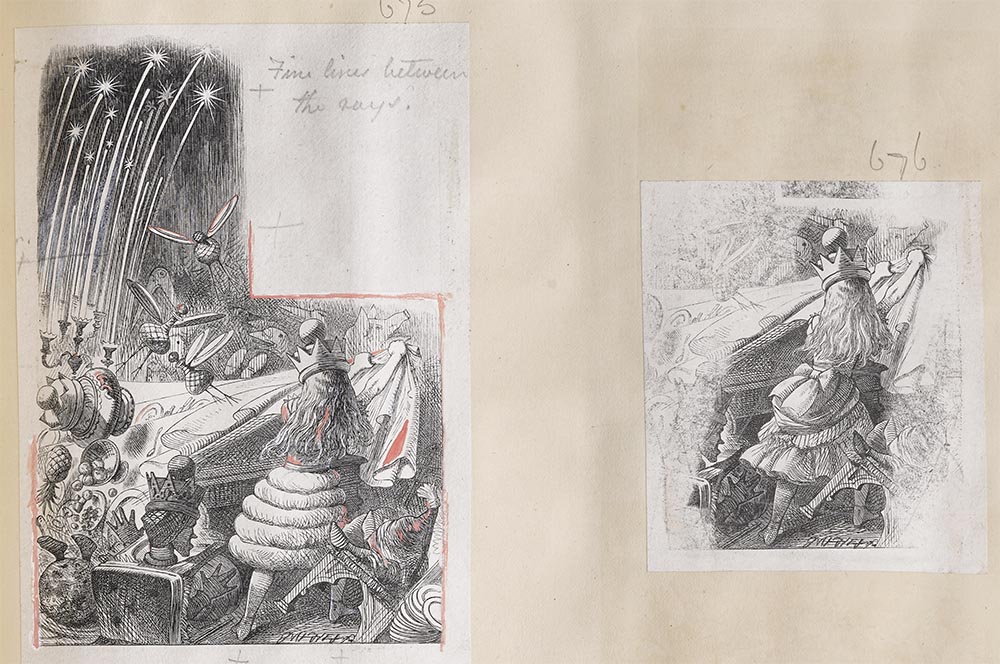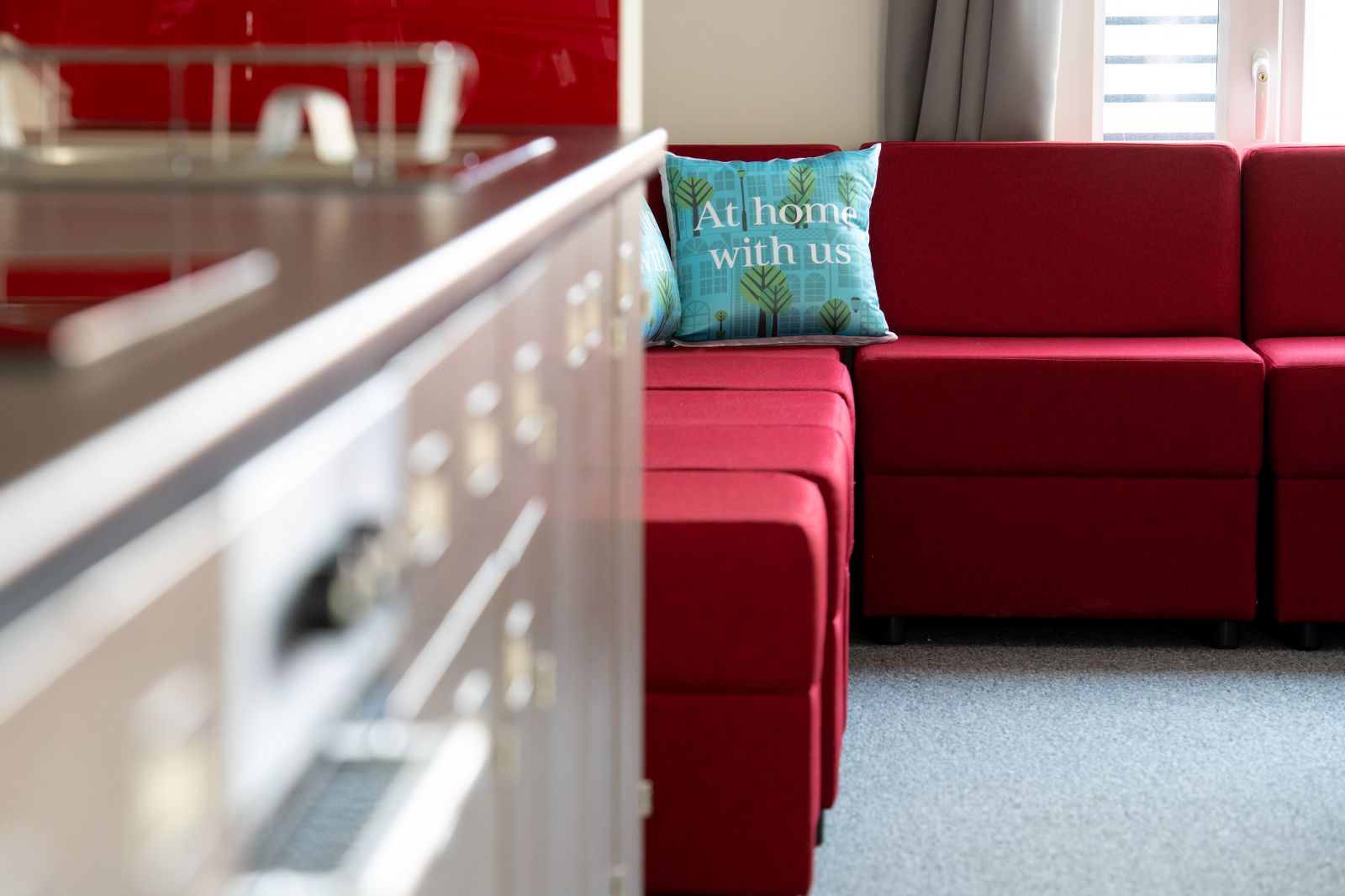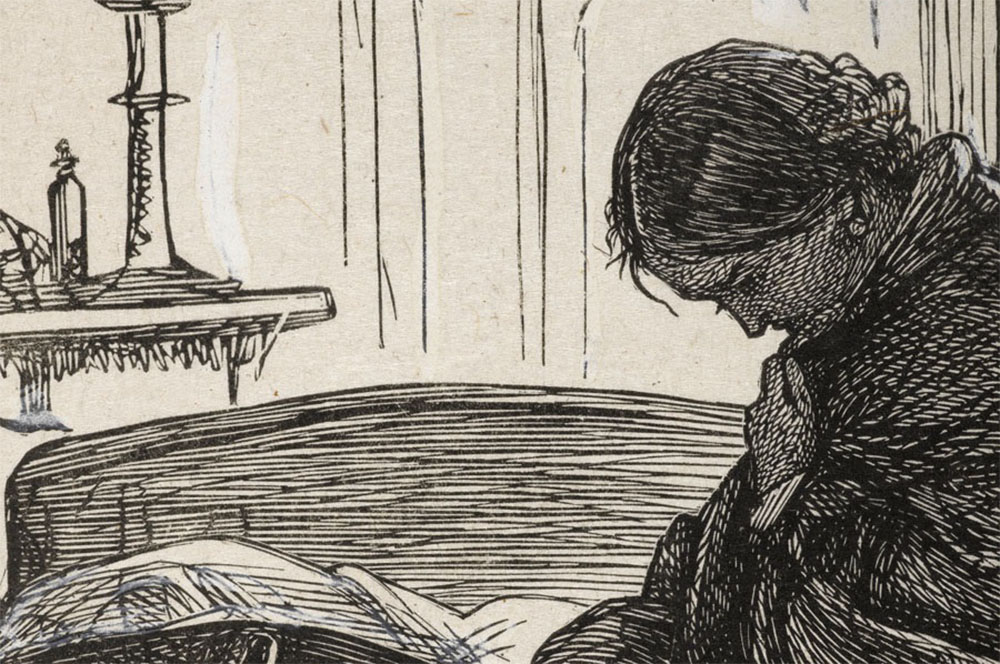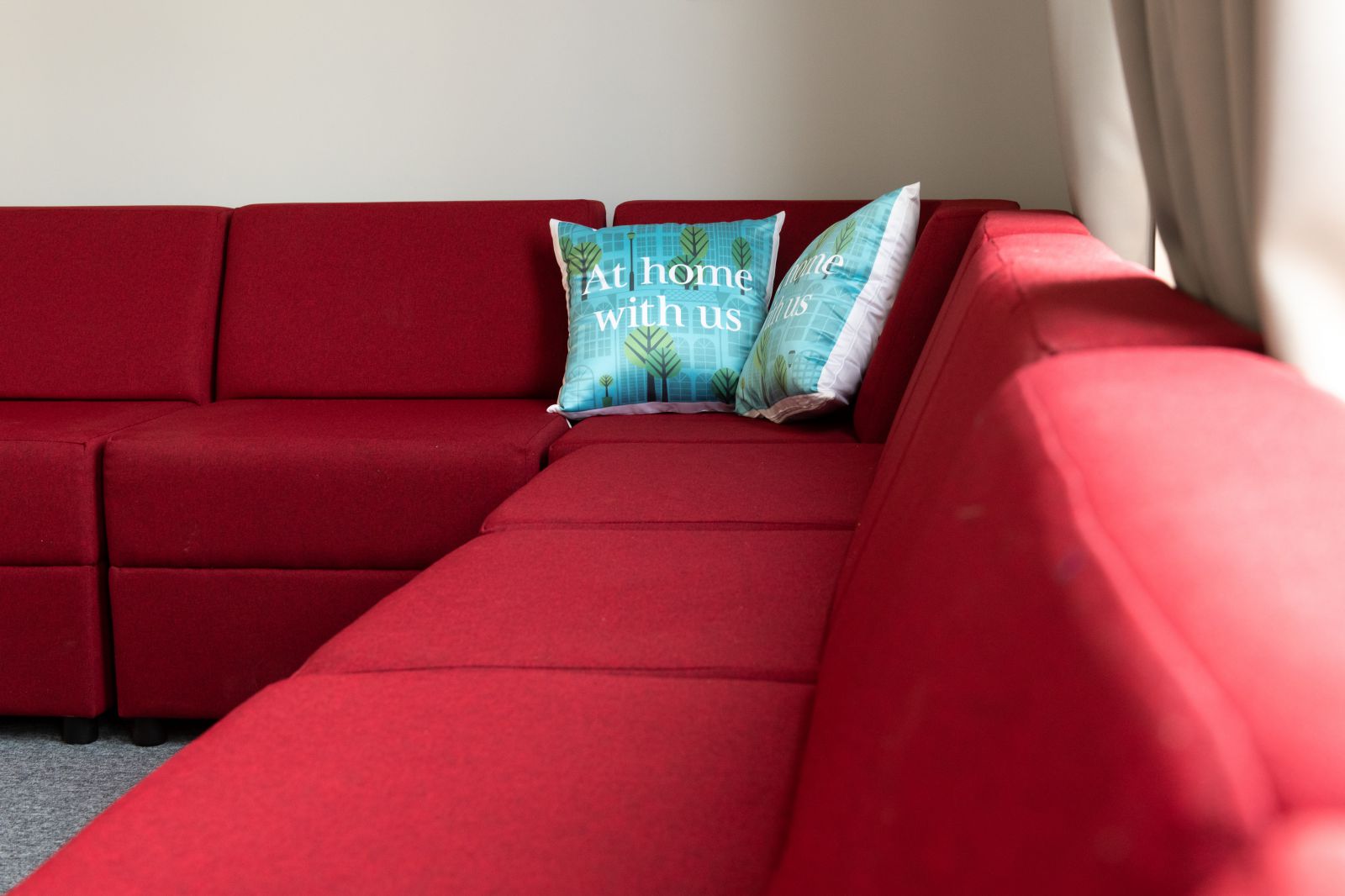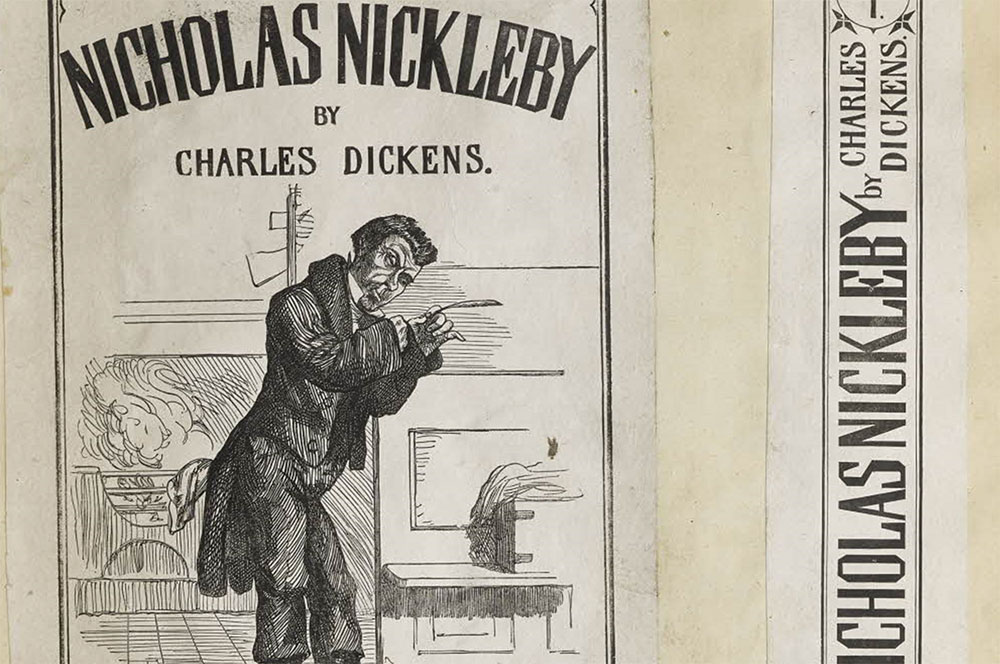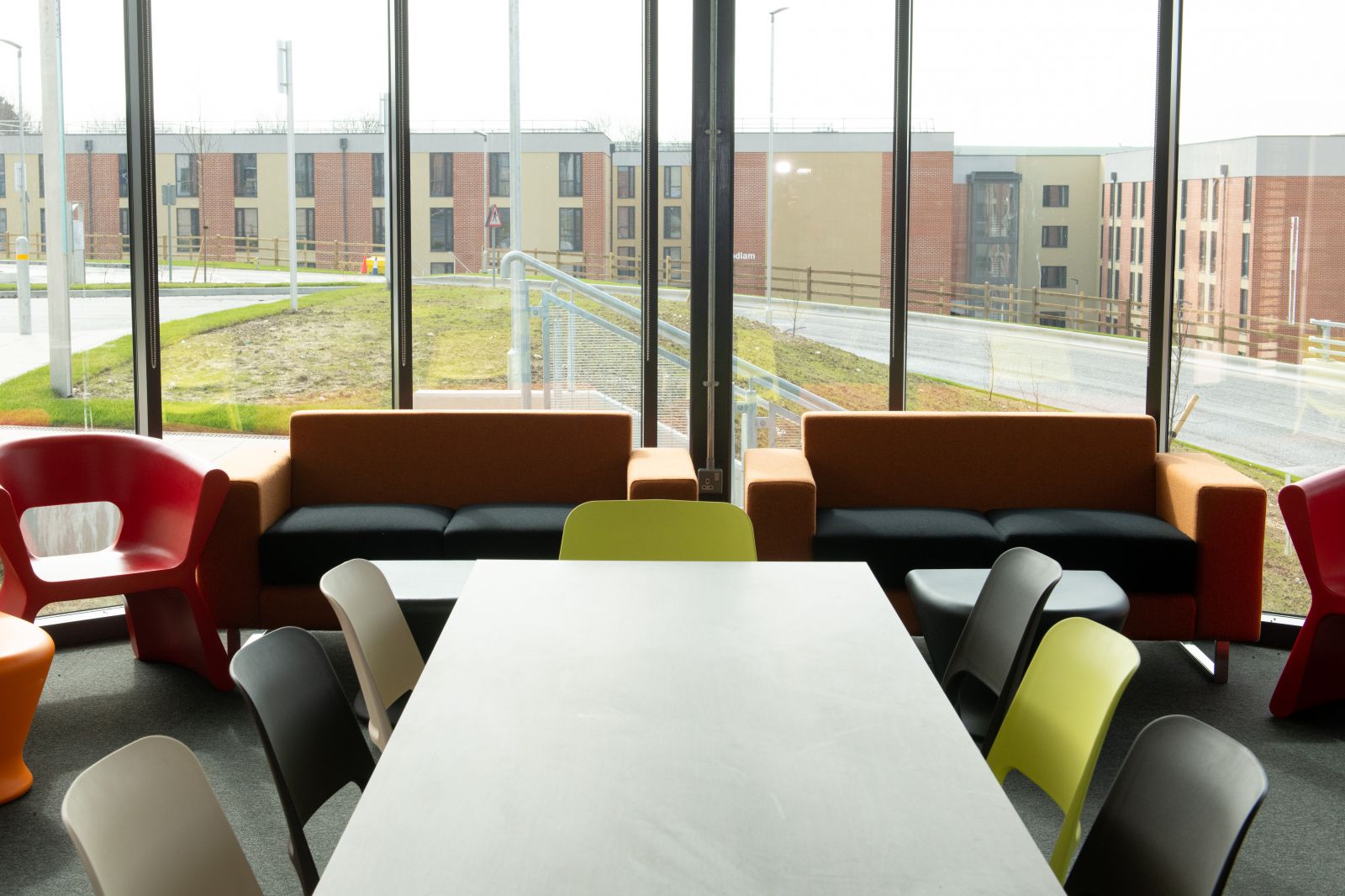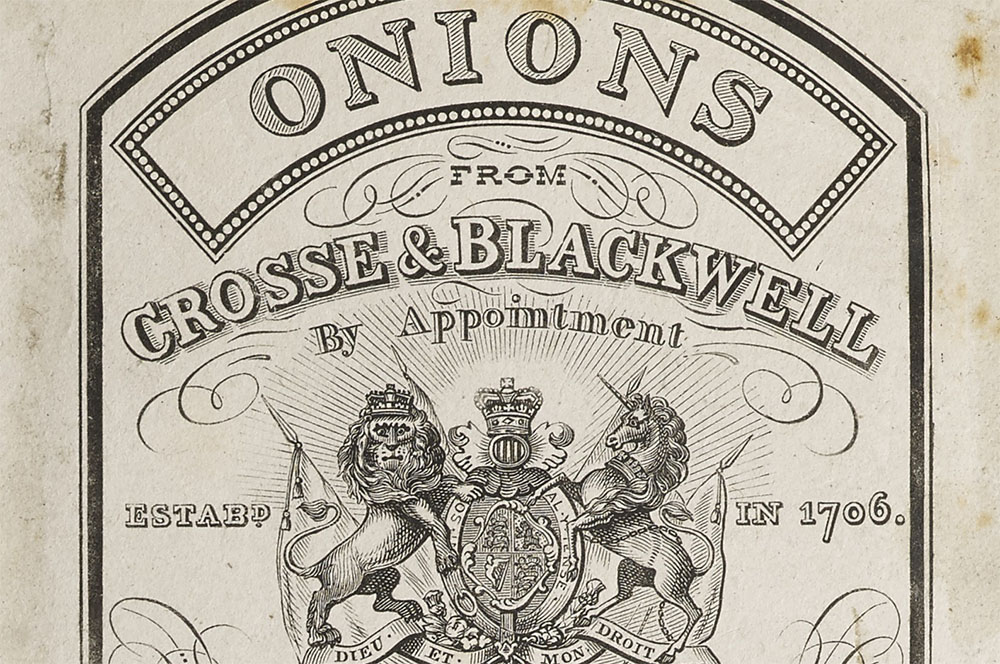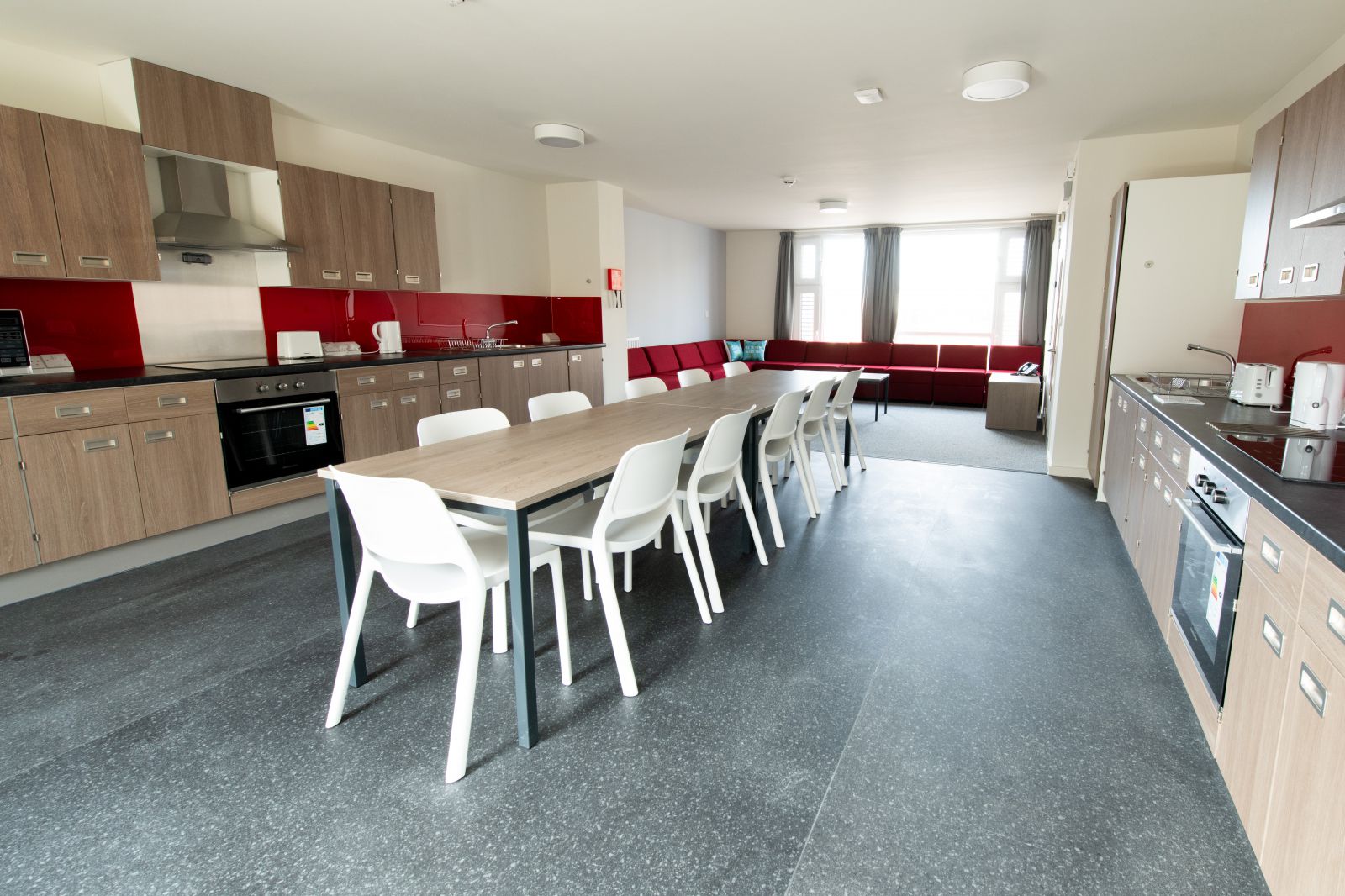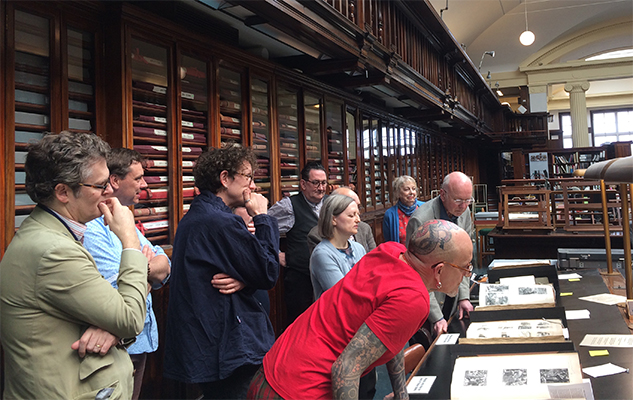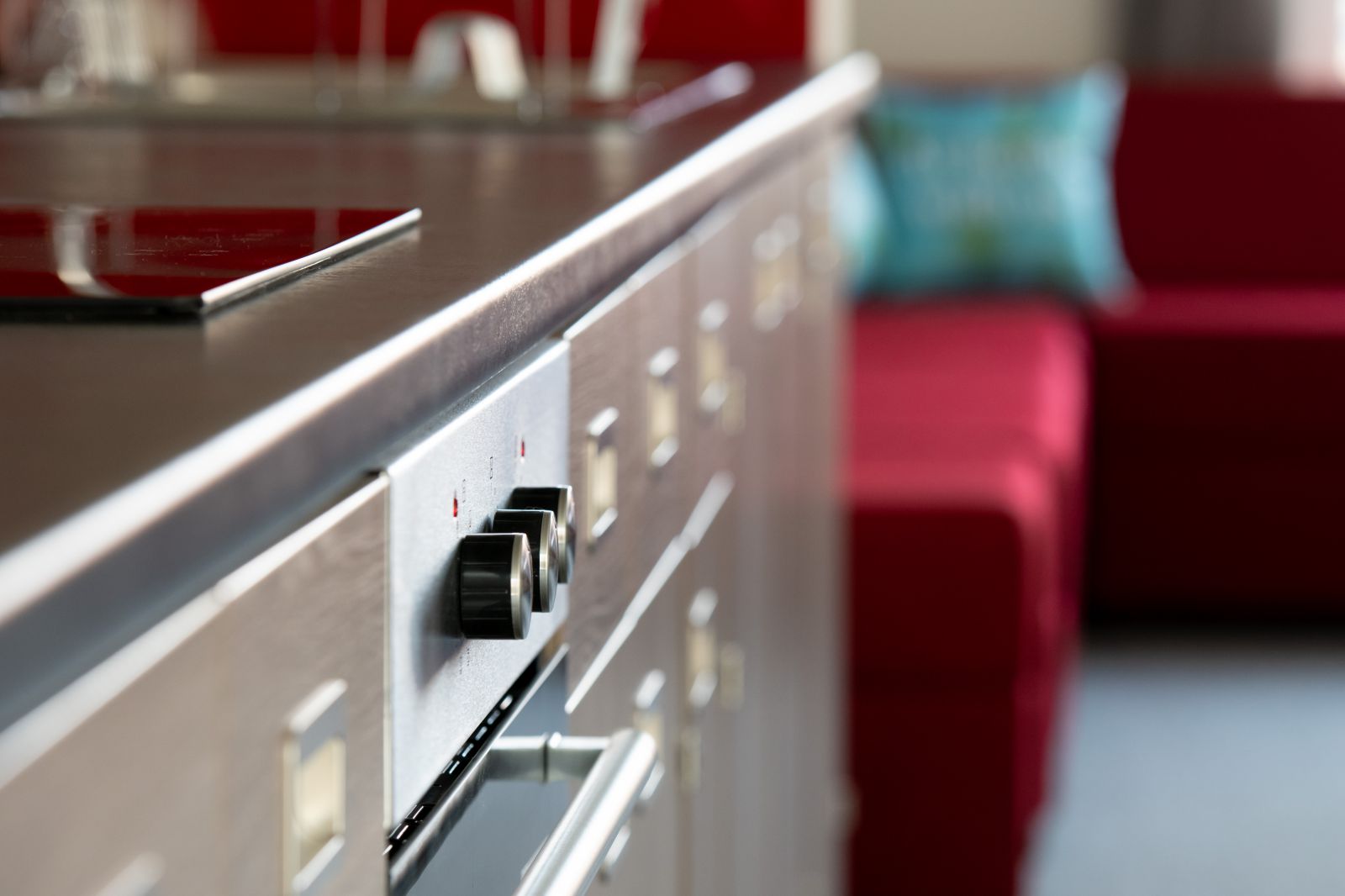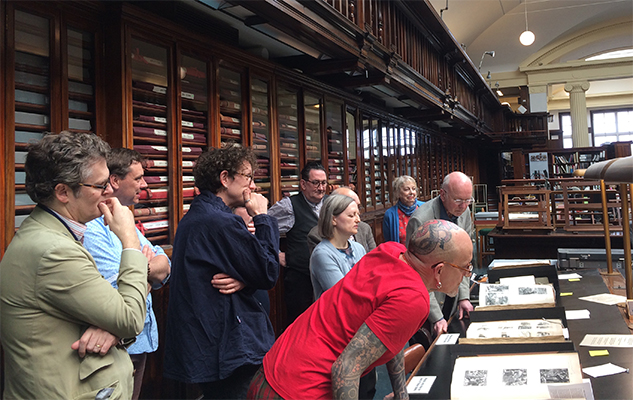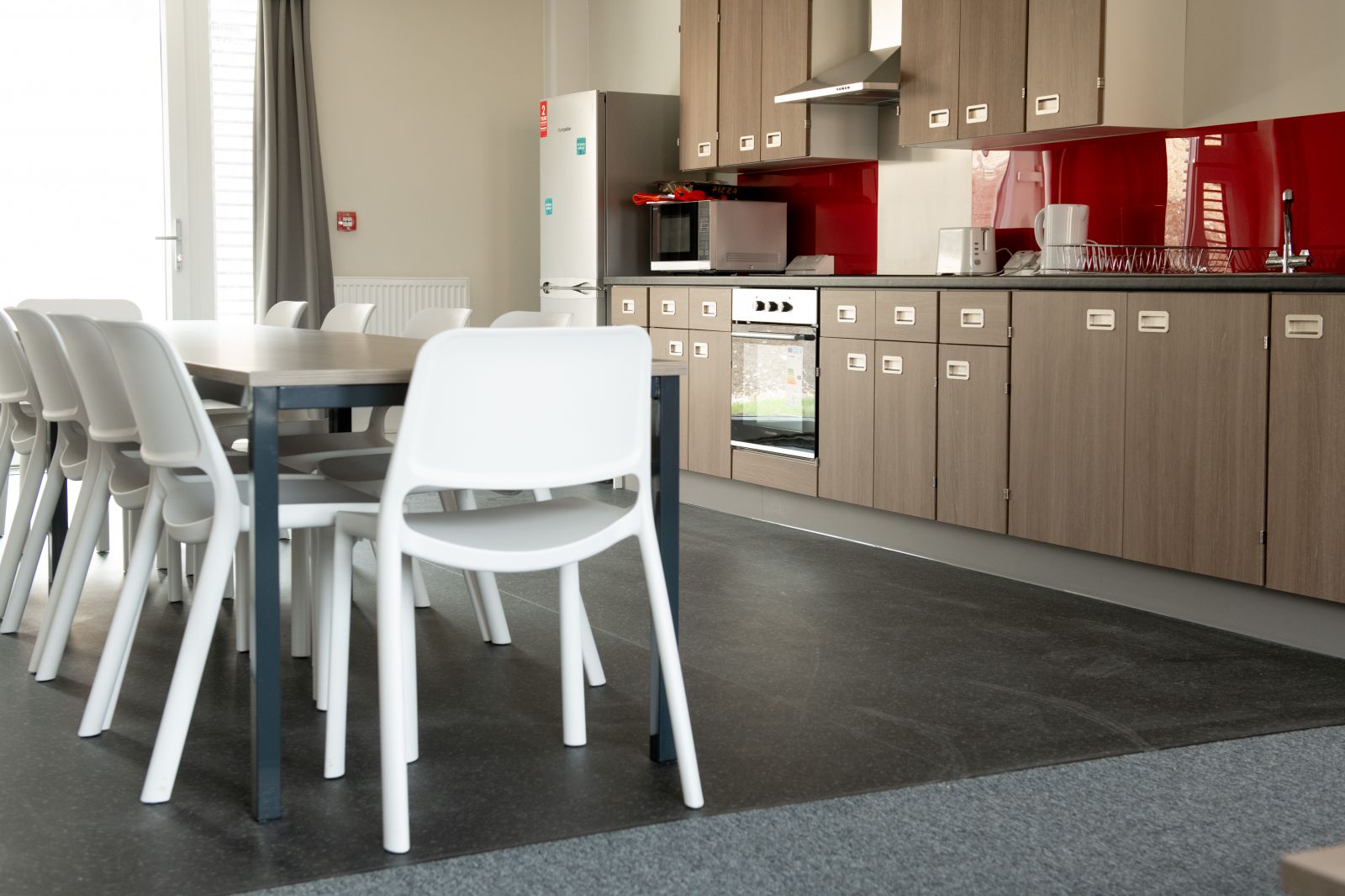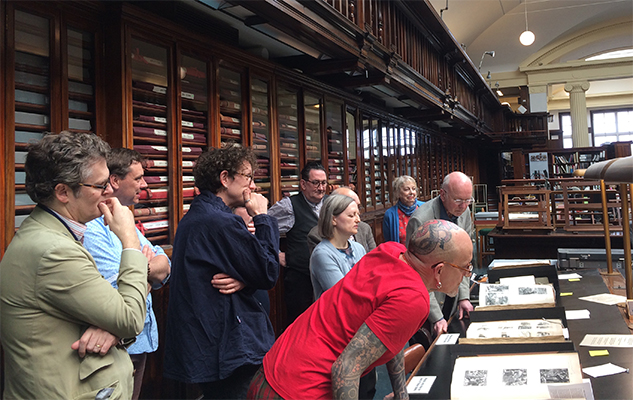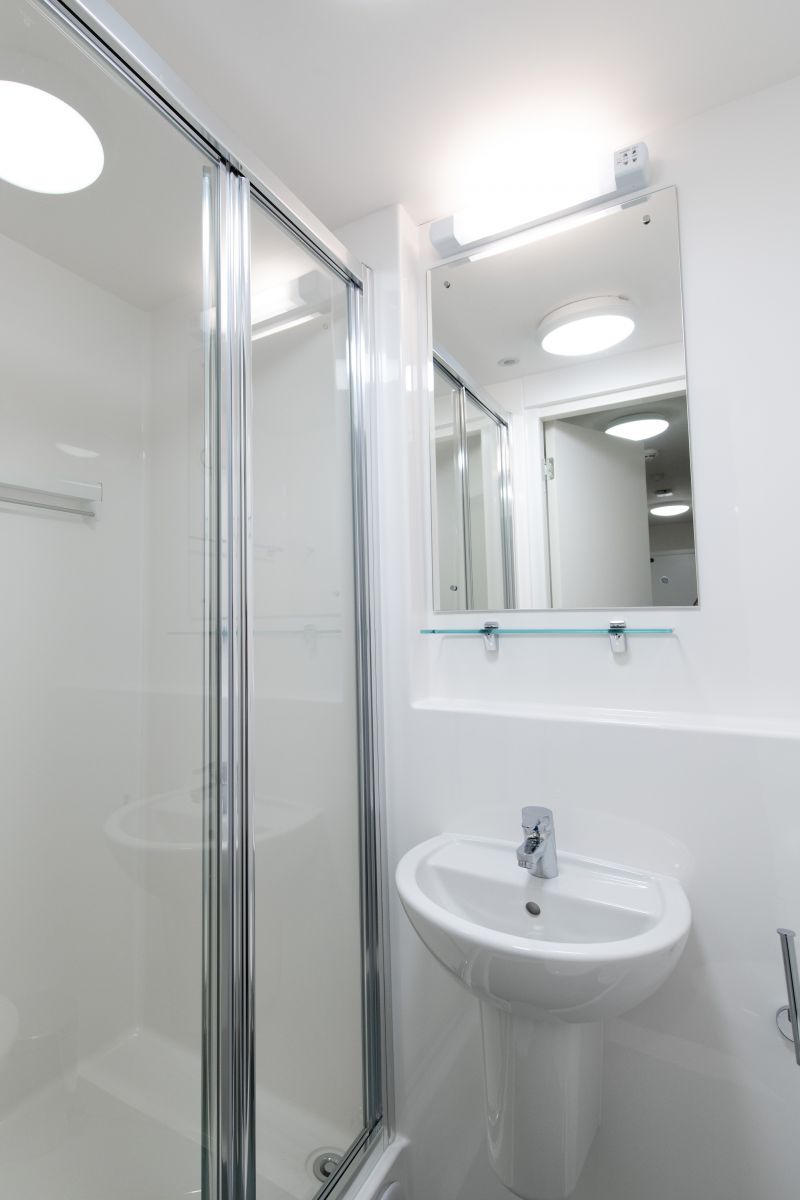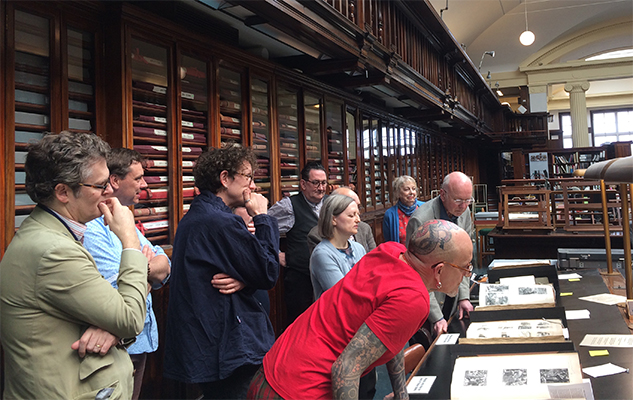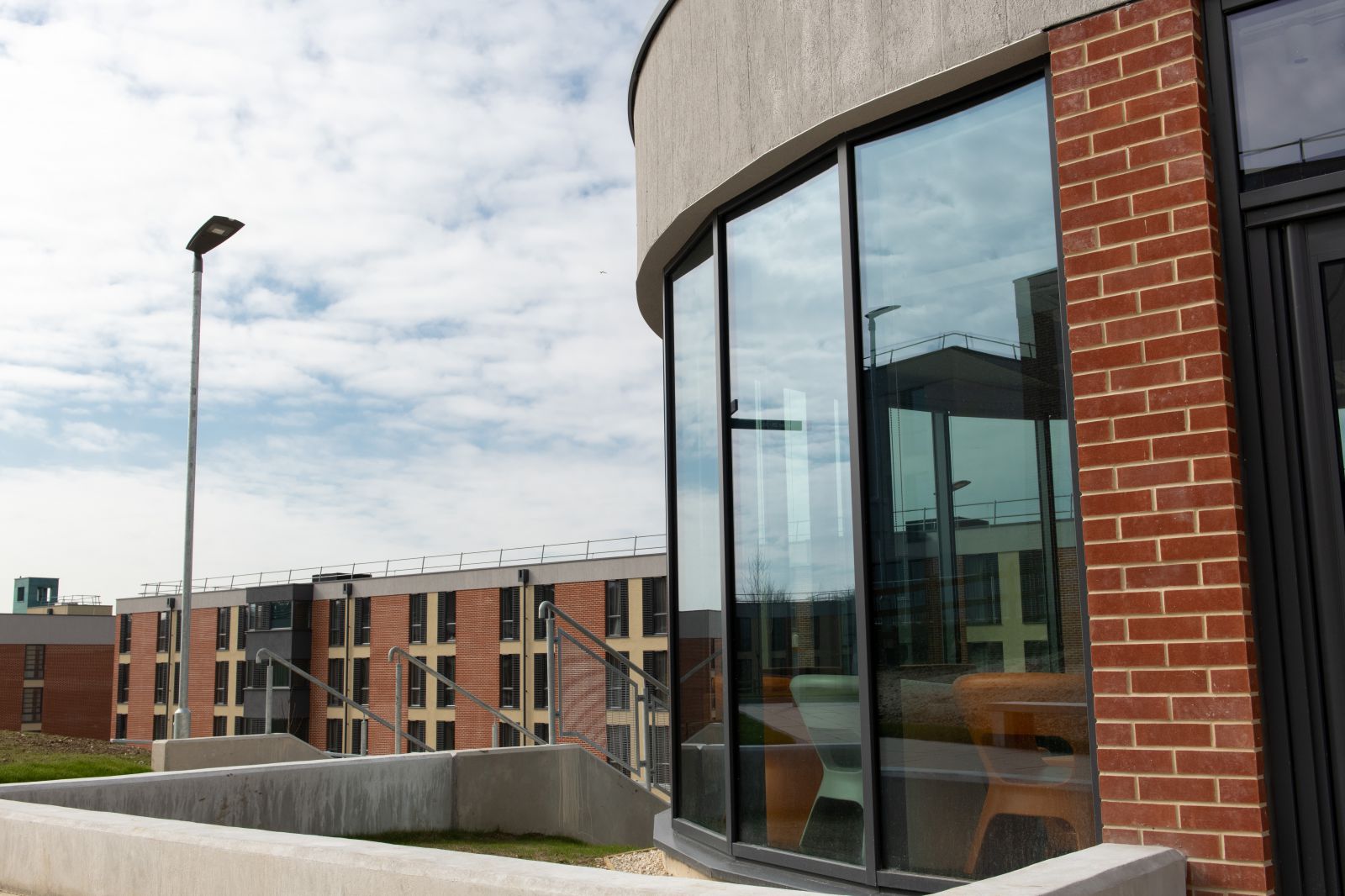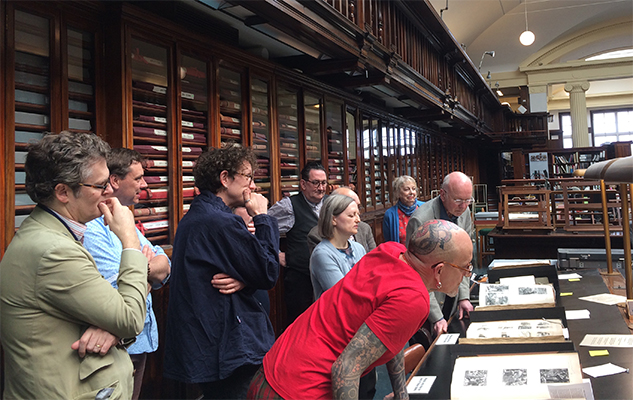 ---
Your room
You'll have your own room provided with all the basics including towels and duvets. Free WiFi is available across campus and there's an ethernet connection in each room.
There's over 900 PCs around campus if you'd prefer not to bring your laptop.
Kitchen facilities
Our accommodation is self-catered and you can buy groceries from local supermarkets, including the Co-op based on campus. You'll share a kitchen with other students living in your flat complete with all the regular kitchen appliances.
If you don't fancy cooking there's plenty of places to eat on campus, and we will provide you with a weekly meal allowance during the summer.
You can also eat out in Brighton, with a variety of restaurants and cafes to suit almost every taste.
---
---
You might also be interested in: