Mariana's story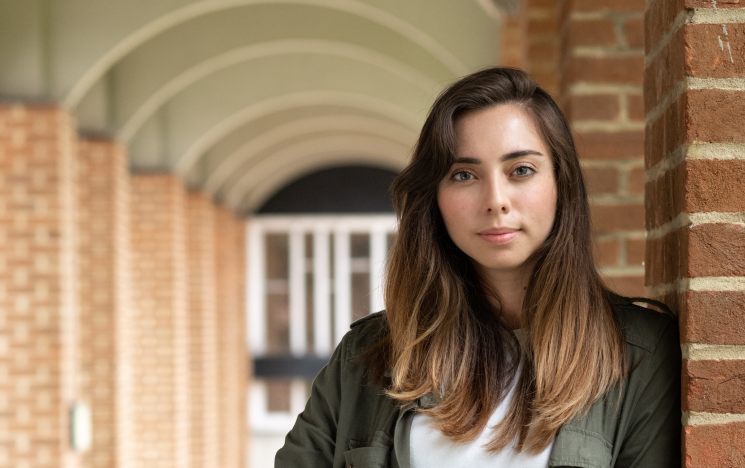 Even though I've never lived abroad before, I've found where I want to stay.

"

Mariana de Jesus Diaz Fernandez


Media Practice for Development and Social Change MA
'When I looked through the list of courses at Sussex and saw the Media Practice for Development and Social Change MA, I knew it was the perfect course for me. I'd qualified as a social worker in my home country of Costa Rica, working in prisons and addiction recovery centres, and I also had experience as a graphic designer.
What I really liked about this MA is that it combines disciplines. So you get knowledge from experts in documentary and photography and podcasting, and also from people with a critical view of the world who know about global perspectives and development. Bring that together and you can do amazing things.
The MA has given me the freedom to explore. I'm interested in animal welfare and wildlife conservation, and was lucky to get a placement with the Mammal Society, creating visual material to help highlight the decline in mammal species in the UK.
I've also loved living in Brighton. It has a different vibe, but it's very inclusive. You're never going to feel out of place here. Even though I've never lived abroad before, I've found where I want to stay.'
You might also be interested in: