Register at Sussex
Once you've accepted a place at the International Summer School, you need to register at Sussex. Registration opens from 28 May.
Sussex Summer School 2019 has now closed
The information on this page is for the Sussex International Summer School 2019 which has now closed. Details of the brand new Sussex Summer Programmes will be available shortly. Find out more.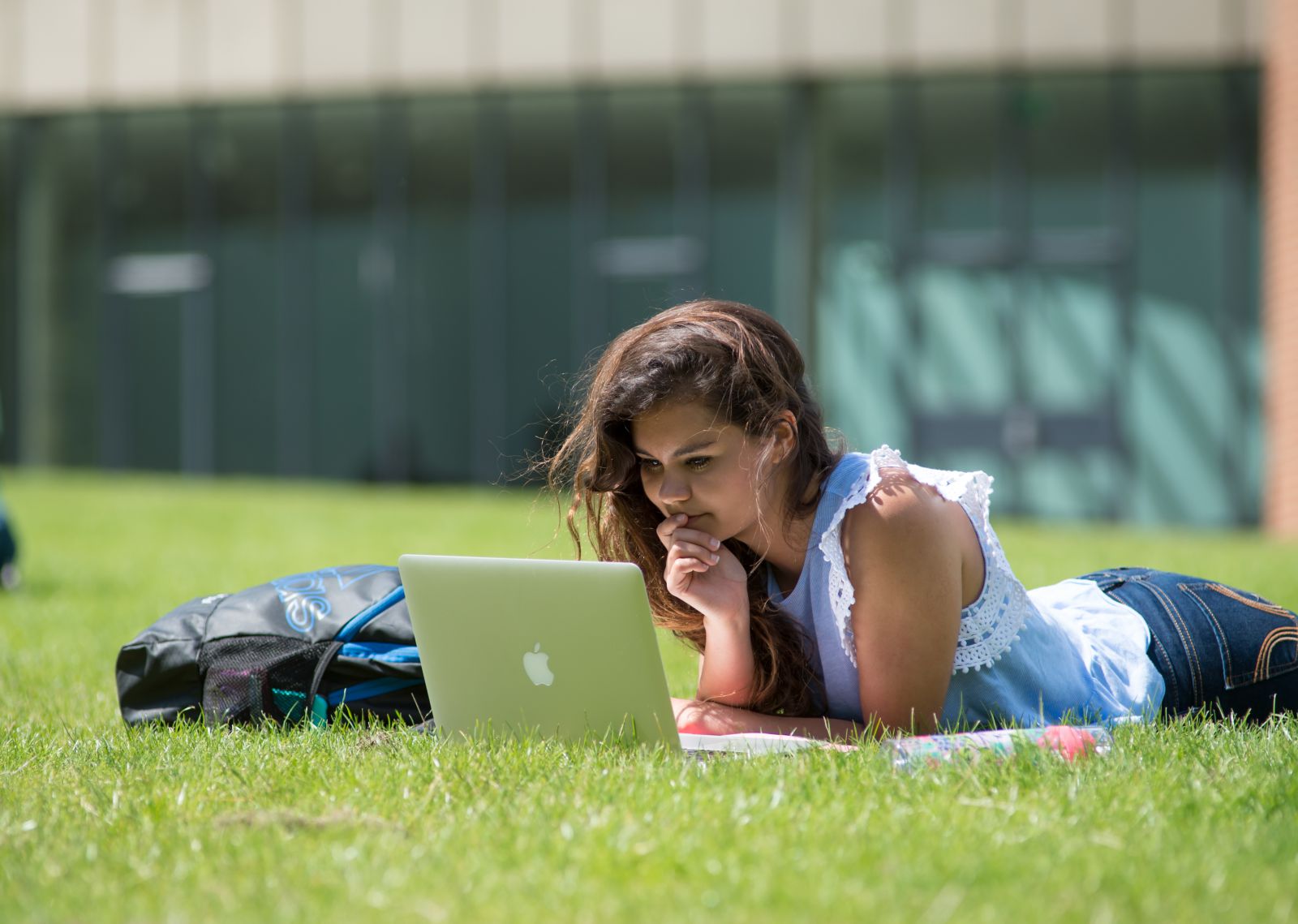 How to register your place at Sussex
You need to register so you can formally join the University and study here.
You'll also need to pay your fees when you register. Fees are due by 10 June 2019. If you do not pay by then your application will be withdrawn.
In the UK registration does not involve signing up for classes.
---
Registration opens for this summer on 28 May 2019.
---
To register you need:
your candidate number (this is at the top of your offer letter)
a photo of yourself for your student ID card
contact details for your next of kin
payment details so you can pay your fees.
You will need to bring your passport to our office (when you arrive on campus) so we can scan it, even if you are from within the European Union. Registration will not be complete until you do this.
Use our step-by-step guide, which shows you how to register at Sussex using our registration system.
ID card
During the registration process, you upload a photo of yourself. We use this to produce your student ID card.
You get your card in your welcome pack, which you collect when you arrive at Sussex. If your ID card is not in your welcome pack, you must contact the International Summer School team.
---
---
You may also be interested in: