Tuition fees from previous years
Check our tuition fees from previous years for Sussex undergraduate, Masters and PhD degrees.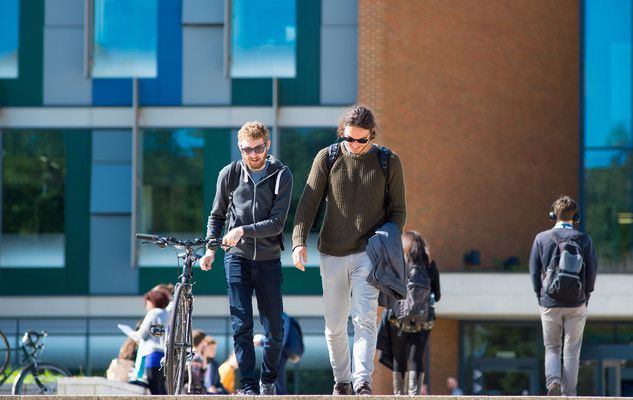 2017 tuition fees
2014 to 2016 tuition fees
Check our fees schedule to find out fees from 2014 to 2016, and see our tuition fee terms and conditions.
You can also find out how your tuition fees are spent.
---
You might also be interested in: