Sustainability
Our core goal through all of our academic activities is to make the world a better place.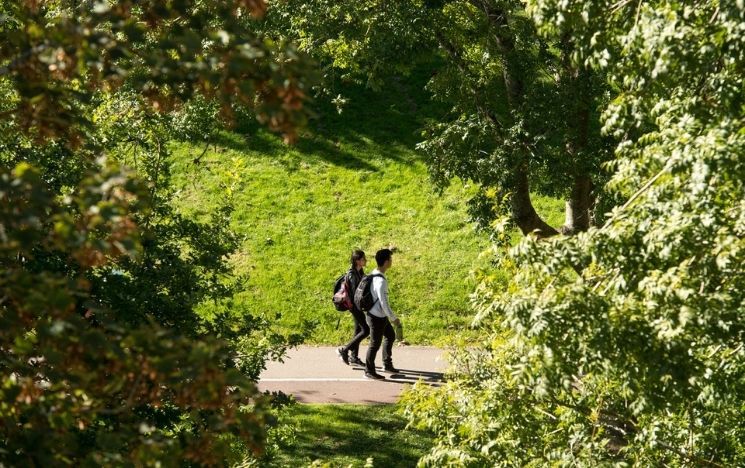 We're committed to sustainability and work proactively to support university efforts to become one of the greenest universities in the UK.
We're embedding sustainability in all our School operations: from teaching provision on environmental psychology and greening our research activity, to the environmental impact of our buildings and facilities and in our working practices, policies and procedures.
In 2020, we achieved Gold in the Sussex Green Impact awards in recognition for our sustainability work, as well as the special commendation of 'Best Newcomer', which acknowledged how much we had done in just a short time.
How we fulfil our commitment
assessing, scoping and enacting strategies to address the environmental impact across the full range of our research activities

teaching our undergraduate students about the psychology of sustainability

using our expertise to advise external partners on the psychology of behaviour change and how to foster pro-environmental behaviours

contributing to a more sustainable campus by working with the University Estates and Facilities team to decarbonise our buildings and grounds, and support wildlife and biodiversity.
You might also be interested in: