Equality, diversity and inclusion
We work to make our School a kind and inclusive community, where all students and staff feel welcome, accepted and heard.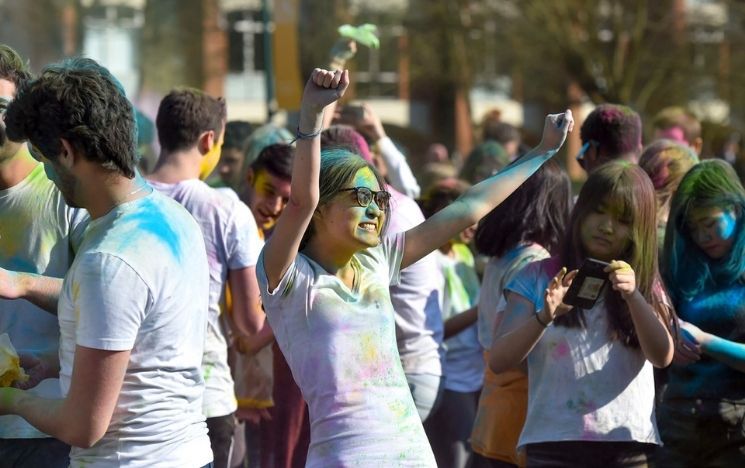 Our School is committed to Equality, Diversity and Inclusion (EDI), including protected characteristics such as age, disability, civil status, pregnancy and maternity, race, religion, gender, gender reassignment and sexual orientation.
The University of Sussex core values of kindness, inclusion, integrity, collaboration and courage underpin our School strategy. These values are explicit in our recruitment, induction, appraisal and mentoring policies and practices.
We work proactively to support university efforts to tackle institutional racism and improve representation, progression and success of minority ethnic staff and students in Higher Education.
How we fulfil our commitment
promoting a safe and respectful environment for all members of the School community

challenging negative stereotypes and opposing inequality and discrimination in all their forms

regularly reviewing EDI issues across all aspects of our School operations, including teaching, research, staff management and career development

providing EDI training to all our staff
Our Equality, Diversity and Inclusion Committee is responsible for informing and monitoring our progress to achieve our EDI goals.
Athena SWAN
We're proud to hold an Athena SWAN silver award, which recognises our commitment to make the School a more inclusive place for students and staff.

You might also be interested in: