Infertility in India – a loaded issue
Maya Unnithan is Professor of Social and Medical Anthropology with the School of Global Studies at the University of Sussex.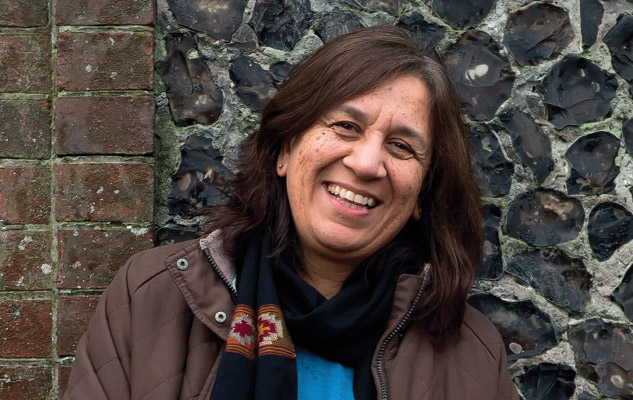 Maya's research story
In the UK we make our own decisions about our bodies and about having children. But where such deeply personal matters for women are decided by their husband's family and community, what does that mean for gender equality? How might it affect private issues of self-esteem and national issues of reproductive rights and maternal health? These are just some of the questions being tackled by Maya Unnithan in a bid to ensure population policy and health services focused on fertility control are developed with an understanding of the everyday realities people face.
Much of Maya's research is focused on poor families living in the rural villages and urban slums of India, where decisions about having children are made by the wider family and the caste group, and fertility is highly valued. In cultures where the ability to have children is so highly and publicly valued, how does infertility affect your sense of self and what rights and entitlements you have?
Fertility is such a loaded issue in the communities she works with that even those who've already had children are terrified of becoming infertile. Yet healthcare provision to prevent infertility caused by infection is lacking, and policy-makers really don't seem to understand the context in which they are framing both health and population policy.
---
At the end of the day you have to be a responsible academic. It's not just about telling others what to do and leaving it there. It's about changing the way we carry out our own research. It's about building evidence from the ground up."

Maya Unnithan


Professor of Social and Medical Anthropology
---
Working with men and women in very different circumstances from our own, Maya is determined to improve understanding of issues like infertility, to educate policy-makers and frontline health workers from midwives to gynaecologists.
"That's where I'm trying to make a difference," says Maya. "Very few policies that are linked to population growth and development are really based on any kind of deep understanding of the reproductive realities, desires, and expectations that shape people's lives. I'm using the insights from my anthropological research to help change what can be very selective and partial knowledge that's used to frame policy, particularly on behalf of people who are already fairly marginal or less visible in policy and class terms."
In fact, infertility in India is an invisible policy issue because it's a country where people are trying to control fertility because of high population growth. It's seen as a non-problem. There are no services, and sterility due to infection is all too common.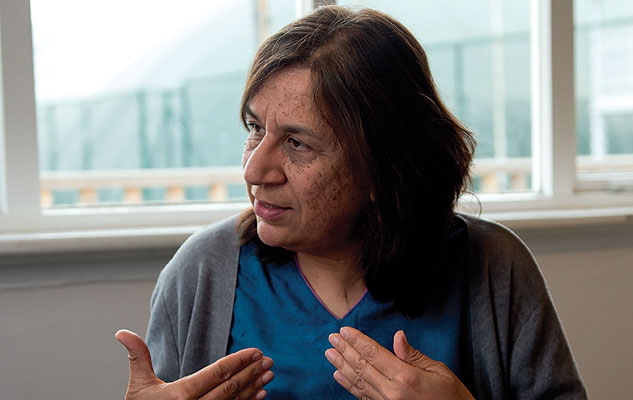 "We really need good-quality health services in place for all – we may even prevent these cases of infection and subsequent sterility from happening in the first place," says Maya.
"I want to address not only the policy-makers in India but also challenge the mindset of those at the global level – the World Health Organization and the UN Population Fund. They make their policies by drawing on the population expertise of demographers, public health specialists and economists but I want the value of anthropology, which considers individuals as shaped by their social and cultural context, to be recognised. To bring the voices and concerns of the people in the villages to a global audience is crucial. Ultimately, you want them to talk for themselves.
"At the end of the day you have to be a responsible academic," concludes Maya. "It's not just about telling others what to do and leaving it there. It's about changing the way we carry out our own research. It's about building evidence from the ground up. Everyone wants to invest in rights work but how do we know it's working for the people affected? How should governments effectively address gender inequalities in their health programmes?"
Find out more about Maya's research
---
Last updated: 26 April 2017
---