Knowledge exchange and social engagement
The School of Media, Arts and Humanities fosters collaborative relationships with a range of partners, businesses and organisations beyond the university, developing research projects and networks of mutual benefit.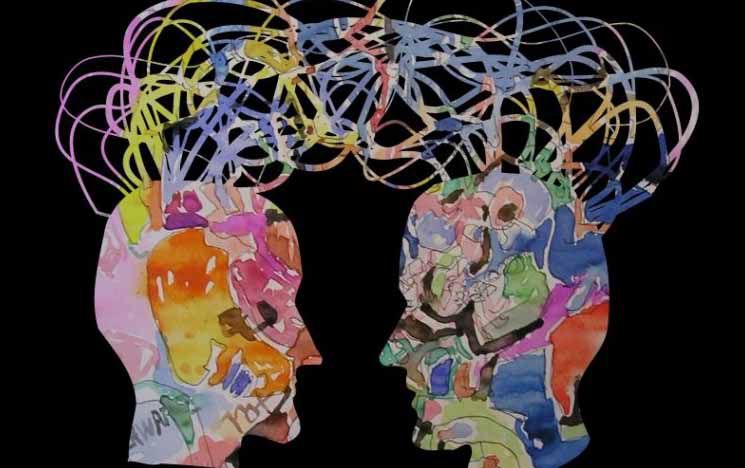 We are interested in exploring new and innovative forms of research exchange and co-creation, and welcome enquiries about potential collaborations.
The Institute offers spaces and events - both virtual and actual - to incubate and enable the development of transformative ideas and practical opportunities.
We draw on knowledge exchange collaborations and networks within the University of Sussex, such as Policy@Sussex, and the Creative and Digital Economy Research Mobiliser Group in the Business School, and work closely with colleagues in the Innovation, Business and Partnership Team to develop and build opportunities between our researchers and external partners and organisations. We are represented on the regional South East Creative Economy Network (SECEN), a working partnership between local authorities, creative businesses and education bodies across East Sussex, Kent and Essex aimed at fostering growth in the digital, creative and cultural sector, part of the South East Local Enterprise Partnership, and collaborate and engage with organisations, many of which are from the arts and cultural sector, locally, regionally and across the UK and internationally.
The Institute will soon host the Media, Arts and Humanities Impact Advisory Board, bringing together those working in fields connected with the media, arts and humanities locally and nationally to share their insight with our researchers to broaden the reach and impact of their work, and for our researchers to explore their own research from alternative perspectives.
Our knowledge exchange case studies and seed projects are developing collaborations with colleagues in the creative industries, local businesses and communities, education, government, heritage and conservation, and health and well-being. We are currently actively engaging in projects associated with Covid recovery.
Further information on how opportunities can be developed to realise the potential of knowledge exchange between Higher Education Institutions (HEIs), such as Sussex, and the arts and culture sector can be found at National Centre for Academic and Cultural Exchange (NCACE) which provides a wealth of information and a regular range of events which are free to attend.
Our annual Festival of Ideas, embedded in the Brighton Festival, initiates and develops ongoing possibilities for knowledge exchange across the region with creative and cultural partners and our Knowledge Exchange fellows.