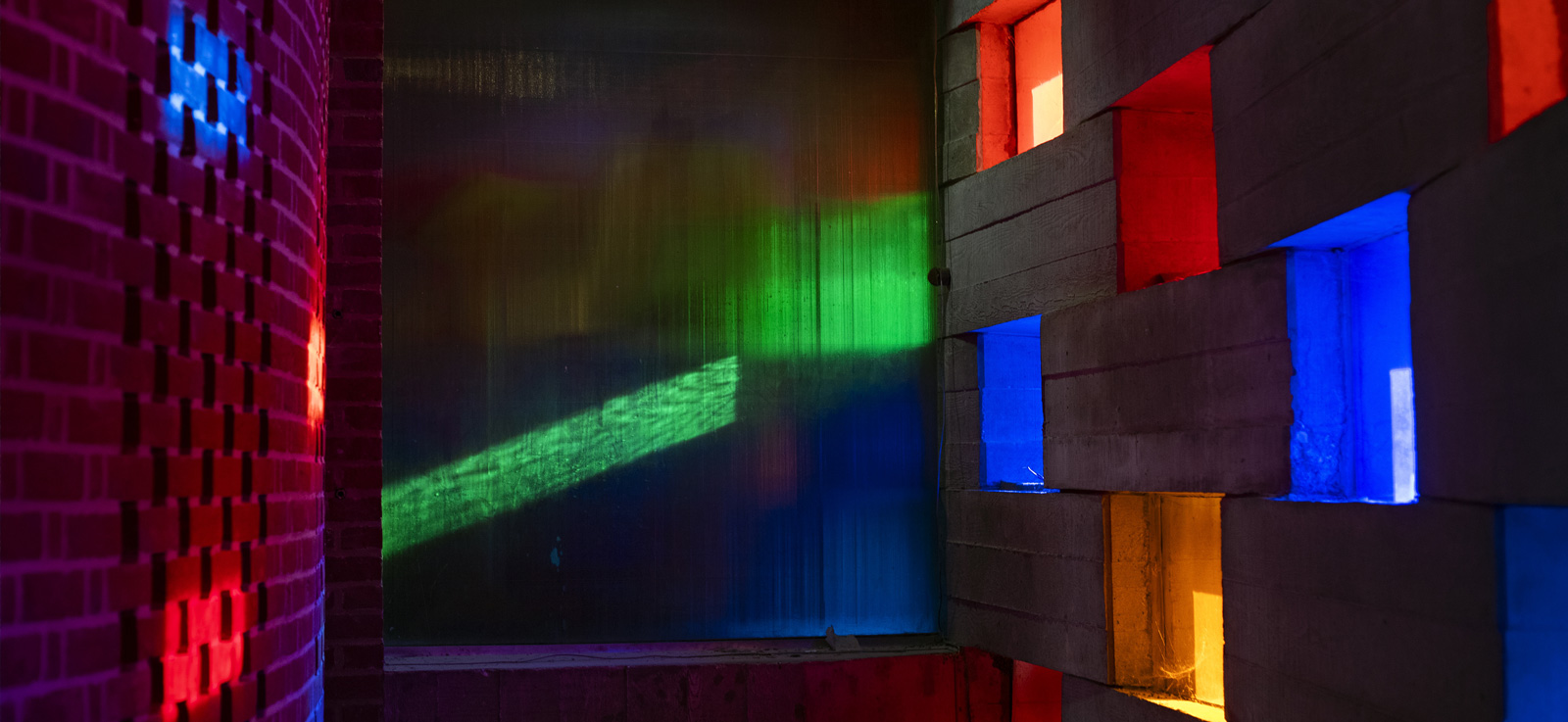 Sussex Festival of Ideas
The Sussex Festival of Ideas is a dynamic and engaging programme of talks, events and activities, from the School of Media, Arts and Humanities.
The 2022 Festival comprised a two-day programme of talks, events, workshops, conversations, screenings and performances co-created by Sussex staff and students at the Attenborough Centre for Creative Arts in March, and a curated programme of events hosted at venues across the region as part of the 2022 Brighton Festival in May.
Plans are now underway for the 2023 Festival.
Archive