Teaching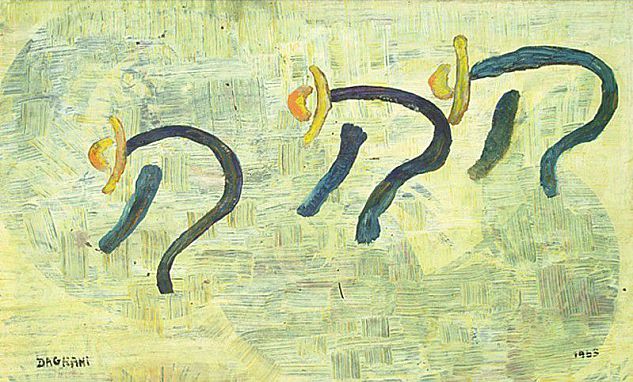 There is a thriving community of graduate students working on Modernist topics and there are opportunities to study Modernism throughout the undergraduate and postgraduate curriculum. The teaching of Modernism at Sussex takes place at numerous sites and in many different ways. Our courses look at both international and more local expressions of modernism. We teach a range of modernism courses at undergraduate level. 'Modernisms' is our dynamic introductory course for second years. Legacies of modernism are explored in the second-year module 'Literature, Politics and Culture in Postwar Britain'. There is also an opportunity to explore regional museums, galleries and archives in the third year with the interdisciplinary module, 'Sussex Modernism'. Students can also focus in the third year on the work of Virginia Woolf, or explore 'Psychoanalysis and Modernism'.
The MA in Modern and Contemporary Literature, Culture and Thought at Sussex attempts to understand how literature has shaped and been shaped by modern and contemporary culture. The programme includes courses which reflect on the experience of the city, on photography, on modernism and postmodernism, on psychoanalysis, on the experience of war, and on globalisation. In recent years this MA has offered courses in:
Please refer to the course page for more information and details of how to apply.
The University of Sussex Library also included holdings vital to research in Modernism. Refer to Resources for further information.
Current or recent PhD students have worked on topics as diverse as transgression, monstrosity, hosting, incarceration, spatiality, musicality, radio, synaesthesia, and museum houses. Authors studied include, but are not limited to: Mina Loy, Wyndham Lewis, Graham Greene, T.S. Eliot, Virginia Woolf, James Joyce, Elizabeth Bowen, Katherine Mansfield, Georges Bataille, Q.D. Leavis, Jean Genet, Henry Green, Marion Milner, and Anna Mendelssohn. Many of our modernist doctoral candidates have been successful in achieving full funding.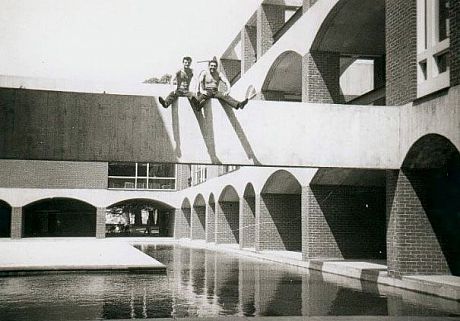 Top image: Arnold Daghani, Hommage à Jean-François Millet (Less glaneuses), 1965, oil and gouache on paper, 30 x 50 cm, A1121
Bottom image: Falmer House, provided by Yves Fedida, Sussex Scrapbook, Flickr