Sussex International Theory Prize (book award)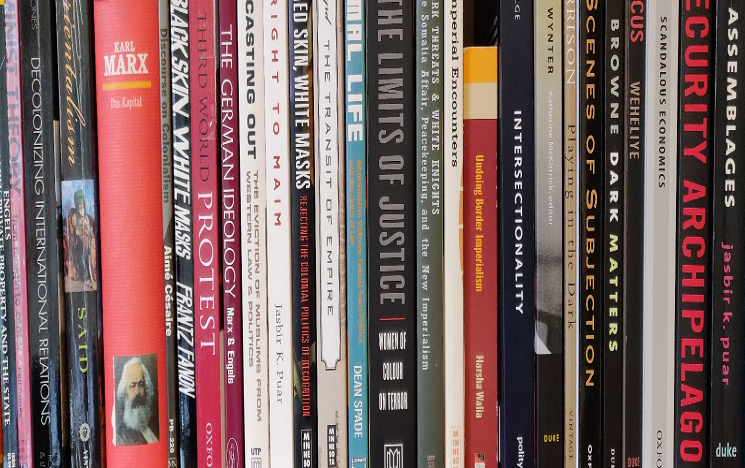 Book award
In 2011, the Centre for Advanced International Theory (CAIT) was established by the Department of International Relations within the School of Global Studies of the University of Sussex. The core mission of the Centre is to support and disseminate innovative fundamental research in international theory, free of the requirement for direct policy.
Annually, we award the Sussex International Theory Prize to honour the best piece of research in International Relations published in book from the year prior.
Eligibility
The work should be in International Relations, broadly conceived – including sub-fields. The work must have been published in the year prior to the award: judged by copyright date. Nominations should be for research monographs only: edited volumes, textbooks, articles and book chapters are not eligible
Submission/Nomination
The award is made annually on the basis of nominations by individuals, publishers and peers. Nominations should take the form of a statement of less than 200 words on why the work could be considered the best piece of innovative theoretical research in International Relations from the previous year. Nominators (including publishers) are limited to one submission
Prize
The recipient will be invited to present their research in a Public Prize Lecture at the University of Sussex. The winner receives £150 worth of books from Cambridge University Press and a two-year print and online subscription to International Theory.
Past winners