University features
Archive keen to capture life in the time of Covid-19
By: Jacqui Bealing
Last updated: Tuesday, 5 May 2020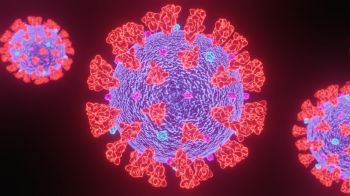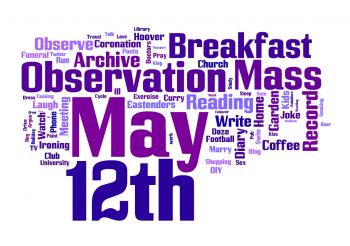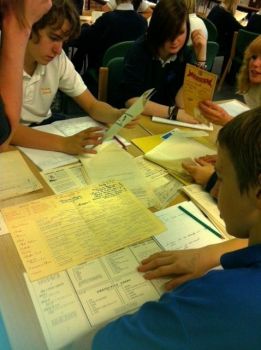 An archive that documents the everyday experiences of people in the UK is experiencing a boom in interest from researchers and contributors during the Covid-19 pandemic.
Mass Observation Archive (MOA), which is part of the University of Sussex's Special Collections at The Keep, put out a call in March for regular and new writers to submit their views and experiences of the coronavirus as it swept across the globe.
Kirsty Patrick, MOA projects officer, said: "We have been inundated with enquiries regarding research interest in this material and have experienced a spike in applications to join."
She is also anticipating a bumper response to the archive's annual one-day diary call-out for 12 May – which is open to everyone – during a time that is anything but ordinary.
She said: "In recent years people have written about the news, food, travel, their social lives, work and education. Now we're expecting to hear much more about people's financial and health worries, use of technology to maintain contact, self-isolation activities, exercise or experiences of shopping.
"This material will give a snapshot of what life was like during an extraordinary period of our lives and create an invaluable record for social scientists and historians in the months and years to come."
Diaries are welcome from people of all ages including school children, community groups, or other organisations. They can be written in any style and can include drawings. Ideally, they would be in electronic form as email attachments (Word documents preferably) and sent to moa@sussex.ac.uk.
More information on how to get involved is available on the MOA website. You can also take part on Twitter, using the hashtag #12May20.
The 12 May Diary Project began ten years ago to commemorate Mass Observation's first one-day directive on that date in 1937, which was George VI's coronation. People from all over the UK were asked to record everything they did on that day, from when they woke up to when they went to bed.
Since the 1970s the University has been the repository of the early papers of the original Mass Observation movement. In 1981 it launched the Mass Observation Project, reviving the idea of enlisting volunteers to 'observe' and write about aspects of everyday life as they experienced it.
These anonymous records are made publicly available as part of the University of Sussex's Special Collections at the The Keep.