Professional Services Fellowship
The Professional Services Fellowship aims to strengthen the university's institutional partnerships through cooperation on staff development and capacity building through staff exchange.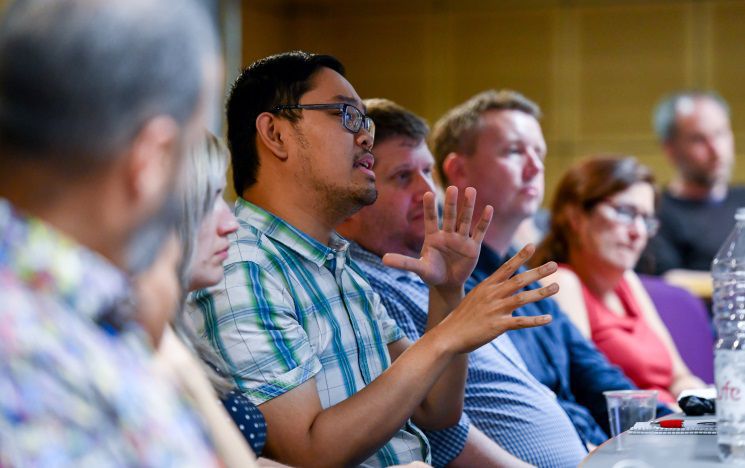 This programme aims to support professional development and capacity building at Sussex and participating partner universities. The award gives staff global perspectives on university services and management and enables them to share expertise, improve support for international students and strengthen research, teaching and student mobility partnerships.
The scheme is open to all professional services staff or to any academics with a significant administrative element to their role. Applicants may apply to spend up to a week with an international partner, and will be required to make a compelling case for how the experience will deliver benefits to the University and the partnership. Successful applicants will act as ambassadors for Sussex, so should be articulate and knowledgeable about the university and their area of work.
Sussex staff do not need to travel to benefit from the scheme as hosting visitors provides another opportunity to develop international peer networks and share best practice. If you are interested in hosting a colleague from one of our listed partners then please contact the Global Partnerships team.
Fellowships are funded by Global Engagement and partner universities. These include:
Ester's perspective
Ester Aventin – Global Mobility Officer, Global Mobility
"In May 2018 I spent a week visiting The Chinese University of Hong Kong in Shenzhen, China. I was warmly welcomed by representatives from colleges and faculties, visited the facilities and fully experienced living on the University campus. On top of that, I also had time to experience local transportation, attractions and tasted local food – who would have thought I'd like frog!
I am very grateful to colleagues both at CUHK SZ and the Partnership Team here at Sussex for this opportunity, I could not have done it without them. Totally recommend the Administrator Exchange scheme to other colleagues."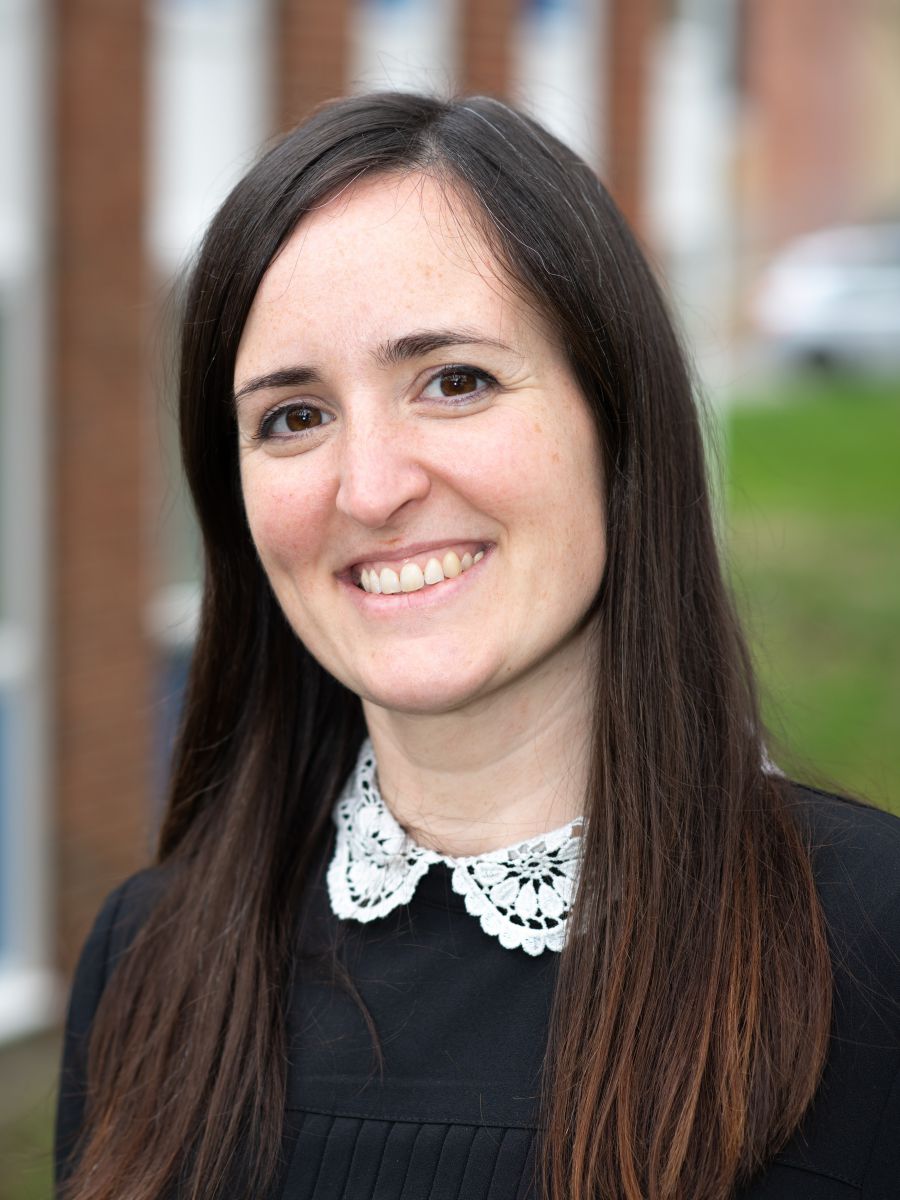 Sarah's perspective
Sarah Woodside-Bury – Senior Director, College Student Life, University of California Santa Cruz
"The entire experience at the University of Sussex exceeded my expectations and allowed me to achieve my initial goals.
I was able to meet with a wide variety of staff members from Global Engagement, Student Experience, Residential Services and Housing. This allowed me to get a sense of how the university is organised and how each of the staff units work together to support students.
Each of my goals were achieved by meeting with staff, getting tours and the ability to ask individual and specific questions. I would highly recommend applying for this program."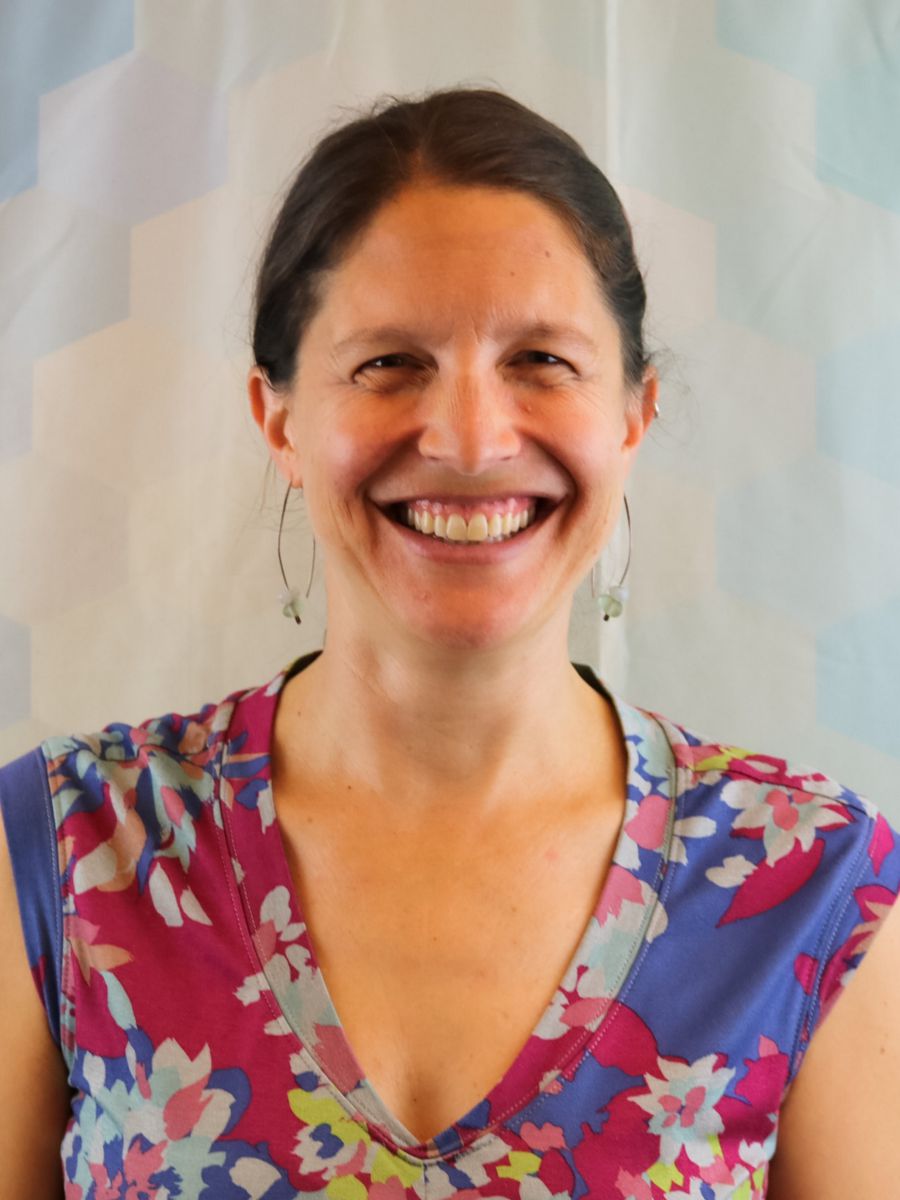 Contact
For any queries about the Professional Services Fellowship, please email Louise Duthie, Global Partnerships Administrator, l.a.duthie@sussex.ac.uk.
---
You might also be interested in: