Sussex-Renmin Strategic Fund
The Sussex-Renmin Strategic Fund seeks to underpin the partnership between the University of Sussex and the Renmin University of China through the cultivation and expansion of collaborative research.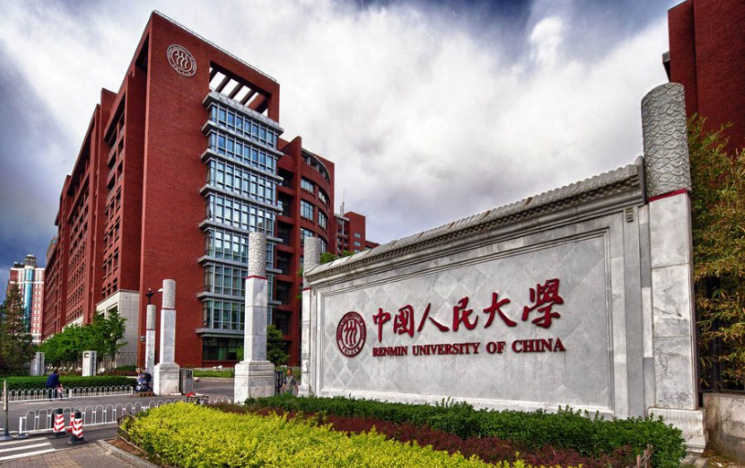 The fund, jointly financed by the Global Engagement department at the University of Sussex and the Research Office at Renmin University, supports research collaborations that address global challenges and that contribute to international development.
The scheme aims to contribute to the Sussex 2025 strategic framework of putting collaboration at the heart of all that we do.
Activities eligible for the fund include:
Facilitating internationally co-authored publications
Visits to engage with research groups and establish new contacts
Preparation of collaborative bids to attract research funding
Development of new interdisciplinary research programmes.
The grant can cover expenses for travel, accommodation, workshops, facilities and other expenses related to meetings or the preparation of external funding proposals.
Applications are open to all disciplines in social sciences and humanities and can come from individuals or groups.
Full details on how to apply will be published shortly.
Contact
For any queries related to the Sussex-Renmin Strategic Fund, please email Louise Duthie, International Partnerships Administrator, at l.a.duthie@sussex.ac.uk.
You might also be interested in: