Sussex-Ghana Strategic Fund
We are closely monitoring the global Covid-19 pandemic. Due to uncertainty around travel restrictions between the UK and Ghana and associated risks, we have taken the decision to suspend the Sussex-Ghana Strategic Fund for 2021/22. We hope to offer it again in 2022/23 and we apologise for any inconvenience caused.

The Sussex-Ghana Strategic Fund is designed to cultivate research and teaching collaboration between staff at the University of Sussex and the University of Ghana, addressing global challenges and building capacity at both Universities.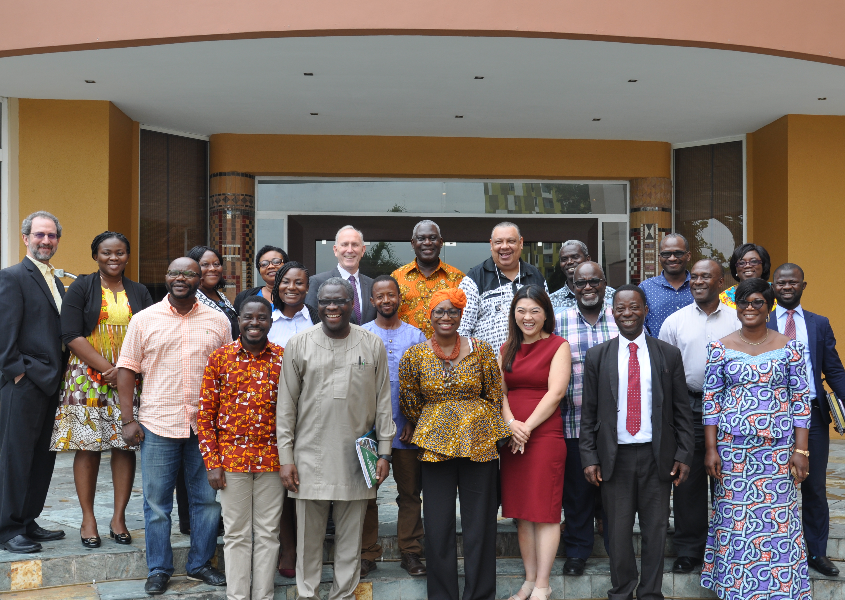 This scheme aims to build on the long-standing and productive alliance between the University of Sussex and the University of Ghana, enhancing international staff mobility opportunities by ensuring there are exciting and sustainable ways for colleagues to connect with partners throughout their academic and professional work.
The scheme aims to contribute to the Sussex 2025 strategic framework of putting collaboration at the heart of all that we do.
Global Engagement at the University of Sussex funds the scheme on a rolling basis with support from the University of Ghana, enable us to build on the longstanding and productive alliance between the universities.
The scheme applies to members of both Faculty and Professional Services. Faculty members can become involved in the scheme for the purposes of research collaboration, teaching and student mobility. Members of Professional Services can participate through the scheme for the purposes of job shadowing, research of good practice, or as support for wider collaborations. Activities could include:
Visits to engage with research groups and establish new contacts for possible collaboration
Preparation of collaborative bids to attract research funding
Facilitating internationally co-authored publications
Development of new interdisciplinary research programmes
International research development
Student mobility programme development
Professional services exchange, contributing capacity building at both universities.
Suzanne's perspective
Suzanne Tatham – Academic Services Manager, Library
"I visited the University of Ghana with the aim of finding out how researchers are supported by their Library service.
We had the opportunity to share good practice and to discuss the challenges faced by both our libraries. It also provided the ideal opportunity to discuss the potential for future collaboration.
I would strongly recommend these partnership visits both for personal and professional development, and also for the contribution that you can make towards strengthening the University of Sussex's institutional partnerships."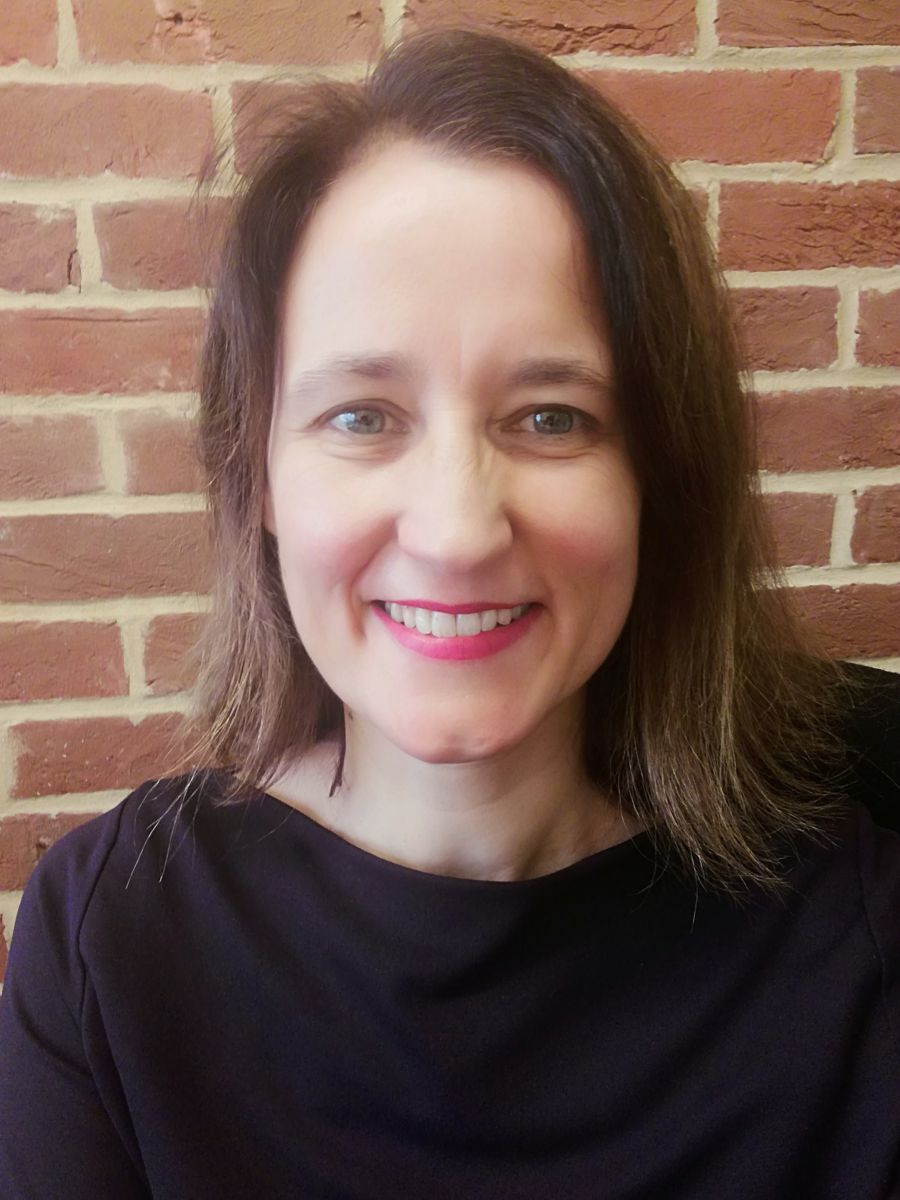 Staff from both universities can apply for this fund with applications accepted on a rolling basis.
For full details, please read the Sussex-Ghana Strategic Fund Programme Specification [PDF 134.4KB]and the Sussex-Ghana Strategic Fund Application Form [DOCX 29.9KB].
Contact
For any queries about the Sussex-Ghana Strategic Fund, please email Louise Duthie, International Partnerships Administrator, l.a.duthie@sussex.ac.uk.
---
You might also be interested in: