Come and hear how you could make a difference to the life chances of children and young people by becoming a primary or secondary school teacher!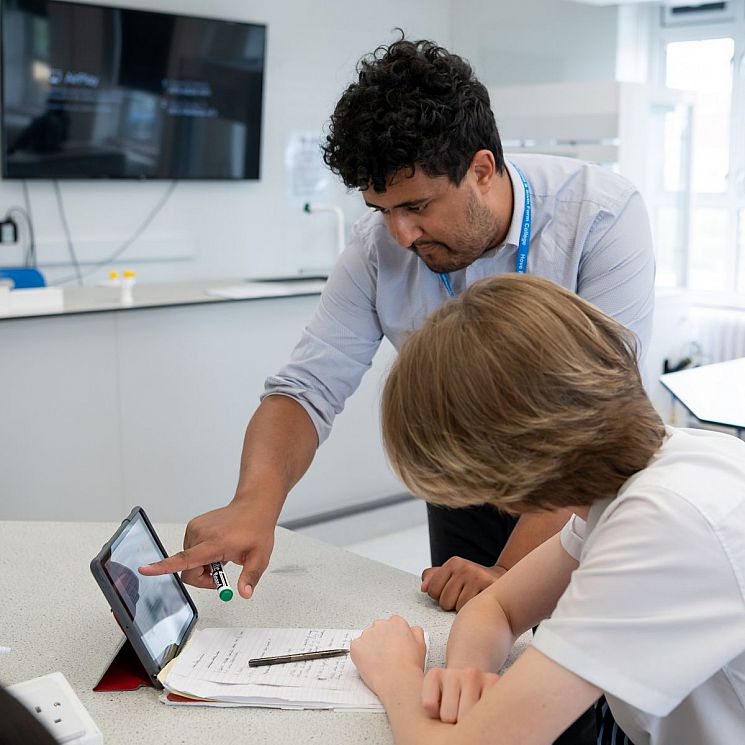 Find out more about teaching your subject from our lead subject tutors at this online event. There will also be opportunities to ask any questions you have about becoming a teacher.
Prior to the event, we recommend you visit our Virtual Teaching Information Event web page. The 'Routes to Teaching' video explains how our PGCE and School Direct courses are structured here at Sussex, and the subject-specific videos give an overview of what it is like to train in your particular subject. You can then bring any further questions you might have about training to be a teacher with Sussex with you.
For September 2023 we have school-based PGCE and School Direct courses available in Primary and in the following subjects for those wanting to teach at Secondary level:
Art & Design, Business Studies, Biology, Chemistry, Computer Science, Computing & Business, Design Technology (DT), Drama, English, English & Drama, English & Media Studies, Geography, History, Latin & Classics, Mathematics, Media Studies, Modern Foreign Languages (MFL), Music, Physics, Psychology and Religious Education (RE).
We also offer an Early Years Education MA - with or without Early Years Teacher Status.