The Department of Strategy and Marketing brings together researchers and educators from a range of disciplines and sub-disciplines, including consumer research, consumer psychology, international business, corporate social responsibility and sustainability, entrepreneurship and innovation, and public policy.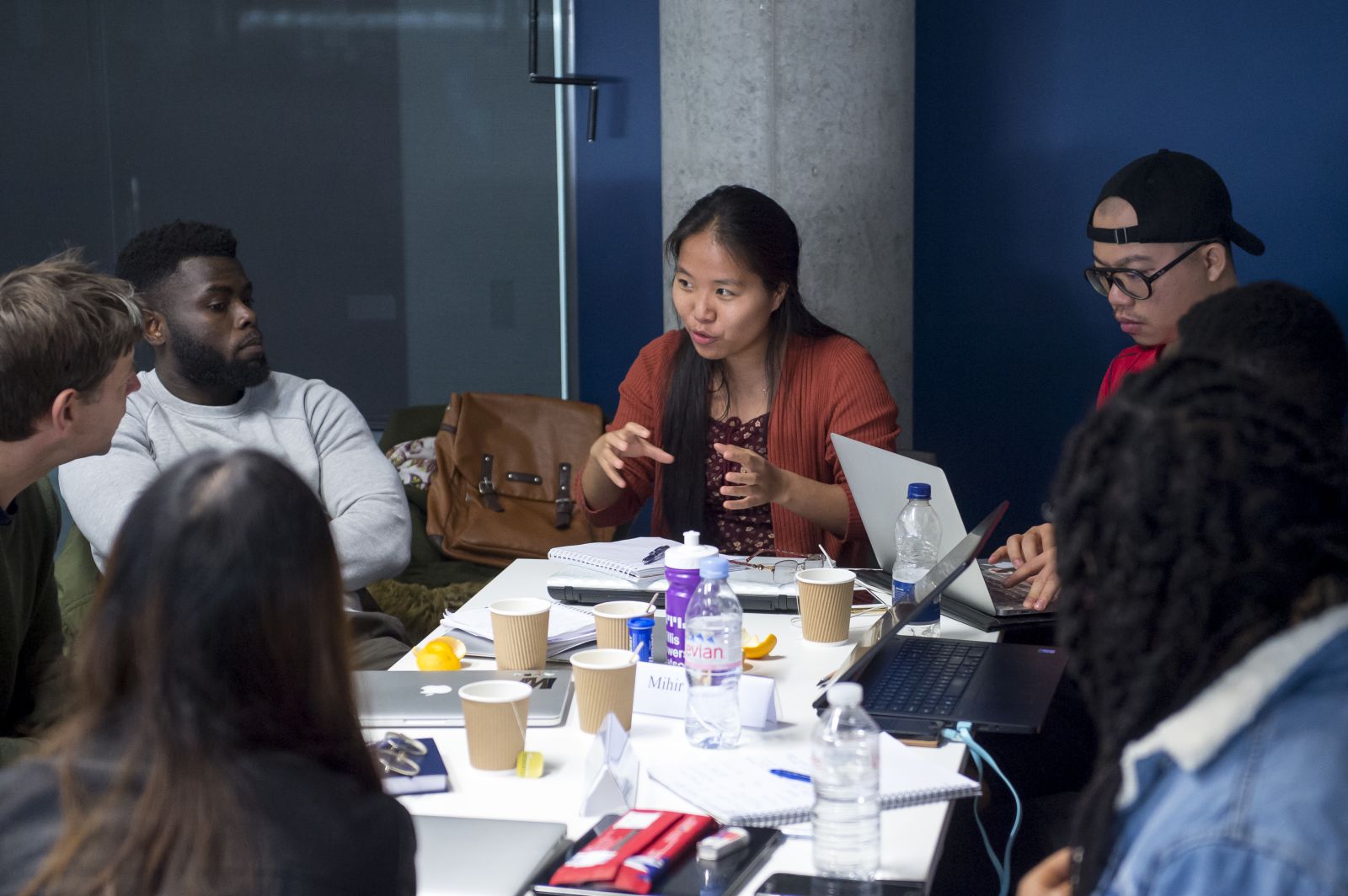 Expertise
All teaching and research-active staff are drawn from across the globe and publish in many of the world's best academic journals.
Research
Researchers within the Department have a broad range of methodological expertise and engage in research that informs teaching, advances theory, and impacts on the practices of relevant stakeholder groups.
We aim to influence policy and practice, with a particular focus on the local area, drawing on Brighton's spirit of creativity, sustainability, and enterprise.
Courses
We offer a range of undergraduate and postgraduate taught degrees. Our teaching faculty bring with them a wealth of practical experience and educational expertise. They also contribute to the Sussex MBA and other degrees across the University of Sussex Business School.
In each of our courses you will experience cutting edge theory and practice, engage with dedicated professionals, and be challenged with new perspectives, ideas and approaches.
View our undergraduate courses