Our School aspires to be truly international, through our teaching, our research, and our business partnerships. We recognise that in today's world, an international perspective is essential in business, economics and policy.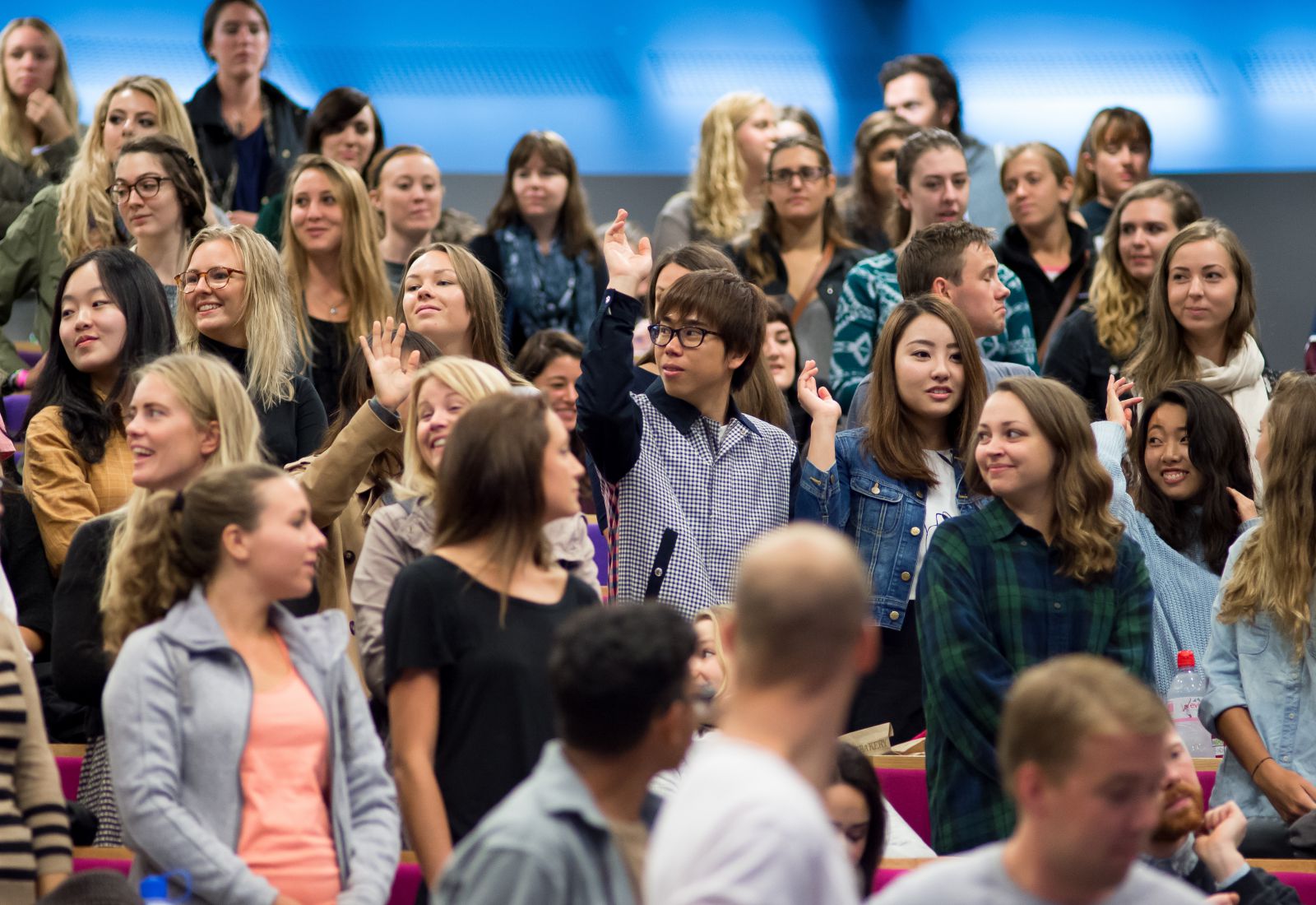 When you study with us, you join a culturally diverse community. Explore our map below to see where our students and staff come from.
Map legend:


- our students' nationalities


- our staff members' nationalities
---
International students
Our students come from all over the world. This means you develop communication skills during your course that will be invaluable later in your career - especially if you go on to work in a multi-national organisation or business in another country. You gain an understanding of cultural differences that may be useful and applicable in any organisation.
The blue pins on the map above show a sample of our students' nationalities.
Find out about studying at Sussex as an international student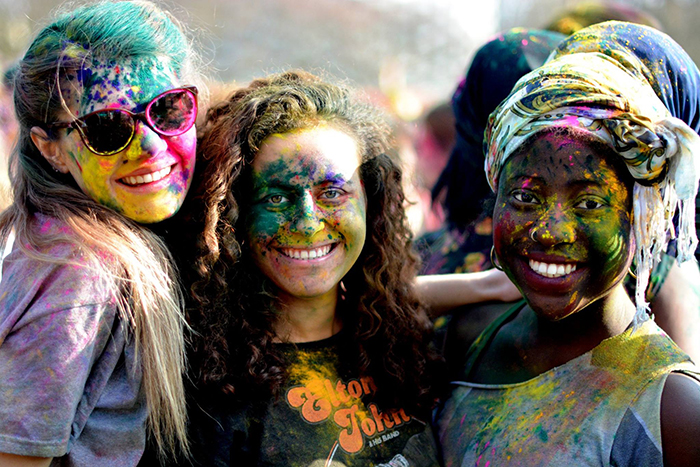 ---
International faculty
Because our Business School is renowned for having an international perspective and influence, we attract teaching and research staff from many different countries and cultures. This means that you learn from lecturers who have a variety of international perspectives and experiences.
Our diverse international faculty also means that our school produces research that has an impact all over the globe.
The green pins on the map above show a sample of our staff members' nationalities.
See our staff profiles and contact details
---
International graduate careers
Studying with our School means you can gain the skills and knowledge you need to work abroad or for a multi-national organisation.
This is especially true if you choose a course that focuses on an international career. For example, you can study our International Business BSc or one of our undergraduate degrees with a language - like our Business and Management with a language BSc. There are also opportunities to gain relevant skills throughout all of our undergraduate and postgraduate courses.
When you study with us, you join an international alumni community. Explore our map below to see where our graduates have gone to pursue their early careers.
Map legend:


- previous graduates' job locations
---
Partnerships with international institutions
We have connections with universities and organisations all over the world - and we make the most of them.
Our staff often visit universities in other countries to carry out research and learn from other cultures' teaching practices. We also welcome many visiting staff members each year, who bring a unique international perspective and experience with them each time.
Contact our Research and Enterprise Co-ordinator at business-researchstudents@sussex.ac.uk if you want to visit us for teaching or research.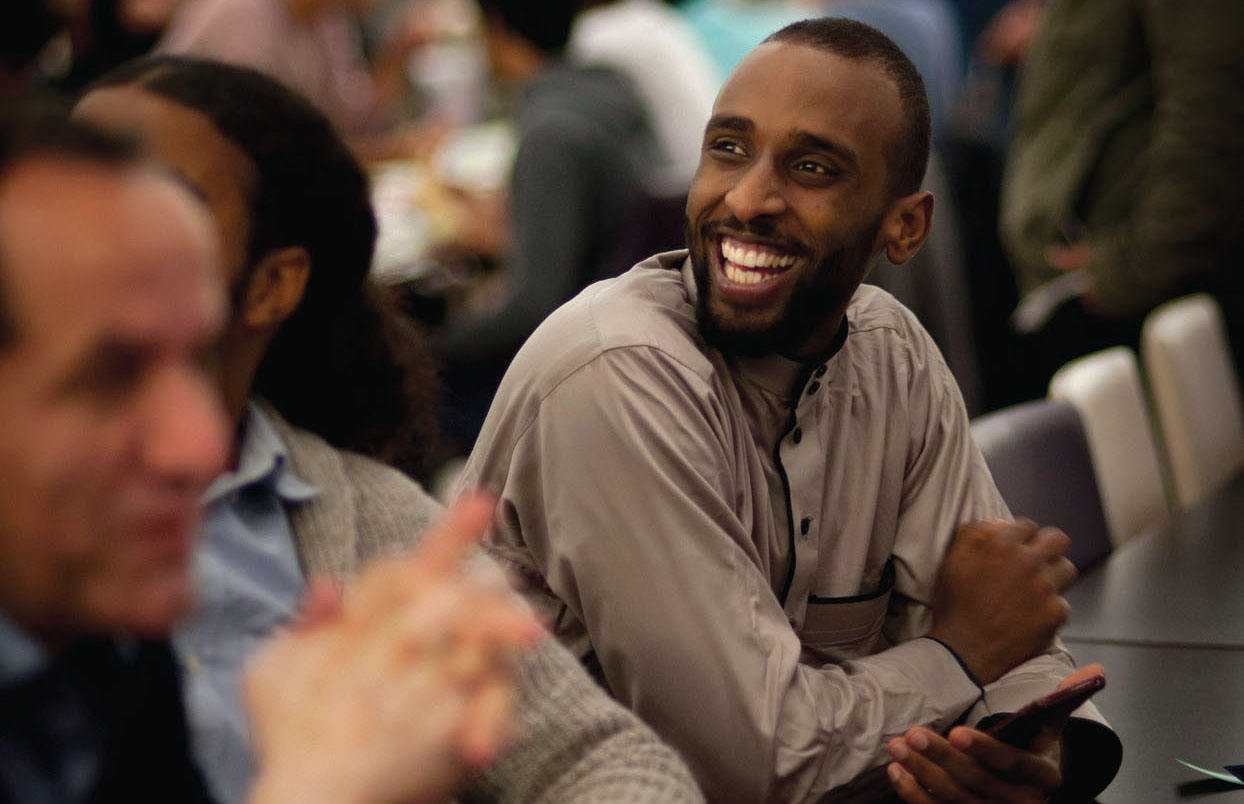 ---
Study or work abroad as part of your course
We think it's important that you have the opportunity to have an international experience during your studies, because whatever area of business you go into after you graduate, a global understanding and experience of working with another culture will be an advantage.
As a student of the University of Sussex Business School, you can choose from a range of opportunities to experience another country and culture, including:
undergraduate courses with integrated study abroad year or term
week-long European study tours, open to any undergraduate student
summer school opportunities abroad
professional placement years, which can be with a multinational business or a company in another country
international study trips that may be included in your Masters course
opportunities to carry out research in another country as part of your PhD.
If you're currently studying at another university, you can also study here as a visiting or exchange student.
Find out more about opportunities to study abroad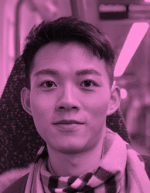 'Just back from an amazing journey to Berlin. I really had fun and got to know this beautiful city more. I'm glad I took 'Critical Perspectives with a study visit' as it goes beyond knowledge and skills.
The friendship with everyone is an even more incredible thing I have received. I'm amazed by how a group of people from completely different European, Asian and African countries can become close friends after this journey. Imagine out of all Sussex students, we 40 had a great a time together in Berlin.'.
Jie Hu
BSc Business and Management Studies
Took part in our annual one-week study visit to Berlin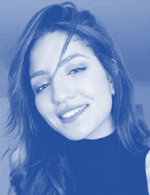 'I'm really appreciative of the opportunity to take part in the Berlin trip. It was great to have the opportunity to expand our knowledge regarding economics and global companies such as BMW and VW.
I also learned a lot about Germany's history and culture, and found it extremely interesting to visit many museums and places. I enjoyed every part of this trip and in particular enjoyed the chance to make friends from different countries with different backgrounds, perspectives and beliefs.
As a result of this trip I feel more confident and empowered to expand my knowledge on different aspects, travel around the world, learn and meet new people with different nationalities'.
Salma El Mallah
BSc Marketing and Management
Took part in our annual one-week study visit to Berlin
'Studying at Sussex has given me a global outlook through an internationally focused syllabus and the completion of a term abroad at Georgia Institute of Technology, which was one of the highlights of my degree.
This experience is definitely one of the reasons I have been employed by a Big Four consulting group to work in one of their non-UK locations.'
Jordi Arguello
BSc Business and Management Studies (with professional placement year)
Studied abroad at Georgia Institute of Technology, Atlanta, USA