We promote an active and inter-disciplinary research environment which fosters collaborative research within the University and externally. Our academics are organised into two subject areas, as well as two distinct research groups, which cut across the traditional subjects and involve faculty beyond the Department. All provide dedicated research and consultancy services in relation to the area of expertise.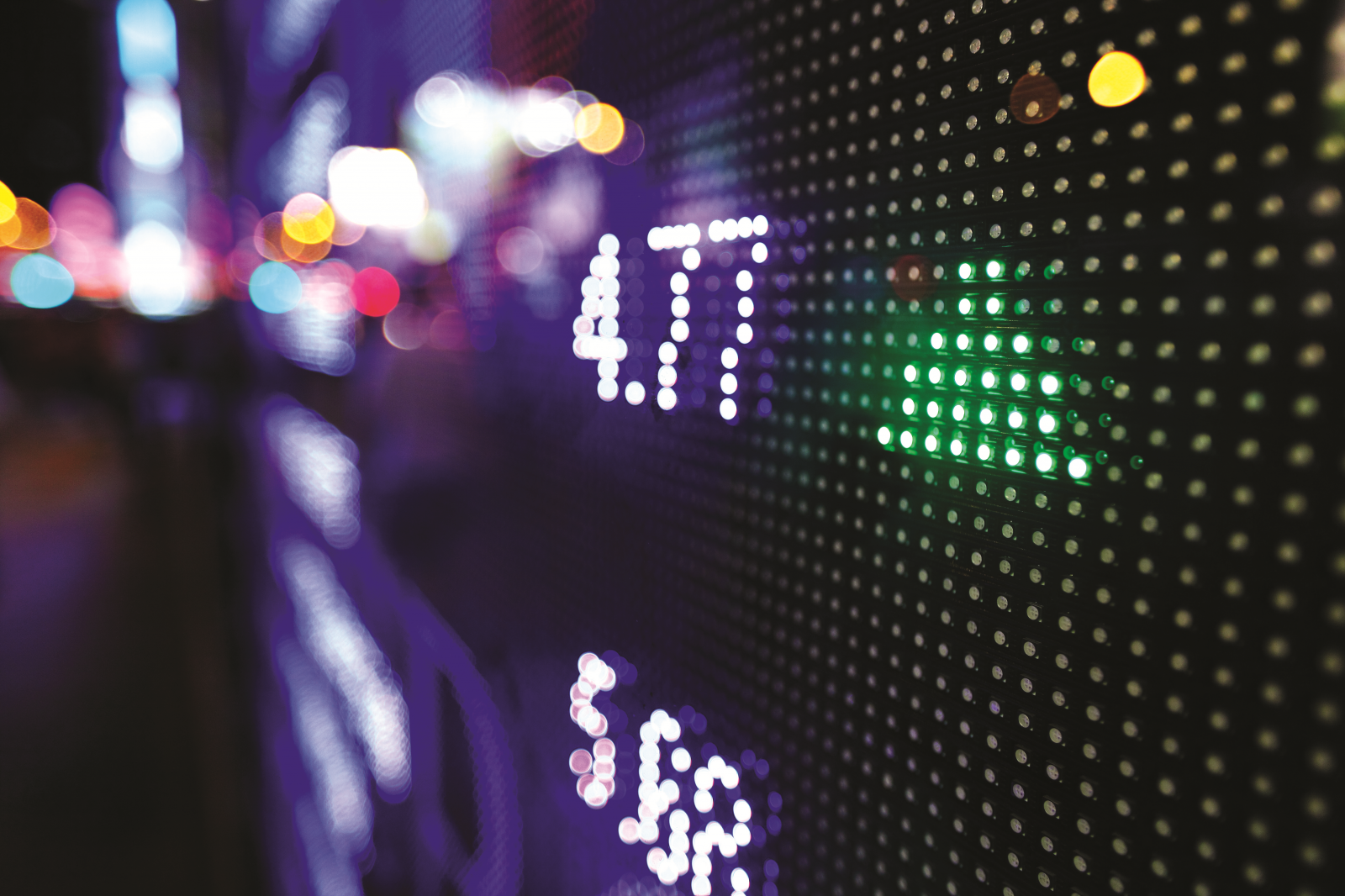 Specific areas of research expertise within the Department include:
quantile uncertainty and value-at-risk model risk
quadrature methods to any underlying process for option pricing
bank competition and efficiency, regulation and bank restructuring
commodity finance
the political economy of accounting, including the accounting profession and regulation
social, environmental and ethical accountability and sustainability reporting
accounting, accountability and governance in/of public-private partnerships, public and non-profit organisations
Find out more about the impact of our research with our case studies:
Research subject areas
Research groups
Research seminars
We hold frequent research seminars during term time, which feature research in progress from within the Department as well as insights from guest speakers.