Looking for (extra) funding to increase sustainability research with impact?
Posted on behalf of: Sussex Sustainability Research Programme
Last updated: Friday, 21 April 2023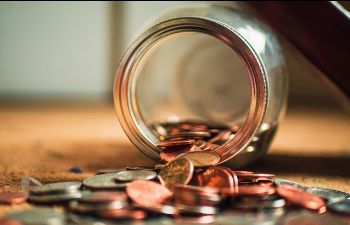 The Sussex Sustainability Research Programme (SSRP) funds University of Sussex and Institute of Development Studies (IDS) interdisciplinary research projects focused on identifying trade-offs and synergies among the UN Sustainable Development Goals (SDGs).
Their most recent Call for Proposals #7 closed in mid-January, however you might be eligible to apply to two small grants funding opportunities currently offered by the programme.
If you have received funding from SSRP in the past, the SSRP Impact Fund is currently open, designed to provide funds of up to £5,000 for SSRP-funded faculty to generate further engagement and additional impact from their previously funded research. The Impact Fund is open to all PIs, Co-Is and postdocs associated with SSRP-funded projects. Apply here.

SSRP has also re-launched their SSRP Visiting Fellowship Fund, designed to build collaborations with partner organisations and strengthen the international research network of SSRP and the University. Awards for this fund are limited to £5,000 and applications are particularly encouraged from those not yet involved in SSRP activities, and those from DAC listed countries.
As this fund is awarded on a first-come-first-serve basis, please apply as soon as possible.