Supporting research at Sussex
Your legacy to Sussex could enable world changing research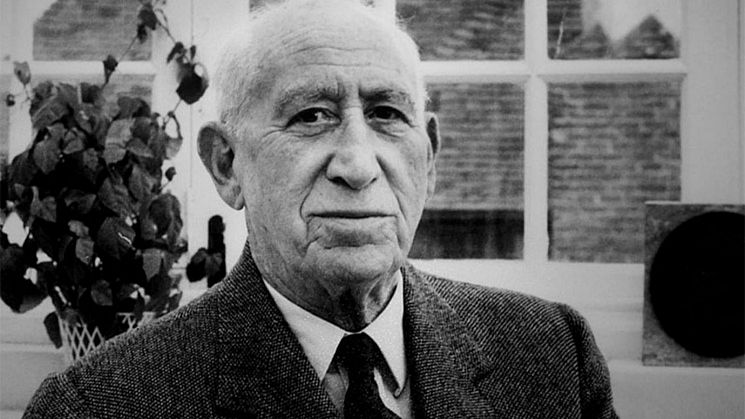 Reginald Phillips (1887–1977) was a self-made man who built an innovative property development business in London's West End during the inter-war years.
He took great interest in the establishment of the new University of Sussex, which he had heard much about through being a Brighton resident and a friend of the University's first Pro-Vice-Chancellor (and later Vice-Chancellor) Lord Asa Briggs.
He established the RM Phillips Charitable Foundation, and upon his death, gave his entire estate to the University.
Reginald's interest in scientific research led to the creation of the Science Policy Research Unit (SPRU) at Sussex, now a world-leading department that advises governments in countries across the world. He also invested heavily in technologies for the education of deaf, blind and partially-sighted children and donated towards research into Alzheimer's and Parkinson's disease.
Reginald Phillip's far-sighted generosity and commitment to research continues to fund activities at Sussex. For example, the RM Phillips Charitable Foundation has made many generous investments in the School of Life Sciences, helping to purchase powerful state-of-the-art microscopes and other equipment essential for our scientists to work on new treatments and therapies for diseases such as cancer and Alzheimer's.
I am extremely grateful to the R M Phillips Charitable Foundation. This is not just an investment in equipment, it is an investment in the development of early treatments in life-saving drugs for people around the world."

Professor Laurence Pearl


Former Head of the School of Life Sciences
You might also be interested in: