Creating opportunities for talented students
Your legacy could attract talented PhD students to Sussex to underpin our research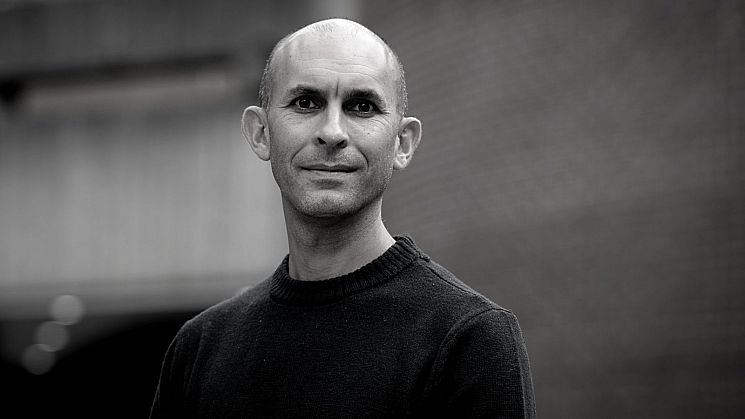 Anil Seth is a Professor of Cognitive and Computational Neuroscience at Sussex, but like many professors at Sussex he first came to the University as a postgraduate student and very quickly realised what a special place it is.
"Its tradition of working across academic disciplines continues to generate ground-breaking research; a tradition that is also reflected in excellent tuition in beautiful surroundings. In my own career so far, the support of Sussex has helped me establish and direct an internationally leading research centre focusing on the neuroscience of consciousness.
"For me, it all a started with an inspiring Masters and PhD degree, and now I am fortunate to be able to train students of my own and pass on the distinctive Sussex spirit.
"However, I also know there many pressures facing postgraduates today. As well as finding the means to live in South East England, one has to secure scholarship funding. This is becoming increasingly difficult in a climate where both public and private funding bodies have less resources and more demand than ever before.
"For this reason, I have chosen to leave a legacy gift in my will to fund a future PhD student at Sussex, thereby contributing to the incredible pool of talent that is being nurtured at Sussex."
Having a scholarship has been the key factor in enabling me to stay in academia, and I am sincerely grateful for your generosity and support. Being the recipient of a scholarship has also inspired me to one day reach a position in which I will be able to do the same for someone else."

Treena Warren


PhD Scholarship recipient
You might also be interested in: