Keeping education accessible to all
Your legacy could change lives by enabling students from diverse backgrounds to come to Sussex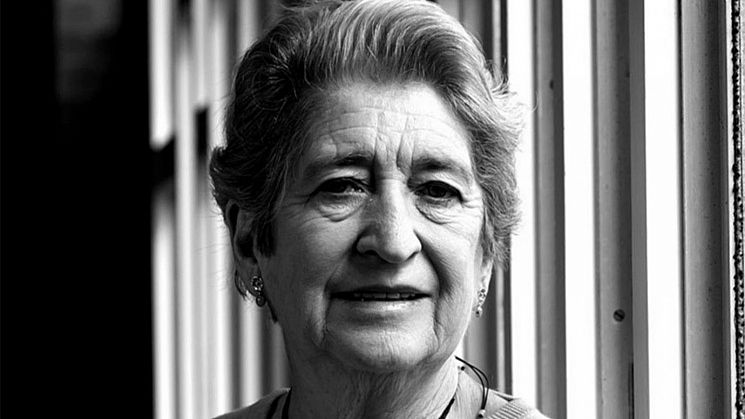 Beryl Williams was an undergraduate in the 1950s, when just 10% of young men and women went to university. Coming from a working class family, Beryl was able to study only because she received a full grant.
In 1963 she joined Sussex as an assistant lecturer in history, by which time funding opportunities for her students were very different from when she was studying.
All students at that time qualified for a full grant of £380 per year, which would equate today to over £7,500 per year towards maintenance and living costs. This support allowed thousands of people from low-income backgrounds to gain access to a university education.
Today, most students have to pay for their entire course and living costs which are estimated at £14,000 pa. For many of those from low-income backgrounds, this means that unforeseen financial difficulties, such as not being able to work because of illness, can force them out of education.
Legacy pledgers like Beryl play an immensely important role in the lives of our students, as they are enabling us to plan for a future where no one at Sussex is forced to leave the University because of financial reasons.
Sussex has changed dramatically since I joined in the 1960s. Students face more challenges now than they ever did, including financial ones. That is why I have pledged a donation in my will to help future students enjoy Sussex, as I did for the 40 years I was there."

Beryl Williams


Emeritus Reader
You might also be interested in: