How to apply
You can apply for a job at Sussex using the online application form on the job advert page, and send it to our human resources (HR) department by email or post.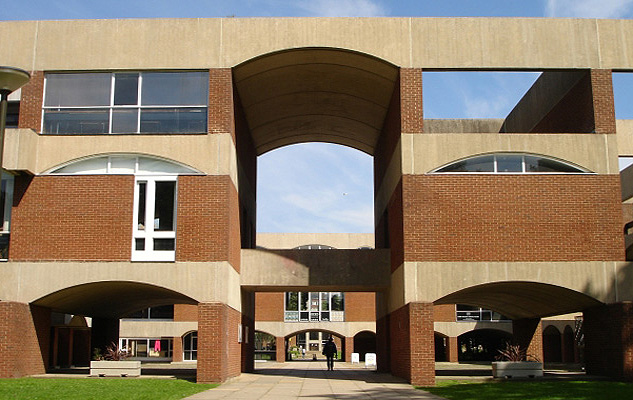 Applying for a vacancy
To apply, click on the job vacancy for a full job description, person specification, requirements and the relevant application form.
You must use the relevant application form on the job advert, rather than submitting a CV, and complete all sections. The best applications contain clear, concise and complete information in all sections.
You can save the form from the job advert and complete it as a Word document. We use the email address you give on the form to contact you if you are selected for interview.
---
Sending your application
You should send your application to the email address quoted in the advert by midnight of the closing date.
Use the format post reference number/post title/your name in your email subject line.
If you don't have internet access, call us on 01273 873743 to ask for a paper form and if you're applying for more than one job, send a separate email and application form for each vacancy.
When you submit your application, you receive an automated acknowledgment email confirming receipt.
---
Eligibility to work in the UK
We have a legal responsibility to ensure all employees have the right to live and work in the UK, and are committed to equality of opportunity and diversity in the workplace.
For some vacancies we may be able to apply for a Certificate of Sponsorship subject to the resident labour market test being met and the preferred candidate being able to pass the points-based assessment.
Before you apply, you must check current immigration laws in relation to your circumstances.
Result of your application
Email recruitment@sussex.ac.uk if you want an update on your application and state the reference number and job you applied for.
---
You might also be interested in: