News
See our news stories for culture, equality and inclusion at Sussex.
Community Iftar encourages Dialogue and celebrates togetherness
Posted on behalf of: Internal Communications
Last updated: Tuesday, 25 April 2023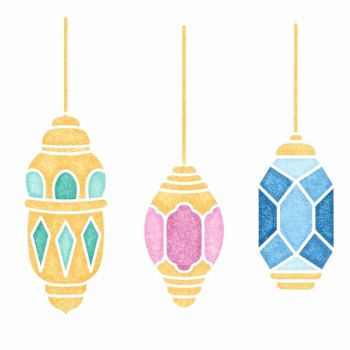 Iftar is the evening meal which breaks a Muslim's fast each day during Ramadan, and in March hundreds of people representing many faiths and none from over 70 local organisations shared such a meal together. Each year the Community Iftar seeks to celebrate community spirit and to promote dialogue between those of different faith perspectives, nationalities, and cultures, while discussing a topical issue. The issue for this year was the cost of living crisis. Guests were encouraged to explore what we might do together as a community to help people – especially the most disadvantaged.
As well as enjoying a halal meal, participants heard from a range of speakers, including University of Sussex alumnus and co-founder of the Brighton & Hove Muslim Forum, Kadeer Arif, and a musical performance from the Ukrainian Voices Choir. The evening ended with a quiz testing attendees' understanding of world faiths. Our representatives didn't let the University down, demonstrating impressive interfaith knowledge.
Our University Chaplain, James Croft, said of the event: "The Community Iftar was an exceptional example of how to promote interfaith understanding and cooperation. I was especially delighted to meet multiple alumni of the University of Sussex who, after participating in the University's Islamic Society (ISoc), have gone on to make major contributions to Muslim life in Brighton & Hove and beyond. Both ISoc and the University can be very proud of our Muslim alumni."