Sally Polanski
Sally Polanski is CEO of Community Works, a Brighton-based charity that helps voluntary and community organisations make as big a difference as possible to local lives and issues.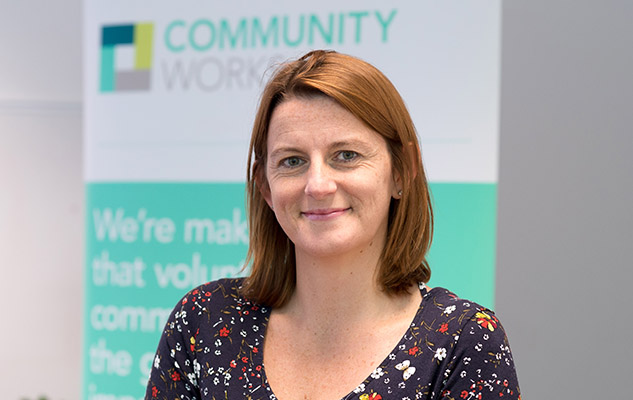 We have over 500 members who are community groups and organisations and we give them a whole heap of support, from one-to one-advice and training to recruiting volunteers. We focus on what we can do to help organisations be the best they can be and attract the resource to do what they want to.
Brighton always has high levels of donation. Great philanthropy flows out of the city but we try to raise awareness of local charities. Services are reducing, people's needs are increasing and the most vulnerable are becoming more so.
I enjoy the people bit – working with our members and meeting organisations and external partners. I work at all levels. I can be meeting very senior people one day to working with a group on its knees the next. It's interesting and stimulating.
I started volunteering when I was a student at Sussex for the Whitehawk Afterschool Project, which still exists now. I wanted to feel useful. I wanted to see the rest of Brighton, which you don't see as student.
When it comes to volunteering, there are people who have always done it and get it instinctively. There are others who discover it and become evangelical about it. There are some who say they'll give a couple of hours and never again. But that's okay – it's still tapping into what people who want to give can give.
Visit the Community Works website for more information.
---
You might also be interested in: