Creating new favourite places
Here at Sussex our priority is to ensure we continue to play a leading role in international research and education, attracting the best academics and brightest students.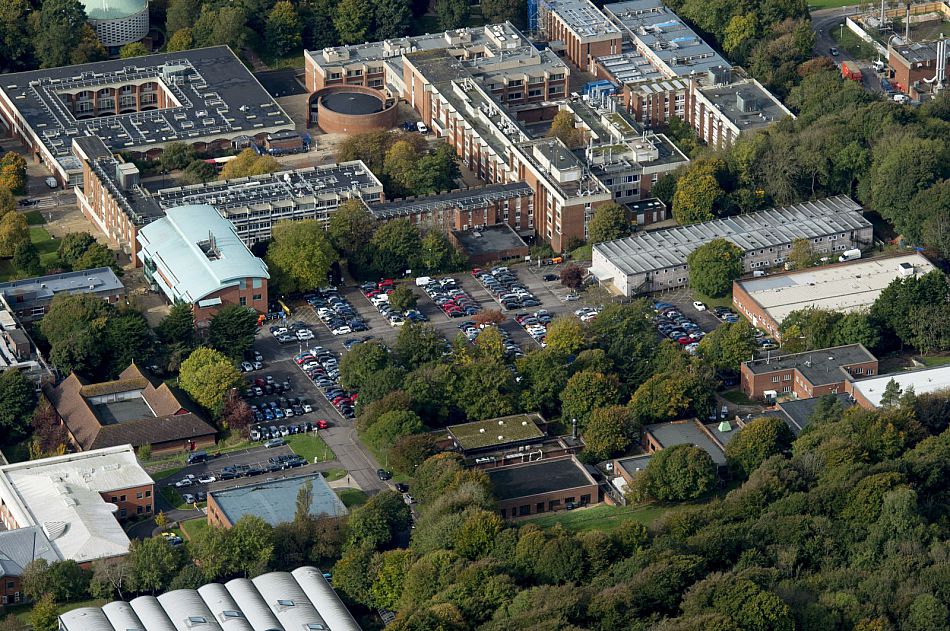 The University has developed a programme of investment to modernise and improve our campus so that we can provide the best facilities for our students, researchers, and academic and professional staff, as well as the local community.
At the heart of our programme of building and regeneration work is a sensitively thought-through plan to enhance the unique setting of our campus within the South Downs, whilst preserving the character of the distinct architecture.
Our campus development programme includes new modern, affordable student accommodation, social and workspaces, academic and research buildings, and investment in sports and leisure facilities.
Our world-leading research benefits people and communities through the work we are doing into critical illnesses such as cancer and Alzheimer's; international development; law, social work, neuroscience, sustainability as well as many other areas.
As one of the largest employers in the region, the University contributes around £340 million to the regional economy annually and is committed to delivering a positive impact for those on campus as well as local businesses and residents.
Expansion of our campus will deliver a further £120 million in annual spending for Brighton and Hove, resulting in 2,400 new jobs for the community.
---
You might also be interested in: