Preserving our architecture and heritage
Writing about the creation of the University in 1961, founding architect Sir Basil Spence said: "The whole precinct should have the 'sense of a university' and should, if possible, grow out of the soil of Sussex to become a natural part of this beautiful site".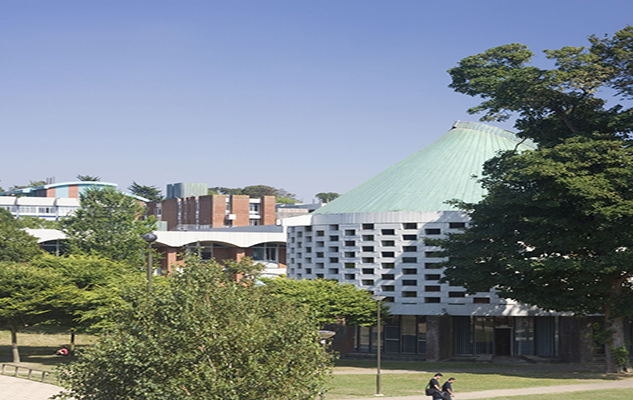 Spence's vision is firmly embedded in our plans. The University has been working in collaboration with Historic England, Brighton & Hove City Council and other local bodies, to ensure that our architectural legacy is not compromised.
In 2015, we signed an agreement with Brighton & Hove City Council and Historic England to protect our campus' historic listed buildings.
Sir Basil Spence created a number of highly distinctive and cherished signature buildings. These include Falmer House, the Meeting House and the refurbished Attenborough Centre for the Creative Arts (formerly the Gardner Arts Centre).
We will be renewing the original Spence vision with the creation of new and equally distinctive signature buildings, as well as better pathways and movement through the campus, sustaining lines of sight to the Downs.
The choice of building materials will also echo those favoured by Spence.
Our plans to extend and redevelop the campus allow us to increase building capacity while continuing to enhance the environment in sympathy with architectural heritage.
---
You might also be interested in: