Founded in 1992, the Sussex European Institute (SEI) is the leading research and postgraduate training centre on contemporary European issues.
SEI has a distinctive philosophy built on interdisciplinarity, a broad and inclusive approach to Europe, policy-relevance at the academic cutting edge, and integrating the European and the domestic levels of analysis.
SEI was designated a Jean Monnet Centre of Excellence in 1998 and works in close collaboration with pre-eminent research centres in Europe and the wider world. As well as delivering internationally renowned Masters and doctoral courses, and providing tailored courses for practioners, SEI is also one of the foremost centres of cutting edge academic research on contemporary European studies. SEI acts as the hub of a large range of networks of academics, researchers and practitioners who teach on our courses, supervise our doctoral students and collaborate with us on research projects.
For the latest SEI news, download the current edition of the EUROSCOPE newsletter.
Euroscope
Special: The Result of the UK Referendum on EU Membership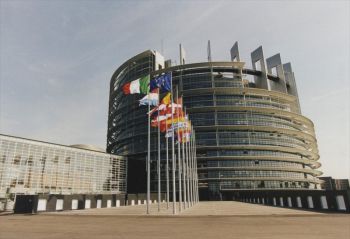 With features on:
- It's not just the economy, stupid: The UK referendum on EU membership, 2016
- 'Brexit' and the Dysfunctions of British Politics
- Energy and Climate Policies After Brexit
- What does Brexit mean for Women?
- The intergenerational economics of Brexit
- Opinion: Welcome to Little England
- How Brexit will hit the economy
- The consequences of Brexit for Ireland