John Spencer: Professor in Bioorganic Chemistry.
A graduate of Sussex, PhD from Strasbourg (Pfeffer), postdoc ETH (Togni) with 10 years spent in the medicinal chemistry sector. After 5 yrs at Greenwich, I recently "came home".

Nino Puglisi: Former Research Fellow in Organic Chemistry. Now in Turkey. EU grant holder!
http://antoninopuglisi7.wixsite.com/cyclochem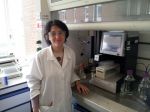 Valentina Oliveri: PhD student (visited in 2012 from Catania, Italy, from Prof Graziella Vecchio group).
valentinao@libero.it
An outstanding visiting scientist (PhD student) from Italy working on sugar and cyclodextrin conjugates of copper and iron chelators for potential use in chemotherapy. Co-author of our Dalton cover and two Chem. Eur J. articles with Nino.

Dr Adam Close: PhD student (AZ-funded PhD). Now at Peakdale/Concept Molecular.
Research Fellow.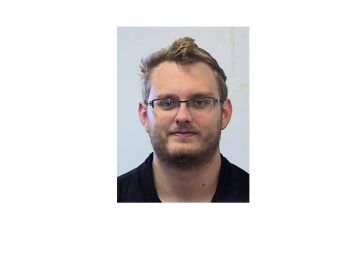 Dr Gavin Roffe. Now working at Sussex with Outreach.
Adam and Gavin at winter graduation (with Hazel Cox)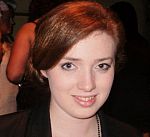 Rhiannon Jones.
My research concentrates on the synthesis of small molecules for p53-Y220C stabilisation.
Just been awarded her PhD! Congrats Dr Jones!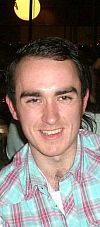 Dr Melvyn Ansell.
My research now consists of developing and using Group 10 organometallic systems for the activation of Si-Si bonds.Joint with Oscar Navarro/Geoff Cloke.
Research Fellow (Manchester; Layfield) now patent lawyer trainee.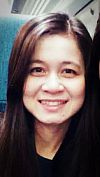 Dr Supojjanee Sansook ("Poj")
I am working on bioinorganic chemistry, mainly iron, generously funded by the Thai government.
Working back in Thailand.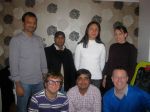 My old Greenwich group.