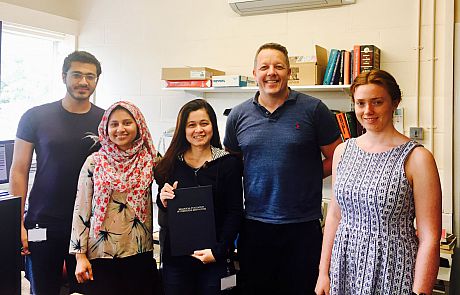 Bye Bye Dr Sansook. Thanks for all of your hard work and good luck back in Thailand.
See you soon at graduation next year.
Raysa is back from industry:
https://www.tocris.com/dispprod.php?ItemId=519094#.WOwKzU3rvIU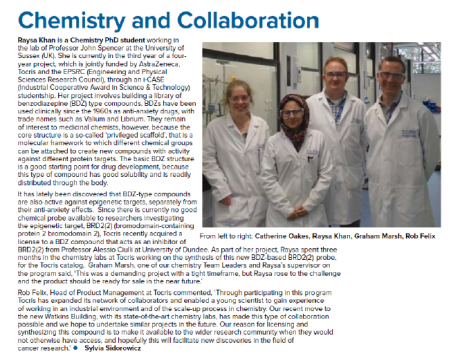 Melvyn's Angew work is published as a research highlight (p27):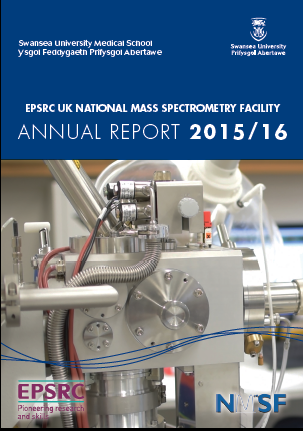 Local school visit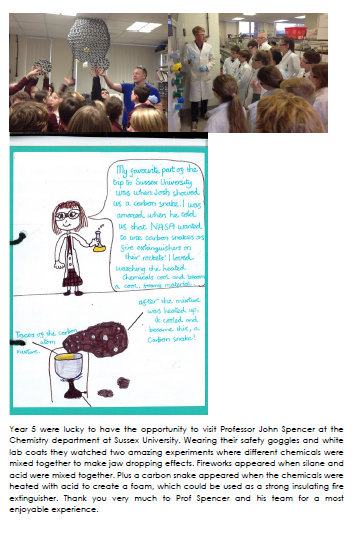 Well done Gavin and Adam on passing your PhD vivas with minor corrections!
Melvyn wins EPSRC award to go to Manchester:
http://www.sussex.ac.uk/lifesci/chemistry/newsandevents/?id=37502