We study insect ecology and conservation, especially the wonderful world of bumblebees.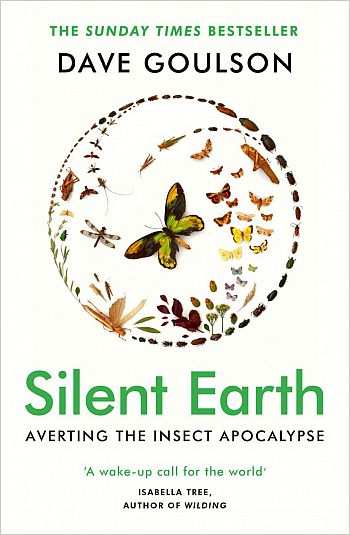 I study the ecology, behaviour and conservation of bumblebees. I'm also interested in pollinators and pollination more generally, and particularly in the sustainable management of pollinators in agro-ecosystems. My group uses a broad range of approaches, from genetic studies (of inbreeding, population structure, and as a means of estimating nest density) to behavioural assays to large-scale field trials. In recent years we have become heavily involved in studies of the impacts of pesticides on bumblebees. We are also involved in various "Citizen Science" projects as a mechanism to involve large numbers of people in conservation and in science more generally, and also as a means for gathering large data sets.
My bestselling popular science book about bumblebees, A Sting in the Tale, has proved to be a great way to build popular interest in bees and their conservation. Since then I have published A Buzz in the Meadow (2014), Bee Quest (2017), The Garden Jungle (2019), and Gardening for Bumblebees (2021). Silent Earth is due for publication in August 2021 (September in USA, order here). So far my books have been translated into 17 languages and have sold more than half a million copies.