Masters and PhD information sessions
Discover why postgraduate study is for you. Take a tour of our campus. Explore funding options. If you are thinking about studying a Masters or PhD degree, our information sessions give you the chance to experience what life is really like as a student at Sussex.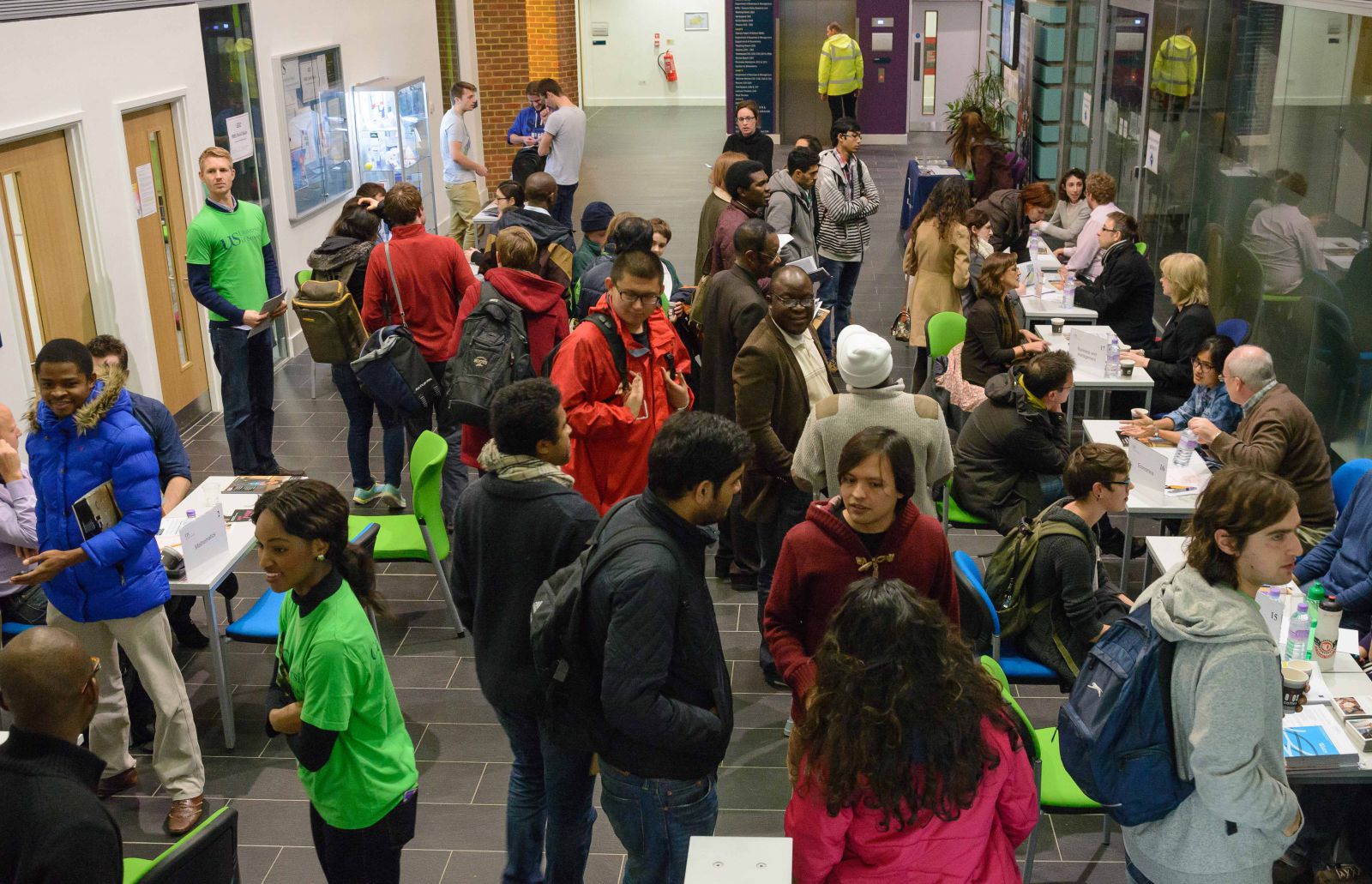 Book your place online
Our next information sessions will be held on:
Masters
On the day
Our information sessions help you discover more about Masters and PhD study. You can:
discover why postgraduate study is for you
find out why Sussex is for you
find out about funding your Masters or PhD
find out about career opportunities
find out about the application and selection process
attend a panel discussion with current Masters and PhD students
take a campus tour.
These sessions are general rather than subject-specific and are delivered by our postgraduate specialists.
Come to our Masters Open Day or PhD Open Evening if you want to know more about your subject.
Arrange to meet our staff
You can meet members of staff from the school or department where you plan to study. This will need to be arranged directly between yourself and the school or department.
You can arrange a meeting on any date but if you wish to combine a meeting with a postgraduate information session, make sure your meeting finishes before the start of the session.
Use the listings below to find the relevant contact details to book a meeting. Requests are dependent on staff availability and may not always be possible.
You might also be interested in: