Admissions policies for undergraduate study
We aim to offer a diverse, multicultural undergraduate student community that is open and welcoming to those with the potential to pursue our courses successfully.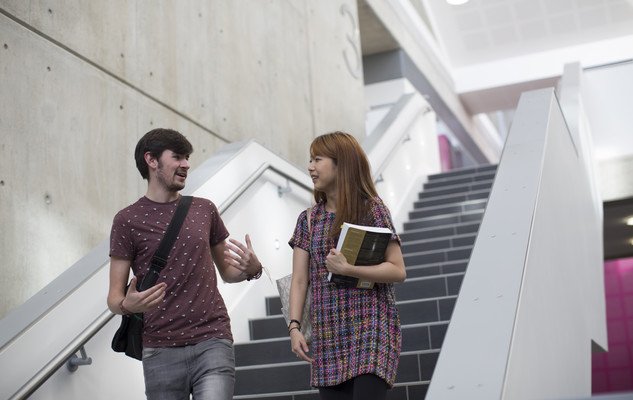 Admissions policy
Sussex has a long tradition of welcoming applicants with varied qualifications and backgrounds.
We work towards this by:
providing educational opportunities for all types of student satisfying the criteria of the policy, irrespective of their previous educational attainment, and reviewing each application individually on its merits
attempting to recruit a diverse community of undergraduates with regard to gender, age, nationality, ethnicity, socioeconomic background and disability
providing specific progression routes for identified groups, including mature students and those from disadvantaged backgrounds in the locality and region.
The University is committed to:
equality of opportunity
giving applicants (who have applied by the initial UCAS deadline on the last Wednesday in January and who have been offered a place) the opportunity to take part in a structured visit to the campus.
taking properly into account all relevant factors bearing on the applicants' previous and likely attainment
offering information and special assistance to applicants who need it, particularly those with a disability and those from overseas.
---
Equality of opportunity policy
The University of Sussex is committed to ensuring that staff and students are recruited, selected, trained, assessed, promoted and otherwise treated solely on the basis of their relevant merits and abilities. See our Equality and Diversity policy PDF 74KB.
---
---
You might also be interested in: