Consejo Nacional de Ciencia y Tecnologia (CONACyT)
If you are a research student from Mexico, you may be eligible for a Consejo Nacional de Ciencia y Tecnologia (CONACyT) scholarship. Together with CONACyT we provide funding for research in Science, Technology, Engineering, Social Sciences and Humanities.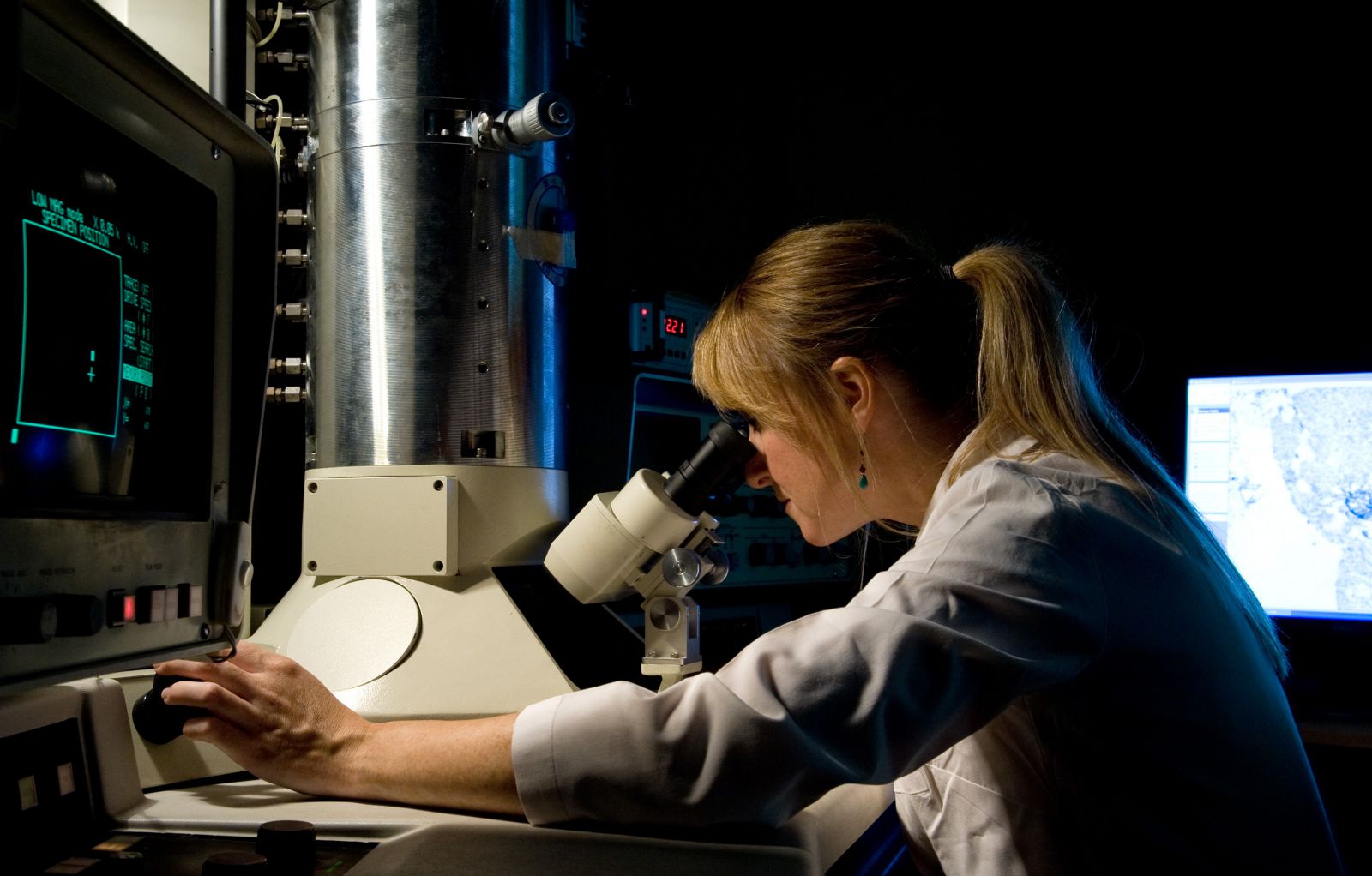 PhD scholarships
Applications are currently closed for this award.
---
How to apply
You must have received an unconditional offer from Sussex before applying for a CONACyT scholarship. This is because CONACyT need proof of an official letter from Sussex to consider your funding application.
You must be:
Find out more about how to apply by visiting the CONACyT website
---
Research areas
You can apply for a CONACyT Scholarship if you are carrying out research in one of the following areas:
Business and Management
Development Studies
Economics
Engineering
Geography
Informatics
International Law
International Relations
Life Sciences
Media Studies
Philosophy
Physics and Astronomy
Politics
---
More about CONACyT
The scholarship programme was set up to help further scientific and technological innovation in Mexico.
Sussex was selected by CONACyT to be a partner organisation.
Applications for funding are reviewed by CONACyT. CONACyT prioritise scholarships in science, technology and engineering, but also fund social science and humanities research.
---
---
You might also be interested in: