Mexico
Ranked as one of the most international universities in the UK, we'd be delighted to welcome you to Sussex.
Welcome!/B
ienvenidos!
Sussex has long enjoyed being a popular destination for Mexican students. We have around 55 Mexican students currently studying at the University.
Read below to get a taste of life at Sussex and get in touch if you have any questions.
Contents
Sussex in Mexico [video in Spanish]
---
Application information
University preparation courses
Find out more about International Foundation Year, International Year One and Pre-Masters courses.
---
Life at Sussex
Situated on the edge of a national park and located just a few minutes away from one of the most vibrant cities in the UK, Sussex has it all.
Support for international students
Sussex has teams dedicated to helping you make the most of your time at university. They can provide:
advice on immigration and applying for your visa
support with finding accommodation
welfare support
help to improve your English language and writing skills.
guidance with searching for part-time jobs
recognition of your extra-curricular and voluntary achievements.
Spirit of Sussex Award
The Spirit of Sussex Award is our way of recognising you're achievements at Sussex. It can help you:
feel involved with life at Sussex
make friends and build a wider network while you're with us
get a job after your studies by showcasing all your achievements to future employers.
Food and culture
You can buy international products from our weekly on-campus market, food markets in Brighton, and international supermarkets in the city. There are also many Mexican restaurants (mostly Tex Mex) in Brighton.
---
Clubs and societies
Mexican Society
The popular Mexican Society aims to be a community of support for Mexican students studying at Sussex. They run social events throughout the academic year, including celebrating Dia de Muertos.
Find out more about the society.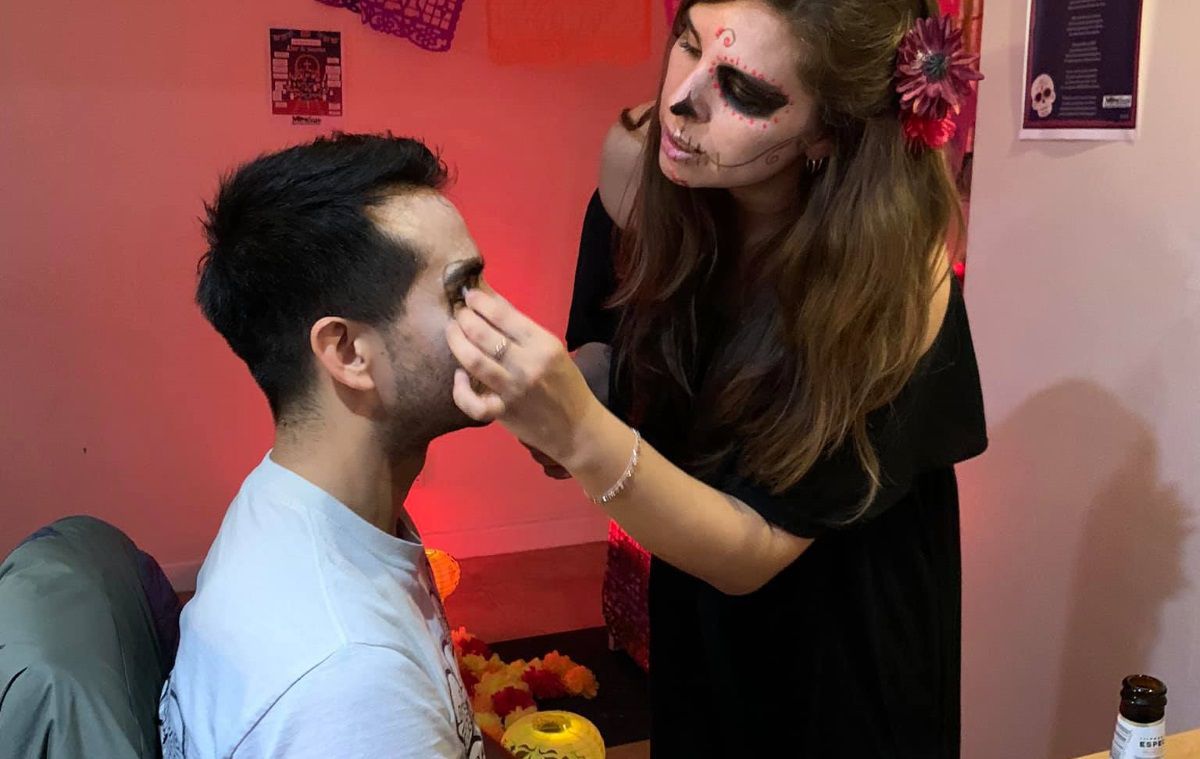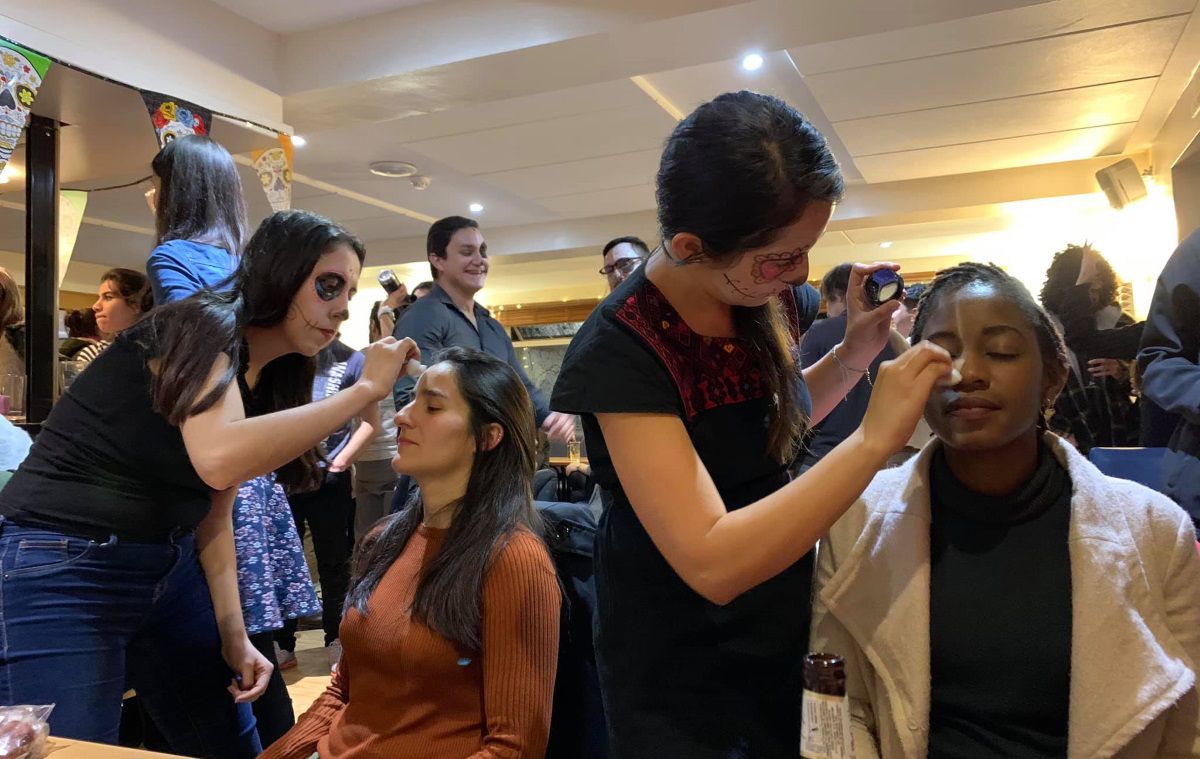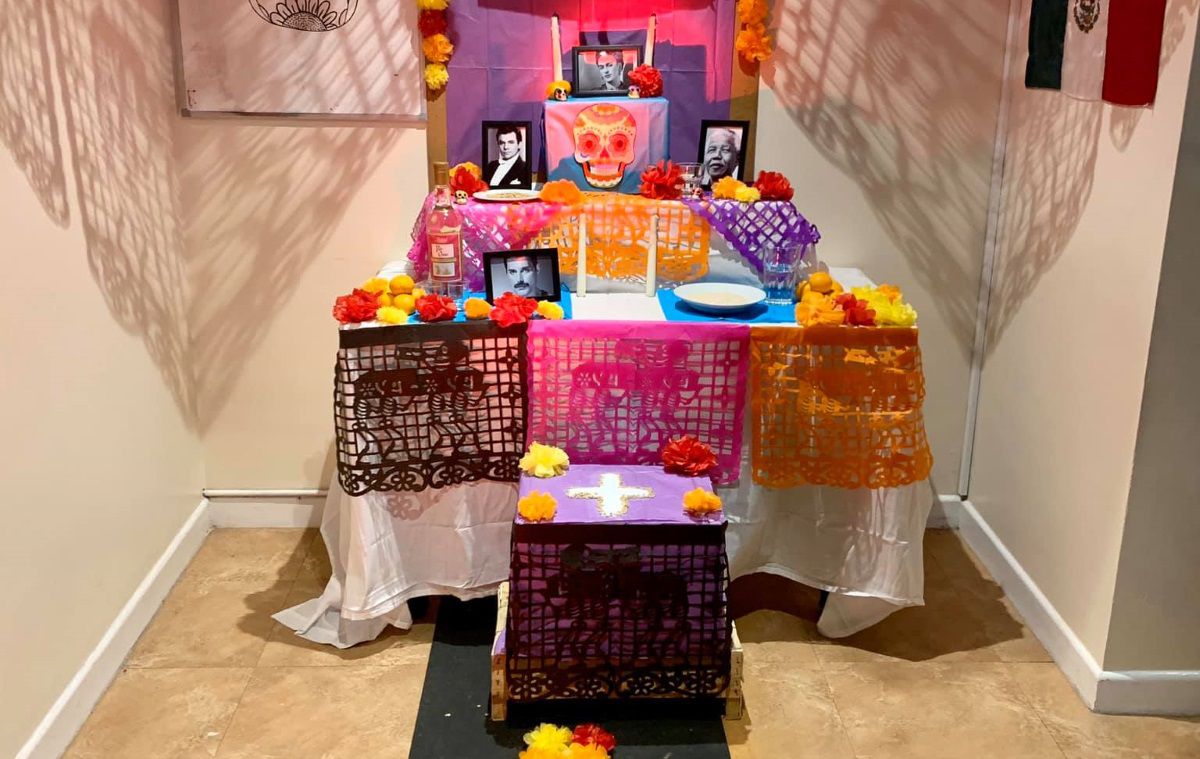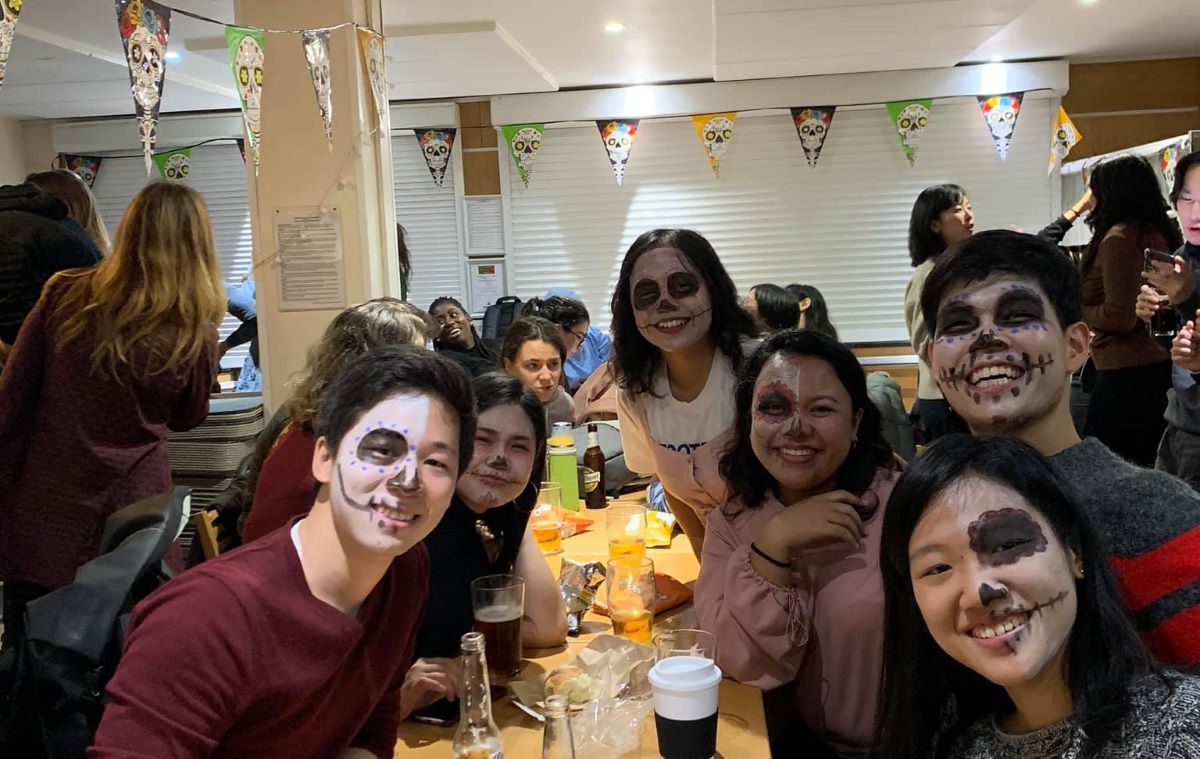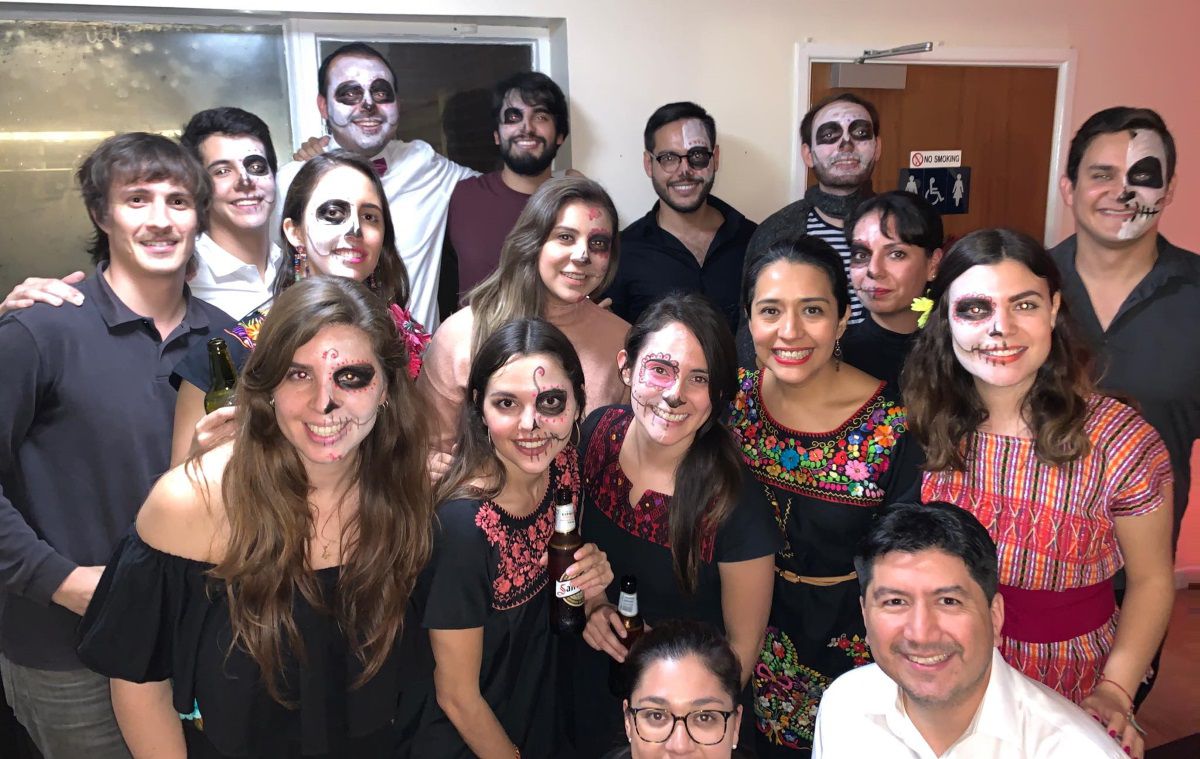 Other societies
Choose from more than 200 societies and groups at Sussex and Brighton, including:
---
The Mexican society is great for meeting other Mexicans students and for celebrations.

"

Thalia Carreno Velazquez


Genetic Manipulation and Molecular Cell Biology MSc
---
Alumni
Speak to an International Alumni Ambassador
Our international alumni ambassadors are recent graduates who help support the next generation of international students. Our ambassador for Mexico, Karely, can help answer any questions you may have about studying at university via our online chat platform, Unibuddy.
Karely
Graduated: 2021
Course: MA Development Studies
Current job title: Socio-Environmental Impact Consultant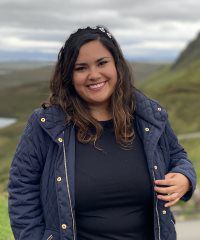 Alumni network
We also have an alumni network based in Mexico who can discuss with you their experiences of studying at Sussex. Find out more.
---
Get in touch
Talk to Luis
Luis Ananguren is our Mexico expert based on campus.
Having worked with international students for several years, Luis is ready to share his experiences with you and help you on your educational journey.
Email: l.ananguren@sussex.ac.uk
Telephone: +44 (0)1273 872833
Unibuddy: Luis Ananguren
Ask a student
Want to find out more about student life? Chat to our students online via Unibuddy.
Find a representative in Mexico
Sussex is represented by a number of professional agencies in Mexico.
They can support you through the process of applying to university, providing advice and helping you with the preparation and submission of your documents.
We work closely with agents to ensure you receive detailed and accurate advice about coming to study at Sussex. Find out more about our work with agent partners and how you can provide feedback about an agent.
Our representatives in Mexico are:
Partnerships
We have partnerships with the following universities in Mexico:
---
You might also be interested in: