Egypt
Ranked as one of the most international universities in the UK, we'd be delighted to welcome you to Sussex.
Welcome!/أهلا بك!
Sussex has long enjoyed being a popular destination for Egyptian students.
We have over 140 Egyptian students currently studying at the University and a highly active Islamic society.
Brighton is to London what Alexandria is to Cairo – a vibrant beachside city, full of culture and history.
Contents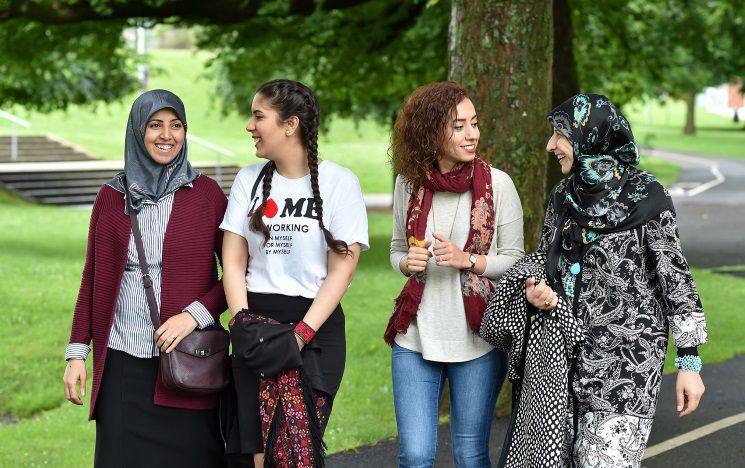 A few of our students talking a walk through campus.
Application information
---
Life at Sussex
Situated on the edge of a national park and located just a few minutes away from one of the most vibrant cities in the UK, Sussex has it all.
Support for international students
Sussex has teams dedicated to helping you make the most of your time at university. They can provide:
advice on immigration and applying for your visa
support with finding accommodation
welfare support
help to improve your English language and writing skills.
guidance with searching for part-time jobs
recognition of your extra-curricular and voluntary achievements.
Spirit of Sussex Award
The Spirit of Sussex Award is our way of recognising you're achievements at Sussex. It can help you:
feel involved with life at Sussex
make friends and build a wider network while you're with us
get a job after your studies by showcasing all your achievements to future employers.
Food and culture
You can buy international products from our weekly on-campus market and food markets in Brighton, and halal meats from Taj The Grocer.
There are also halal restaurants in the city, ranging from Moroccan to Lebanese.
Football
Sussex campus is just a 10 minute walk away from the home of Brighton and Hove Albion, an established Premier League football club that hosts games featuring some of the biggest teams in the world.
Visit the Brighton and Hove Albion website for more details.
an aerial view of campus next to Brighton and Hove Albion's AMEX Stadium
Religion
We have a Muslim Student Centre and a Muslim prayer facility on campus, and there is a coptic church and three mosques in Brighton.
Email the Islamic Society at isoc@ussu.sussex.ac.uk if you are going to bring your children and you want to enrol them in a school that teaches Arabic.
---
Clubs and societies
Choose from more than 200 societies and groups at Sussex and Brighton, including:
the Buddy Scheme, which matches new students with current students based on your interests and includes activities and trips
the Language Café, where you take part in language exchange sessions and other activities.
Societies are a fantastic way of trying new experiences and making new friends. Browse the gallery for a taste of what's on offer.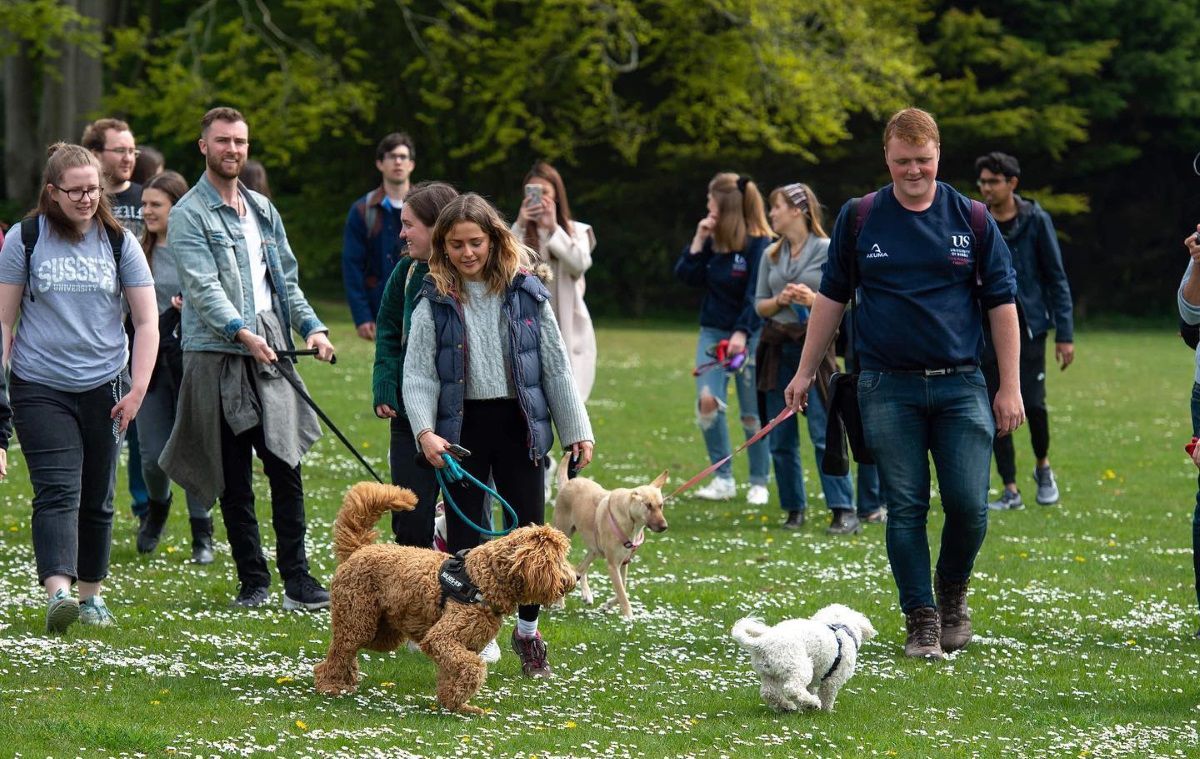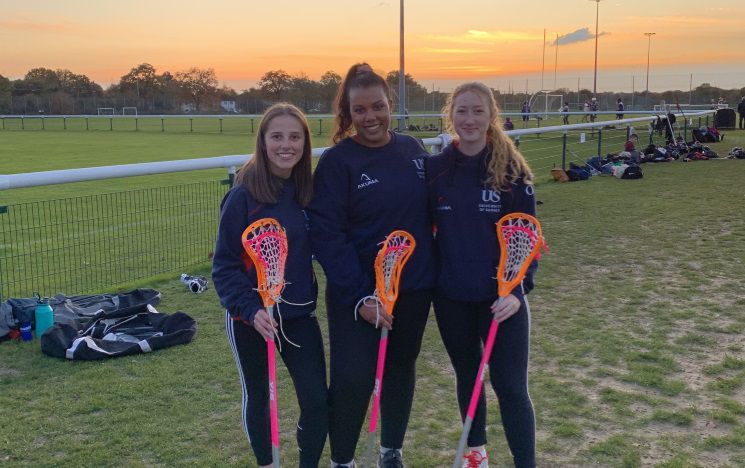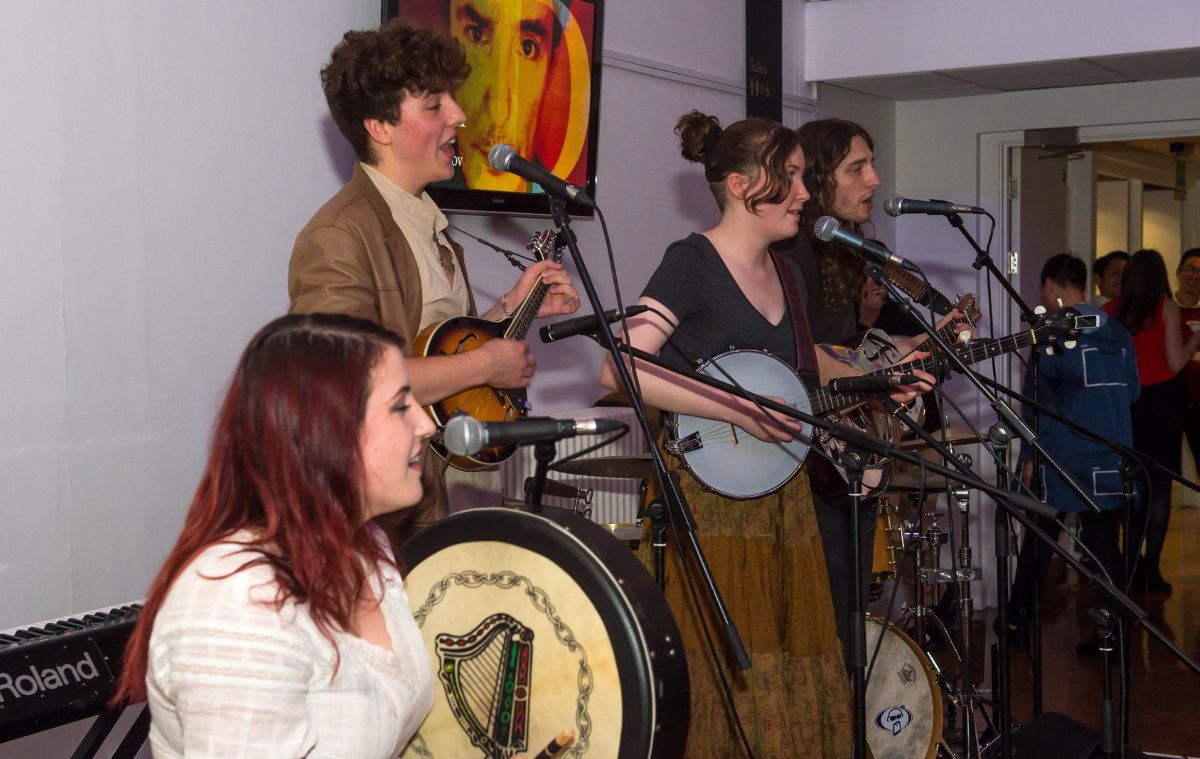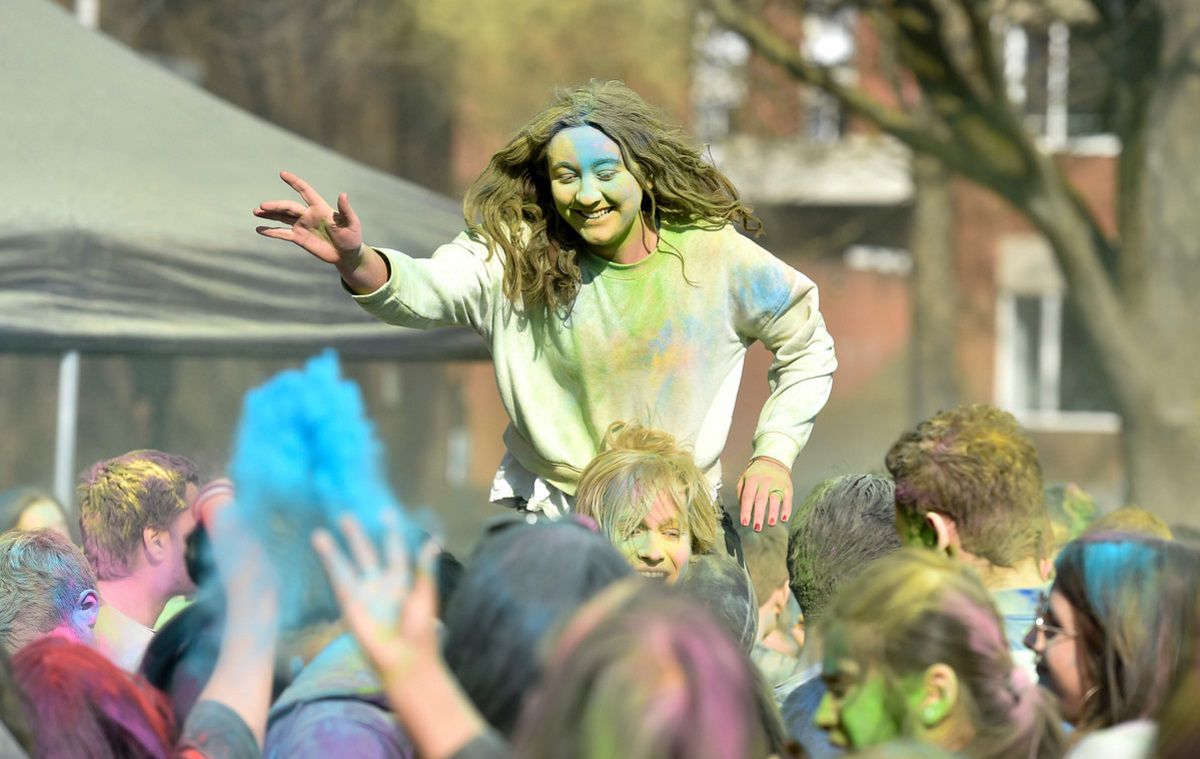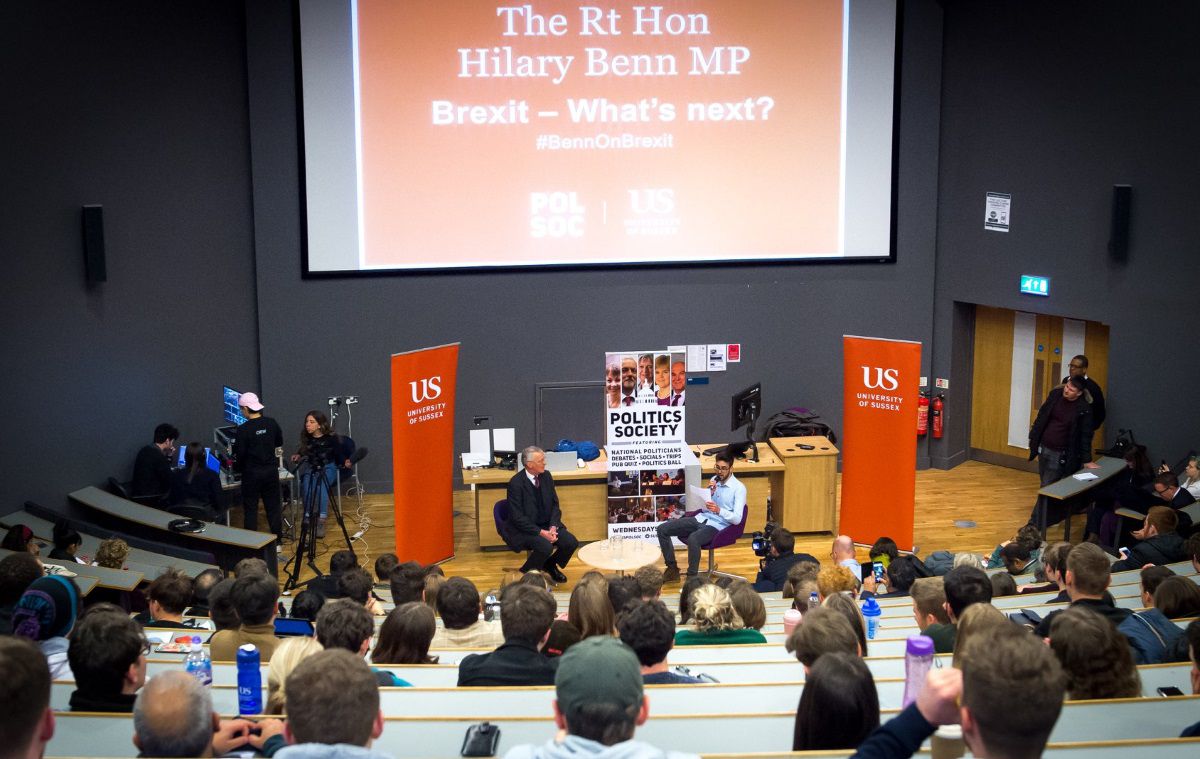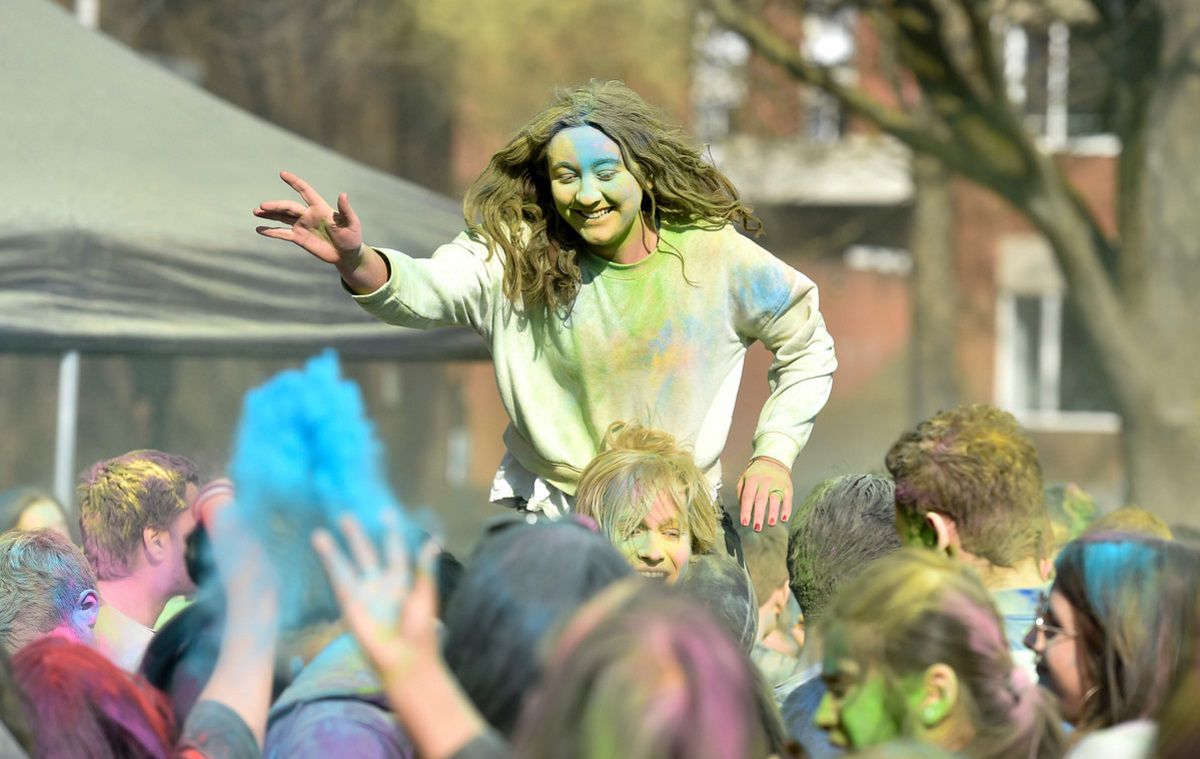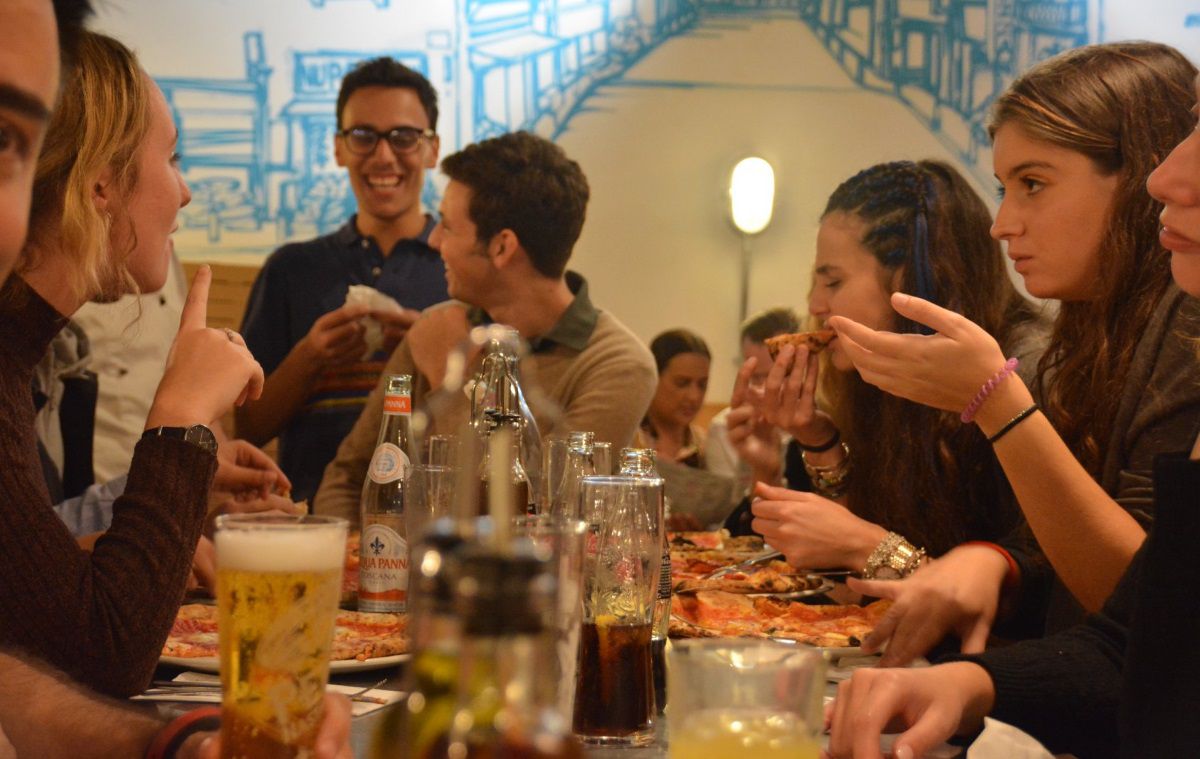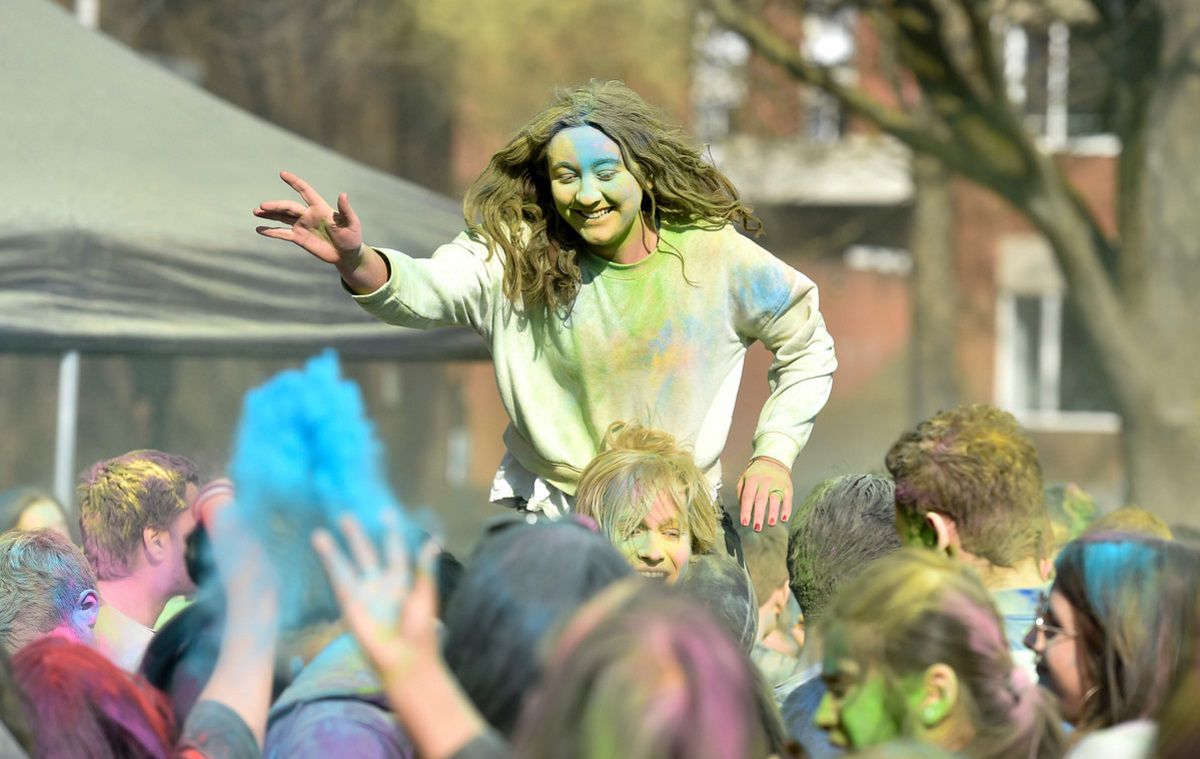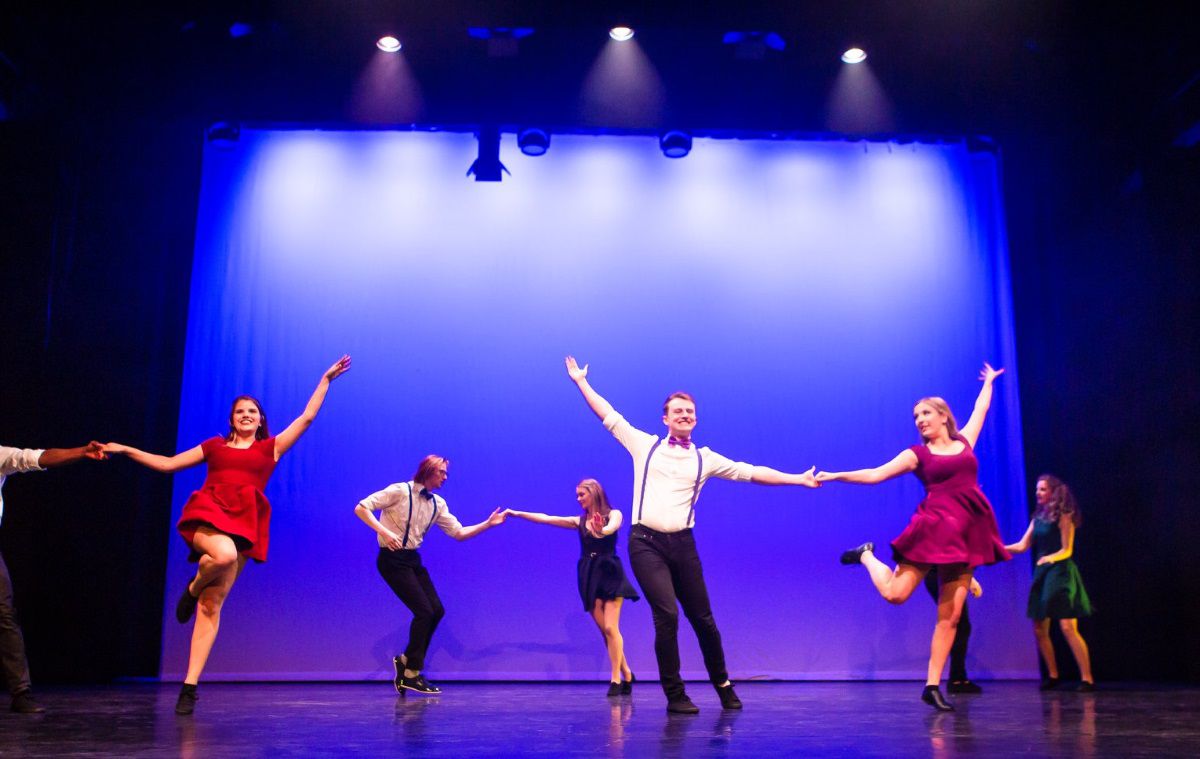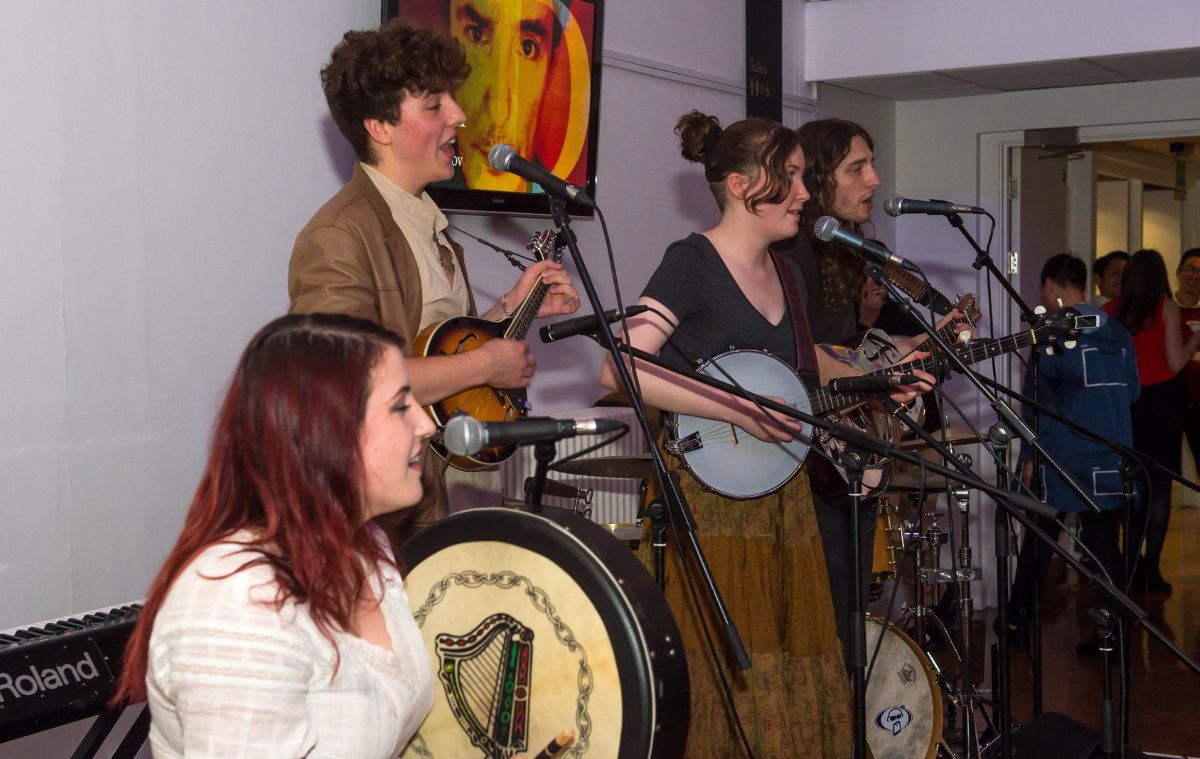 Islamic Society (Isoc)
The Islamic Society is one of Sussex's most active societies, providing religious and social support services during your time at university.
The Islamic Society provides:
free Iftar every day after sunset at the Muslim Student Centre
Tarawih Prayer every day after Iftar
breakfast at the Muslim Student Centre on the Eid following Ramadan.
Find out more about the society.
---
Ramadan in Brighton was an unforgettable experience. The free Iftar every day made me socialise more and make new friends."

AHMED KHAFAGA


Electrical and Electronic Engineering BEng
---
Alumni
A degree from Sussex is internationally recognised and our Egyptian alumni have gone on to do incredible things.
We have a well-established alumni network based in Egypt who can chat to you about their experiences of studying at Sussex. Get in contact.
---
Get in touch
Ask a student
Want to find out more about student life? Chat to our students online via Unibuddy.
---
Meet us in Egypt
Find out when our International Officers are visiting Egypt.
---
Find a representative in Egypt
Sussex is represented by a number of professional agencies in Egypt.
They can support you through the process of applying to university, providing advice and helping you with the preparation and submission of your documents.
We work closely with agents to ensure you receive detailed and accurate advice about coming to study at Sussex. Find out more about our work with agent partners and how you can provide feedback about an agent.
Our representatives in Egypt are:
---
You might also be interested in: