The Exchange
The Exchange is an initiative from the University of Sussex to encourage free expression, lively debate and the exchange of thoughts and ideas.

Through live events and digital content, The Exchange will invite energetic and diverse voices from within and outside our University community to spark discussions and offer fresh perspectives on the issues they care about.
The Exchange is the University of Sussex at its very best: challenging convention, thinking critically, changing minds - and having our own minds changed. It is the Sussex spirit we experience every day on our campus.
Ideas are tested, expanded, cut back, challenged, considered and even rejected. Ideas are how change happens and society advances. But before that can happen, they need to be shared.
The Exchange – a place to share ideas.
---
Upcoming events

Deeds not words: Exploring the women's rights movement
Wednesday 20 March 2019, 7pm, Small Batch Coffee, 111 Western Road, Hove, BN1 2AA.

Dr Helen Pankhurst CBE, Sussex alumna (AFRAS 1983), women's rights activist and writer, will be in conversation with Professor Claire Langhamer, Professor of Modern British History, University of Sussex.
The talk will be followed by a book signing of Dr Pankhurst's Deeds Not Words: The Story of Women's Rights - Then and Now. Copies available for £9.99 (cash only).

This event is now sold out. We are operating a waiting list for tickets so please contact events@sussex.ac.uk if you would like to be notified if tickets become available.
---
The Exchange on Medium
31 October 2018
Post by Adam Tickell (Vice-Chancellor and President, University of Sussex)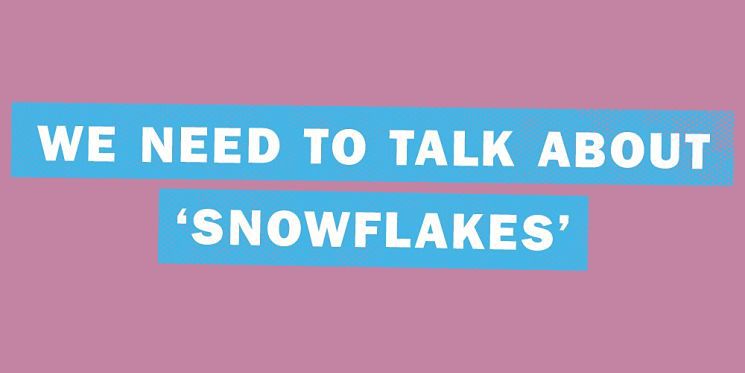 We need to talk about 'snowflakes'
If you believe some commentators, we are witnessing a widespread chilling of free speech on university campuses, driven by a 'snowflake' generation who are too delicate to hear discordant opinions. So, does 'generation snowflake' exist? Read more.
19 October 2018
Post by Izzy Langstone (Media and Communications BA at Sussex)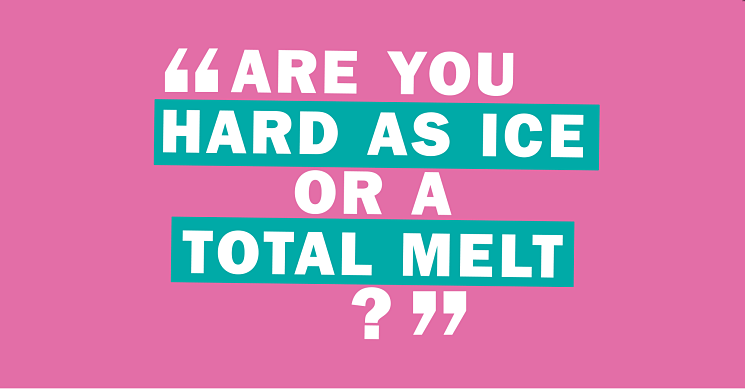 Too sensitive? Lacking resilience? Maybe you care too much?
With almost daily newspaper headlines about the banning of clapping, the boycotting of events featuring controversial speakers and the offence caused by…well just about everything — we students come under a lot of criticism in the snowflake debate — but is there any truth to it? Read more.
---
Any questions?
Please email theexchange@sussex.ac.uk if you have any comments, questions or suggestions.