The Exchange
The Exchange is an initiative from the University of Sussex to encourage free expression, lively debate and the exchange of thoughts and ideas.

Upcoming events
Generation Snowflake: Fact or Fiction?
Thursday 15 November 2018, 6pm, Attenborough Centre for the Creative Arts
In our first-ever event, our panel will explore and question the idea of 'Generation Snowflake.' Is there any truth to concept of 'snowflakes', or is it a media construct? Is there a chilling of free speech for fear of causing offence? Do younger generations really have less resilience or are they dealing with unprecedented challenges in an increasingly complex and fast changing world?
Whatever your views, join us for an evening of lively debate and discussion. Put your questions to our panel and share your thoughts.
With more names to be added soon, the panel will include:
---

The Exchange at Small Batch: A cup of kindness
Thursday 29 November 2018, 6.30pm - 7.30pm
Small Batch Coffee, 111 Western Road, Brighton, BN1 2AA
Join Sussex alumni Al Tomlins (Founder of Small Batch coffee roasters) and Jo Cutler from the University's Social Decision Lab for an evening of coffee and conversation at Small Batch, Norfolk Square.
Jo recently co-authored a major study looking at brain activity during decisions on whether or not to be kind, using techniques from psychology and neuroscience to find out how our brains and bodies react when we encounter someone in need. They found that kindness activated the brain's reward network, resulting in a "warm glow" of giving.
As the festive season approaches, Al will explain what motivates him to give back, as Small Batch work with the University of Sussex to prevent Podoconiosis, a devastating and widespread neglected tropical disease. Jo will chat about the factors which can increase or decrease this good feeling of giving and of kindness.
---
The Exchange on Medium
31 October 2018
Post by Adam Tickell (Vice-Chancellor and President, University of Sussex)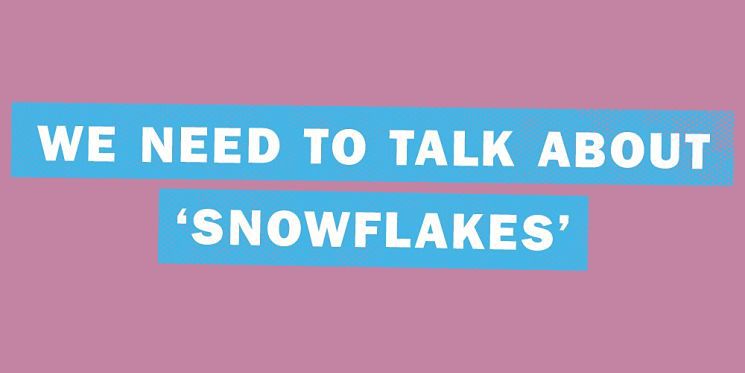 We need to talk about 'snowflakes'
If you believe some commentators, we are witnessing a widespread chilling of free speech on university campuses, driven by a 'snowflake' generation who are too delicate to hear discordant opinions. So, does 'generation snowflake' exist? Read more.
19 October 2018
Post by Izzy Langstone (Media and Communications BA at Sussex)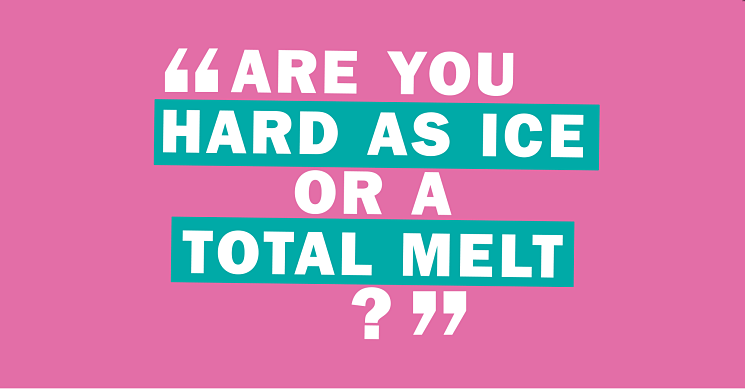 Too sensitive? Lacking resilience? Maybe you care too much?
With almost daily newspaper headlines about the banning of clapping, the boycotting of events featuring controversial speakers and the offence caused by…well just about everything — we students come under a lot of criticism in the snowflake debate — but is there any truth to it? Read more.
---
About The Exchange
Through live events and digital content, The Exchange will invite energetic and diverse voices from within and outside our University community to spark discussions and offer fresh perspectives on the issues they care about.
The Exchange is the University of Sussex at its very best: challenging convention, thinking critically, changing minds - and having our own minds changed. It is the Sussex spirit we experience every day on our campus.
Ideas are tested, expanded, cut back, challenged, considered and even rejected. Ideas are how change happens and society advances. But before that can happen, they need to be shared.
The Exchange – a place to share ideas.
Any questions?
Please email theexchange@sussex.ac.uk if you have any comments, questions or suggestions.