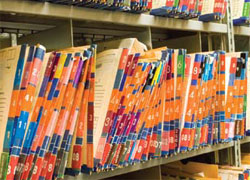 Who's looking at your medical records?

A multidisciplinary team of researchers from Informatics and the Brighton and Sussex Medical School is finding new ways to extract greater amounts of information from 'free text' in electronic patient records, which should provide a better understanding of how well particular diseases are recorded, diagnosed and treated, and inform improvements to our healthcare system.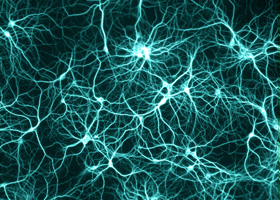 Unravelling the mystery of consciousness

Unravelling the mystery of consciousness has long been considered to lie beyond the realm of scientific study. However, a unique interdisciplinary group of researchers at the new Sackler Centre for Consciousness Science (SCCS) are taking an integrated approach to the study of consciousness, aiming to shed new light on this age-old problem.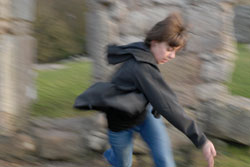 Developing technology to communicate across space and society

The Motion in Place Platform brings together a cross-disciplinary team to develop new technologies allowing researchers to move out of the studio, to map and measure the human experience and response when moving through places. The MiPP team are developing novel tracking systems based on advanced inertial motion-capture and an Apple iPhone app to capture different forms of movement data on site.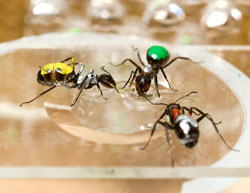 The smartest machines can learn from nature

Even though they have relatively small brains, insects are able to learn about their environments remarkably quickly. Discovering more about the subtle strategies they use enables us to design new kinds of robots with navigation techniques inspired by nature.