Sussex Fund - Hardship
Find out how we're supporting students who find themselves in financial difficulty through no fault of their own, and who may not be able to complete their course as a result.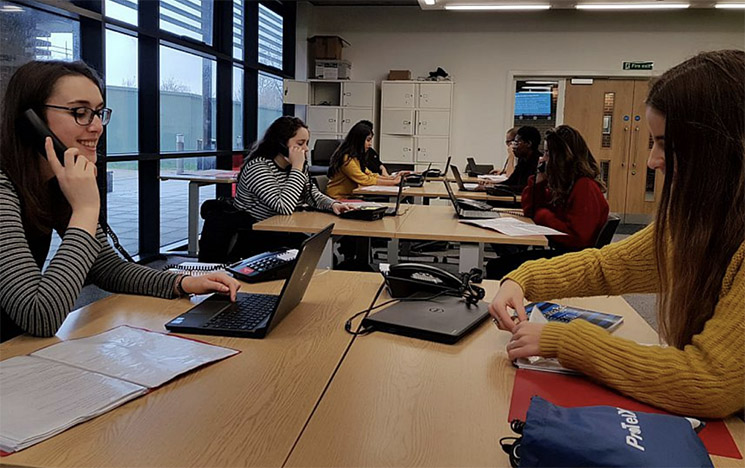 Sussex fund hardship awards
Unexpected circumstances can affect anyone. For our students, this can mean having to give up a university education if, for example, a family member falls ill and can no longer support them.
Thanks to the overwhelming generosity of Sussex Fund supporters, we have been able to help a substantial number of UK and international students to continue with their studies, overcoming difficulties that might otherwise have forced them to cease their education. By making a gift to the Sussex Fund, you are helping to alleviate financial problems and reduce anxiety and stress.
Around 70 Sussex Fund hardship awards are made each year, averaging at around £500 per award. All applications are assessed by the Student Life Centre to ensure that need is genuine.
---
I found myself in unexpected financial difficulty. Receiving this award gave me time to refocus my energy on my studies and to find employment."

Nikita


Hardship Fund recipient

---
Whatever the reason, a small emergency grant from the Sussex Fund means that students will be able to continue their university education and follow their dreams of going out and making a difference in the world.
You might also be interested in: