Sussex Fund - Hardship
Find out how we're supporting students who find themselves in financial difficulty through no fault of their own, and who may not be able to complete their course as a result.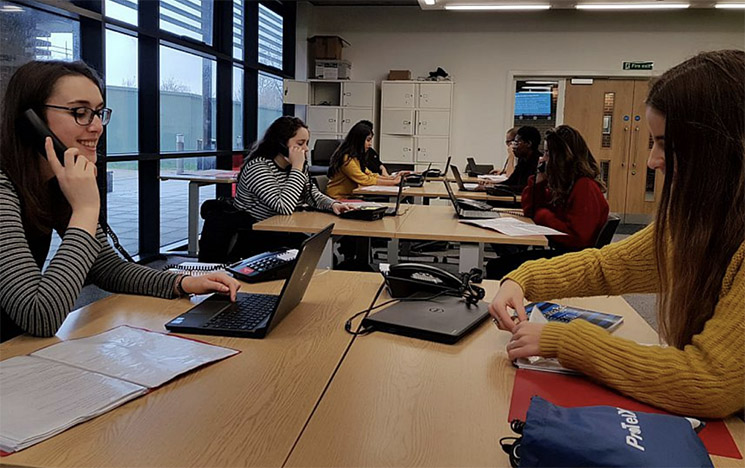 Sussex Fund hardship awards
Since the start of the coronavirus pandemic, our support teams have received a growing number of hardship applications to help with essential payments such as rent, food and bills. Many of the students who need this help are among the most vulnerable in society.

They are students who juggled several jobs with their studies to make ends meet and have now lost their main source of income. They are students from disadvantaged backgrounds. They are international students who are thousands of miles away from families and loved ones and in some cases whose funding has fallen away.
Thanks to the overwhelming generosity of Sussex Fund supporters, we have been able to help a substantial number of UK and international students to continue with their studies, overcoming difficulties that might otherwise have forced them to cease their education. By making a gift to the Sussex Fund, you are helping to alleviate financial problems and reduce anxiety and stress.
All applications are assessed by the Student Life Centre to ensure that need is genuine.
---
I found myself in unexpected financial difficulty. Receiving this award gave me time to refocus my energy on my studies and to find employment."

Nikita


Hardship Fund recipient

---
Whatever the reason, a small emergency grant from the Sussex Fund means that students will be able to continue their university education and follow their dreams of going out and making a difference in the world.
You might also be interested in: