The Article 26 Scholarship
The Article 26 Scholarship helps forced migrants or refugees living in the UK to study at Sussex. It provides some of the most vulnerable and disadvantaged people in the UK to gain a graduate education and the chance to build a new life for themselves.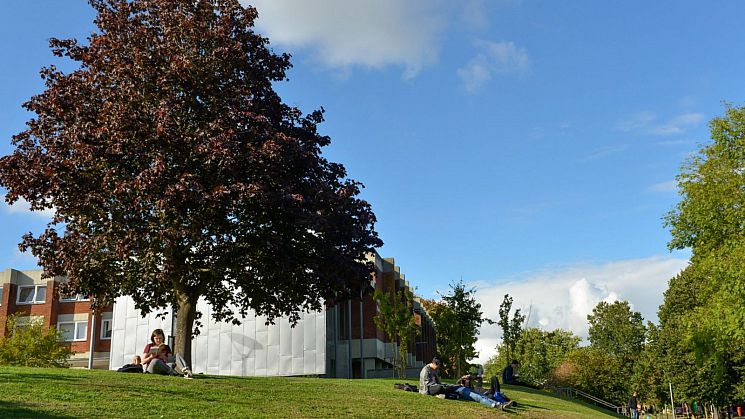 The Scholarship takes its name from Article 26 of the Universal Declaration of Human Rights, which states: 'Everyone has the right to education'.
Many forced migrants or refugees arrive with their family, fleeing oppression, persecution and the prospect of torture. As young people they can receive education up to high school in the UK, but at the age of 18 they become an adult and their status as a forced migrant or a refugee means they are ineligible to apply for student funding. This financial barrier means that their formal education often ends at high school.
Sussex introduced the Article 26 Scholarship to address these financial barriers and provide forced migrants and refugees with the opportunity to gain a degree. The University provides for two fully funded undergraduate scholarships and a further scholarship for postgraduate students is made possible through donations to the Sussex Fund.
Since 2015, more than 13 students have benefitted from the Article 26 Scholarship, providing them with a pathway to a brighter future. In recognition of its work to welcome and support forced migrants and refugees, Sussex was awarded the title of University of Sanctuary in 2020.
Reading the applications for the Article 26 Scholarship is humbling. For so many students, the chance to study at Sussex is a first step towards rebuilding their lives."

Amy andrews




scholarships office
You might also be interested in: